Crush injuries are painful, traumatic, and can be life changing.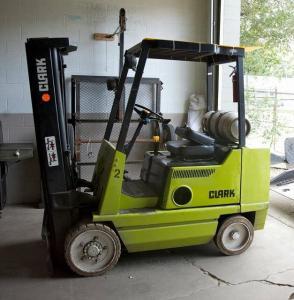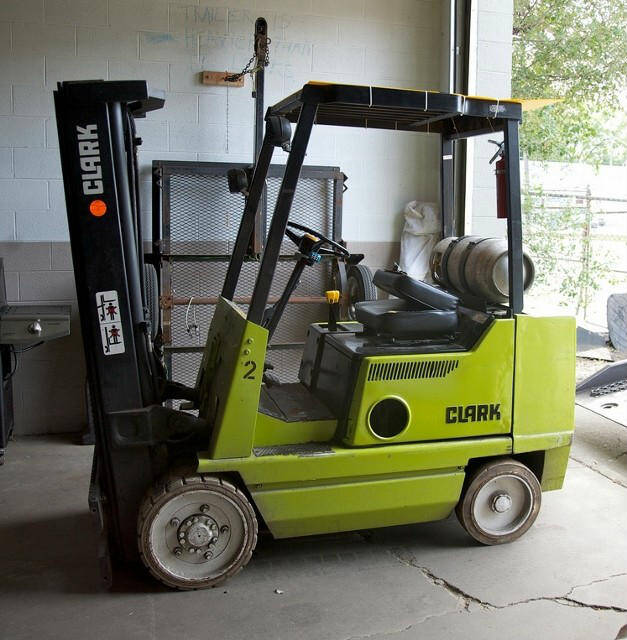 Workplace injuries can be as minor as a muscle strain or can be as catastrophic as a crush or amputation injury. Approximately 125,000 workers suffer from crush injuries each year. Crush injuries happen when body parts are caught between two objects or in machines. Sometimes these hazards are called "pinch points."
There are a wide range of injuries that can occur when a body part becomes caught in these pinch points. Bruises and cuts are the least severe of these injuries, but they can be as serious as mangled or amputated body parts, bone trauma, damage to internal organs and blood vessels, or even death. In addition to the physical injuries that can be sustained, victims can suffer psychological trauma as well that must be addressed and treated.
Crush injuries are painful, traumatic, and can be life changing. Severe crush injuries can impact the rest of your life, impede your ability to perform daily activities, and might leave you unable to return to your job. Workers who use heavy machinery as part of their daily work can be more susceptible to crush injuries. Forklifts, trucks, powered doors, conveyer belts, and rotating shafts, are frequently the cause of these injuries.
Working with heavy equipment like this can be dangerous, but there are safety measures that should always be in place, guards should be used. Workers should always receive proper training and be wearing the right clothing – it is the job of employers to make sure that this happens. And employers have the responsibility of ensuring that the environment in which workers perform their duties is reasonably safe and that the equipment also safe and well maintained.
If you experience a crush injury at work, you may be limited to workers compensation benefits, but in some cases there are other options as well. You should contact a workers compensation lawyer who can help to assess the circumstances of your case and determine what the best course of action will be. Even if workers compensation benefits are your only option, working with an experienced attorney will maximize your chances of getting the full compensation to which you are entitled.
Workers compensation should cover medical expenses and lost wages. Sometimes vocational training can be covered as well if you are unable to return to your job. Obtaining the maximum compensation and other assistance that you can get is a necessary component of receiving treatment and moving forward with your life.
In some cases the involvement of a third party in causing the accident means that you can hold that party responsible in civil court. You can ask for damages relating to pain and suffering, which are not covered under workers compensation, and damages relating to reduced earning capacity.
St. Louis Workers Compensation Attorney
At the Law Office of James M. Hoffmann, we have a strong history of helping injured workers get the medical attention and financial compensation that they need. We are based in St. Louis but we handle workers compensation cases throughout the State of Missouri. Please call (314) 361-4300 or fill out our online contact form.
Work Related Injuries
photo credit: ericmerrill