If you are a spouse or dependent of a worker who has died on the job in Missouri, the process of understanding the compensation to which you're entitled can be difficult.
A common topic brought up with St. Louis work injury attorneys is the difference between workers' compensation benefits and life insurance benefits. Many people are not sure how these work together. Let's discuss each type of benefit's basics.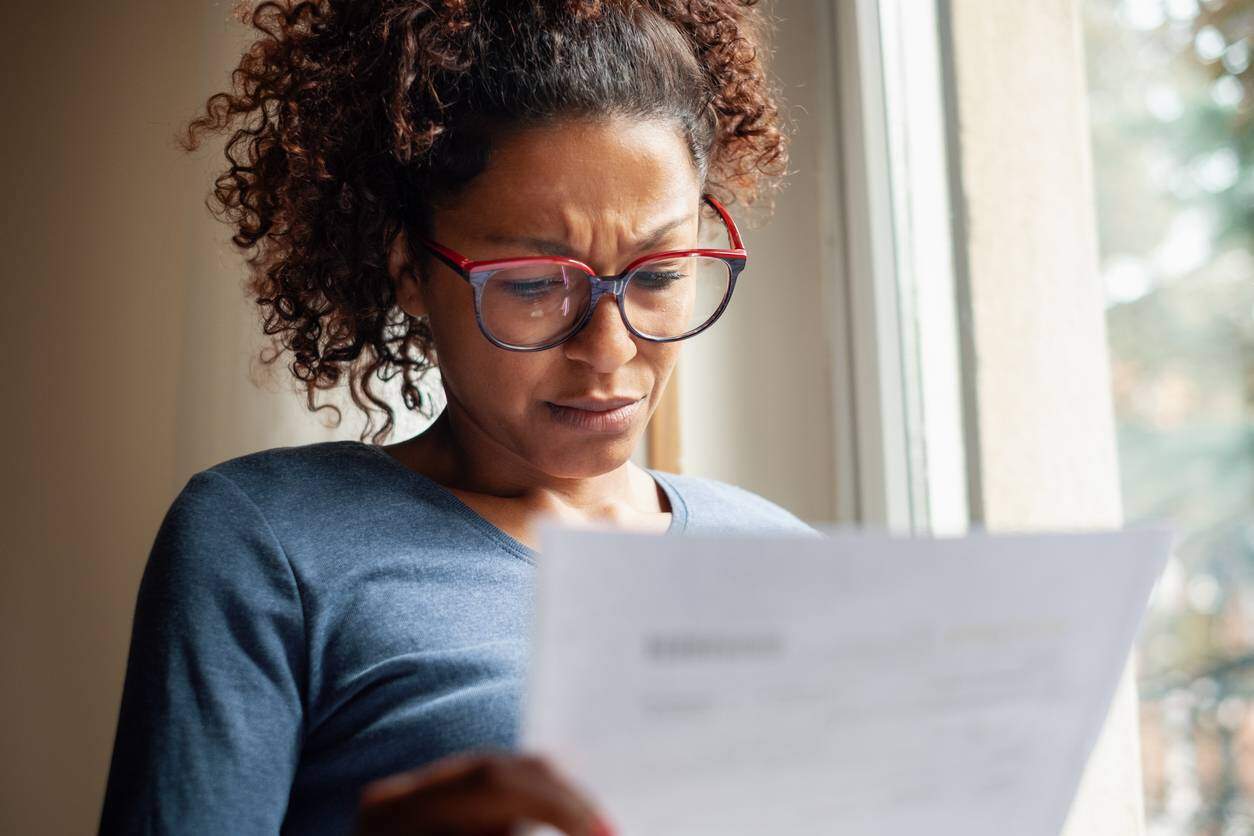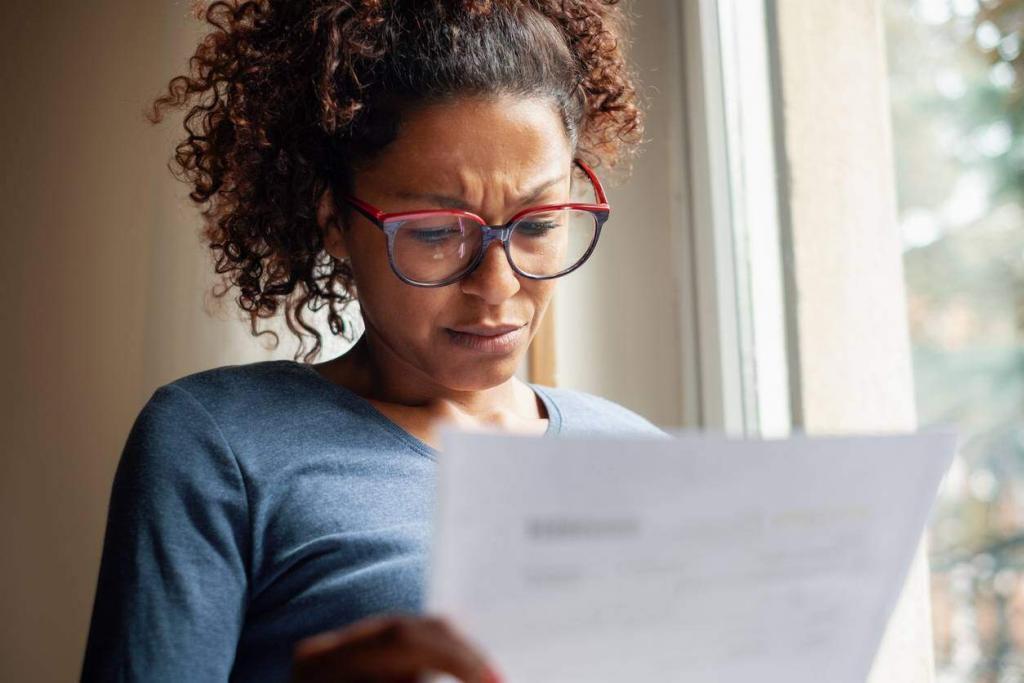 Workers' Compensation Survivor Benefits Are Part of the Employer's Insurance Policy
Employers are responsible for taking out a workers' compensation policy that meets Missouri legal requirements. Neither the deceased person nor their family is generally responsible for paying any premium for this insurance policy type. 
If a worker dies in Missouri due to a work accident, the survivors are generally entitled to weekly benefits from the employer's insurer. According to Missouri law, this weekly benefit is 66 2/3% of the worker's average weekly wage for the year that preceded the accident, up to limits set by law. Funeral expenses up to $5,000 will also be paid.
The surviving spouse is entitled to a weekly benefit for the remainder of their lifetime until they remarry. When they remarry, they will also get a lump sum equalling two years of benefits.
Dependent children under the age of 18 are also entitled to a share of benefits. This age limit is extended to 22 for full-time students. Dependent children who are mentally or physically incapable of wage-earning may receive benefits for life or until they are no longer incapacitated from wage-earning.
If a worker has more than one dependent, the dependents all share the weekly benefit. If one dependent no longer qualifies for benefits, the remaining dependent's shares will be adjusted accordingly, but the total weekly benefit will not be reduced.
Life Insurance Policies Are Taken Out by Private Individuals, Not Employers
Life insurance policies differ from workers' compensation insurance. Life insurance is taken out by a private individual who pays a monthly premium. If the person dies, their life insurance will pay out a lump sum, weekly payments, or some other benefit, depending on the policy.
The big difference between life insurance and workers' compensation survivor benefits is that life insurance generally pays out regardless of the cause of a person's death, with only a few limitations. 
For example, if the deceased person died while driving home from work, workers' compensation would generally not cover them. But if they had a life insurance policy, the policy's beneficiaries would likely be covered.
And, if the worker had died due to an accident on the job, they would be covered by both workers' compensation insurance and their personal life insurance policy.
This is why many workers covered with workers' compensation also choose to take out a personal life insurance policy. Life insurance covers their dependents and family even if they die due to a non-work-related incident.
Need Help With Workers' Compensation or Survivor Benefits?
Struggling to understand Missouri workers' compensation and survivor benefits is the last thing you want to worry about after the death of a loved one. 
So don't go it alone. Make sure you get the benefits you deserve and get the help you need. Contact The Law Office Of James M. Hoffman today and allow us to help you through this difficult time.
Speak With a Workers Comp Attorney
Give us a call 24/7 for a FREE Case Evaluation

Call (314) 361-4300

Updated: