When you are injured while on the job in the state of Missouri, you are generally entitled to workers' compensation benefits.
Although not based on negligence, meaning that you don't have to prove that someone else did something to cause your injuries, you do have to be engaged in work-related activities that are both under the authority and the scope of your employment in order to be eligible for workers compensation benefits.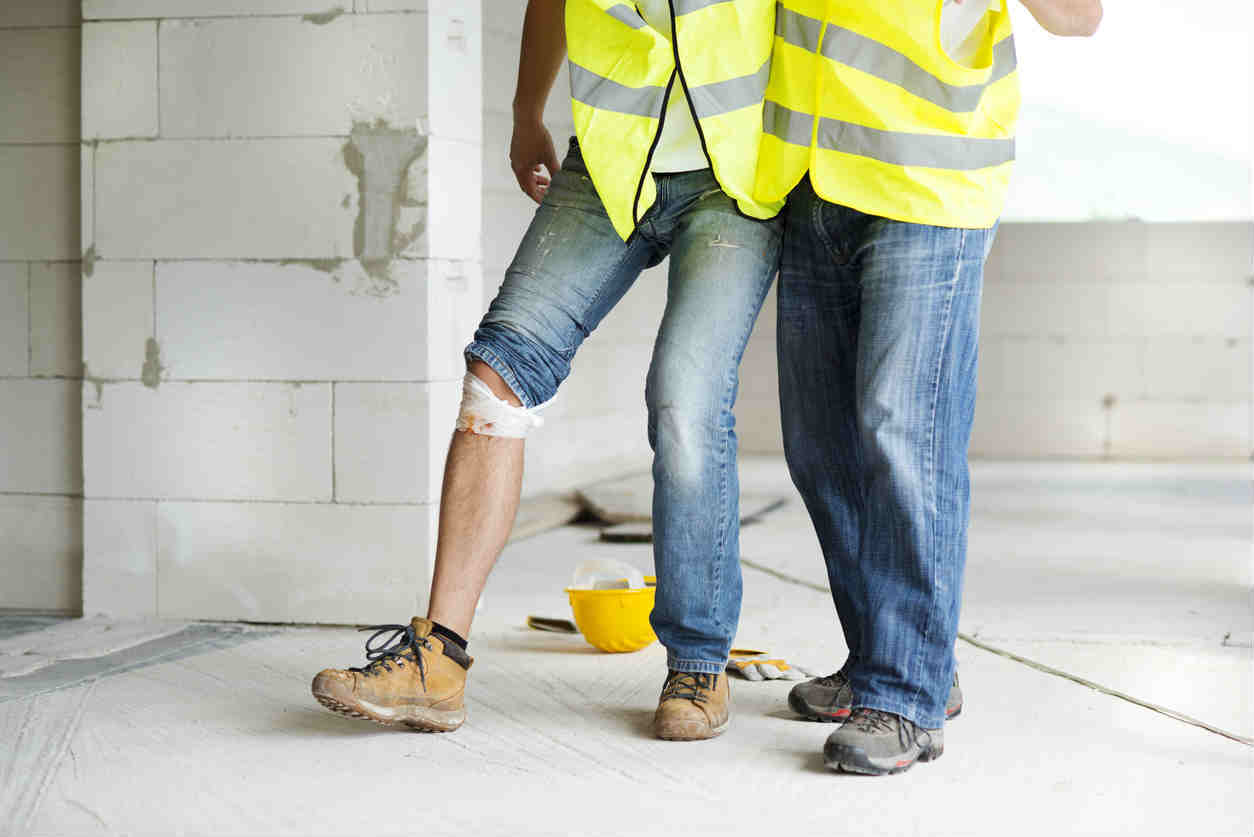 Since it is different from personal injury, there are very specific ways that what you are entitled to collect is calculated in workers' compensation claims.
If you are injured while working and can prove that you were engaged in work-related duties, then you are generally eligible to receive four different types of benefits:
How Does Workers' Compensation Differ from Personal Injury?
Unlike personal injury claims, when you collect workers' compensation, you are not typically entitled to non economic damages. Non economic damages are the type of damages that seek to compensate someone for the experience that they endured due to the injury.
Therefore, things like emotional distress and pain and suffering are generally not recoverable through workers compensation.
Medical Bills Reimbursement
You are entitled to collect for all the medical bills that you incurred due to your injuries. Things like emergency care, physical therapy, surgeries and regular appointments related to the injury, are all usually recoverable by workers' compensation.
Weekly Wage Compensation
When you collect workers' compensation, you are generally allowed to get 2/3 or 60% of your weekly wages. The way that your average weekly wage is often calculated by looking at what you would earn in one year's time and dividing it by 52.
Permanent Impairment Payments
If someone is injured to the point that they are forever impaired due to their injury at work, then they are entitled to collect permanent impairment benefits. The amount that you receive is dependent upon how much mobility you lose in a restriction of your body expressed as a percentage.
That percentage is then multiplied by a specific amount to receive the total impairment payments you are entitled to.
Vocational Rehabilitation
If you are injured to the point where you can no longer function in the same capacity as you did before your injury and can not return to work, then you likely have the right to obtain vocational rehabilitation training.
Vocational rehabilitation seeks to find you equally gainful employment by teaching you a new skill or trade.
In Missouri, if you are injured while on the job and you can prove that you were engaged in work-related activities, you have a right to receive compensation.
If you are being questioned about your injuries, or are not receiving a fair amount of benefits, give us a call 24/7 at (314) 361-4300 for a FREE case evaluation.