OSHA has coined the phrase "Fatal Four" to describe the construction industry's most dangerous types of accidents.
Each year work accidents lead to serious injuries. Depending on the occupation type, you might face catastrophic harm or even lose a loved one. If you have lost someone due to a work accident, we are very sorry for your loss. We understand the devastation this causes, as well as the emotional and financial burdens it results in.
The Occupational Safety and Health Administration, OSHA, is a large regulatory agency of the United States Department of Labor. It was created with the Occupational Safety and Health Act of 1970. Their job is "to ensure safe and healthful working conditions for workers by setting and enforcing standards and by providing training, outreach, and assistance."
Along with keeping American workers safe through disseminating information, OSAH releases data each year from numerous studies covering a broad array of topics. OSHA has coined the phrase "Fatal Four" to describe the construction industry's most dangerous types of accidents.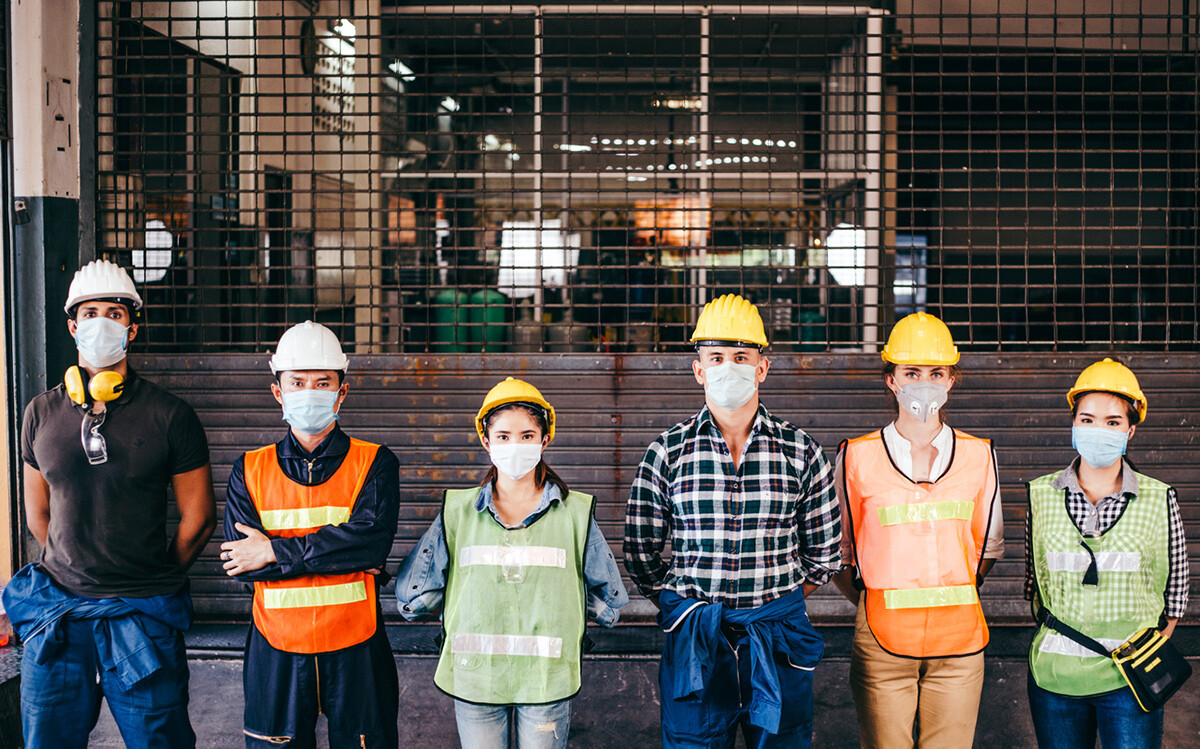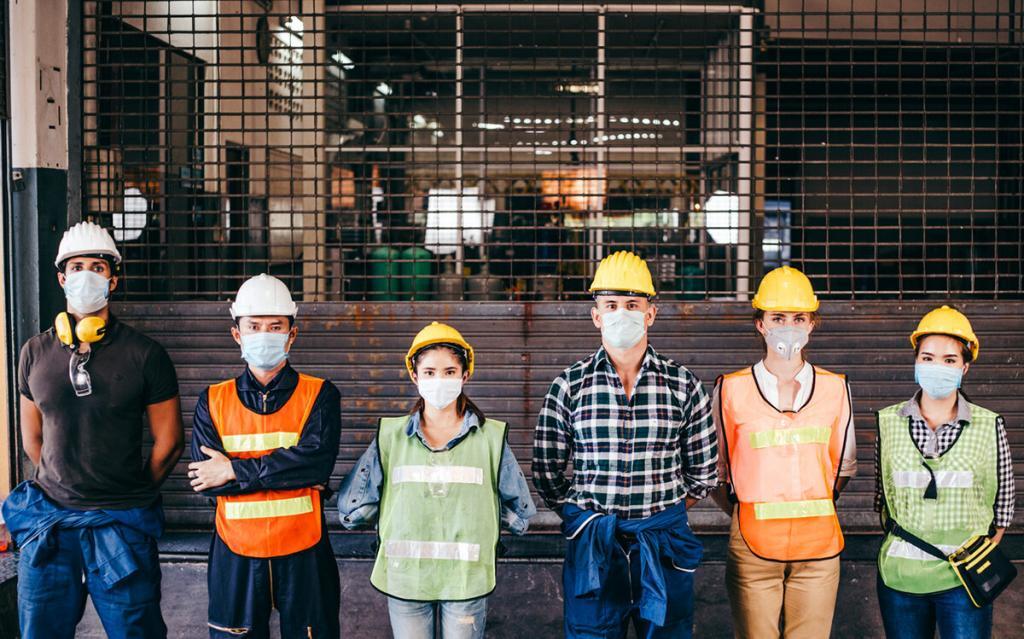 What is the "Fatal Four"?
In 2016, according to OSHA, 5,190 workers were killed on the job in the United States. This means that an average of 14 people are killed each day on their job. Of all the worker fatalities, 21.1% were in the construction industry. OSHA categorizes these deaths into the "Fatal Four" because nearly 64% of all these deaths can be categorized into four types of accidents.
Falls – Of all the deaths recorded in 2019 in the construction industry, 33.5% were related to falls. Whether it was falling down a poorly constructed staircase, off a ladder, or on a scaffolding collapse, a fall from a height can lead to catastrophic injuries and death.
Struck by an object – 11.1% of all construction deaths in 2019 can be put in this category. Falling objects lead to fatal head injuries, broken spines, and broken necks. It can include power tools falling from a height, a collapsing scaffold, or another type of collapsing structure.
Electrocutions – Poor craftsmanship, faulty materials, and working in poor weather conditions cause deadly electrocutions. This was the cause of 8.5% of construction workers' deaths in 2019.
Caught in between – This includes workers killed when compressed or caught-in equipment or objects, struck, caught, or crushed in a collapsing structure, material, or equipment. In 2019, this accounted for 5.5% of construction workers' deaths.
Have You Lost a Loved One on the Job?
If you are researching workplace accident and injury statistics because you want to know if your loved one's injury may qualify for workers compensation benefits, contact the Law Office of James M. Hoffmann. If you and your family have lost a loved one due to a fatal work accident, you have the right to receive financial compensation.
Speak With a Workers Comp Attorney
Give us a call 24/7 for a FREE Case Evaluation

Call (314) 361-4300

Updated: