The key to collecting workers comp is being able to prove that you were injured while performing under the scope of your employment duties.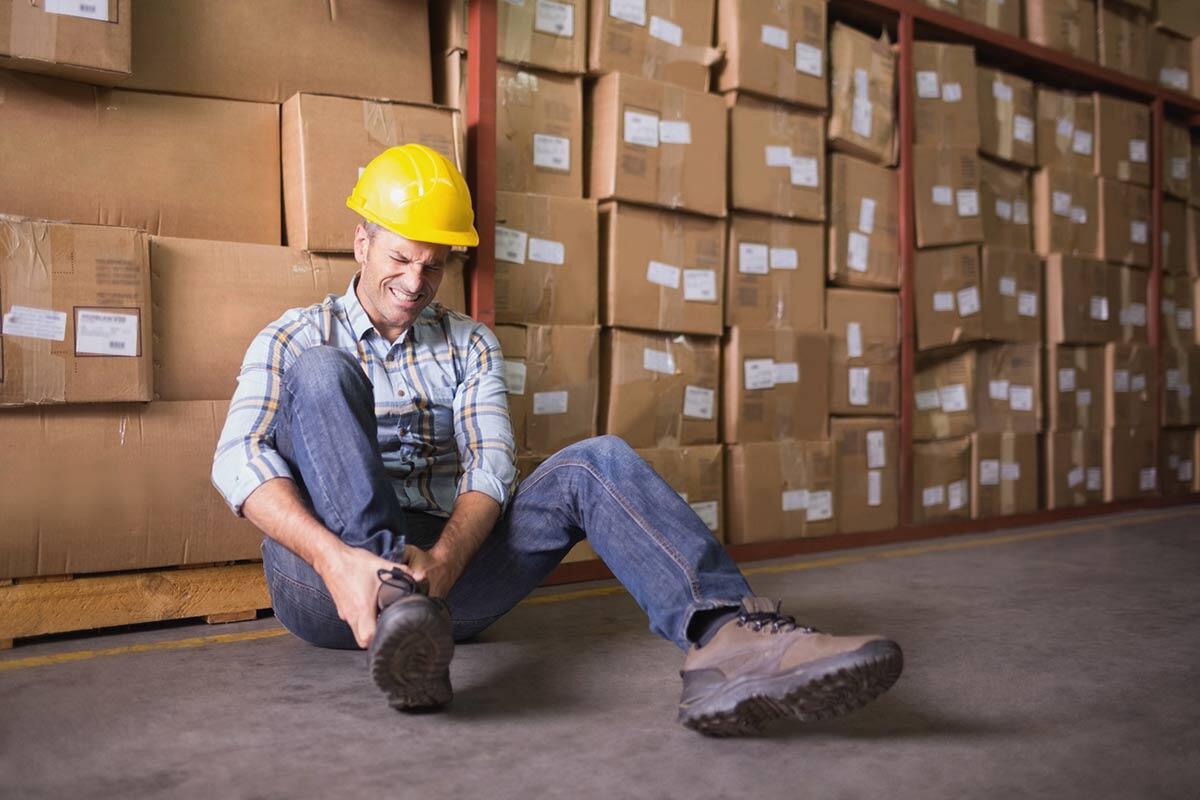 Workers' compensation wasn't always mandated for businesses. Before there was workers' compensation insurance, if an employee was injured while they were working, then they had to sue their employer to recover for their injuries. Often, businesses did not have the asset allocation or the funds to cover serious injuries, which left many injured workers either without recourse or as a burden on the state for disabling conditions. Workers' compensation insurance was created as a way to protect both the employer from bankruptcy, and the employee if they should be injured.
Understanding Workers Compensation Insurance
Workers' compensation is an insurance policy that businesses in Missouri must have in the event that someone is injured at work. There are stipulations as to what the insurance will and will not cover. The key to collecting workers' compensation is being able to prove that you were injured while you were performing under the authority and scope of your employment duties.
For instance, if you were going to the bathroom and you slipped and fell on some water, then you would likely not be allowed to collect workers' compensation benefits. You might be able to sue for a slip and fall injury, but workers' compensation would not be an option since it was not a "work-related" accident.
If you are at work and lifting heavy objects in a warehouse (because that was part of your employment) and you hurt your knee or your back, then you would be eligible to collect workers' compensation benefits. If you are performing an activity that is a part of your work duty, then workers' compensation benefits should apply.
Filing a Work Injury Claim
Although it's a great way to get injuries covered and to ensure that employers and employees are not left vulnerable, if you are injured during a work-related activity and file a claim for workers' compensation then, unlike with personal injury lawsuits, you are not able to collect for non-economic damages like pain and suffering. There are instances where you can collect for emotional distress, but it has to be extreme and debilitating and directly related to an incident. Due to their work police officers or first responders may be eligible to collect.
In most instances, if you file a workers' compensation claim, you are also not allowed to file a suit against your employer in civil court. There are exceptions, such as if you can prove there was malicious intent or that there was a third party involved. But for the most part, if you are injured while at work, you have workers' compensation benefits available but you cannot sue for non-economic damages through a personal injury suit.
Contact a Work Injury Attorney in St. Louis
If you are hurt while working in Missouri, then it is an excellent idea to hire a St. Louis workers' compensation lawyer to go through your case. There are specific procedures that need to be followed to file a claim. If not done correctly, there are all sorts of reasons why your claim can be denied. That is why having a St. Louis workers' compensation lawyer look over your case is the best way to get all that you are entitled to in order to heal and get back to work.
Call the Law Office of James M. Hoffmann at (314) 361-4300 or fill out our Online Case Evaluation Form.