After a workplace accident, report any headaches to your supervisor, seek prompt medical attention, and document symptoms.
---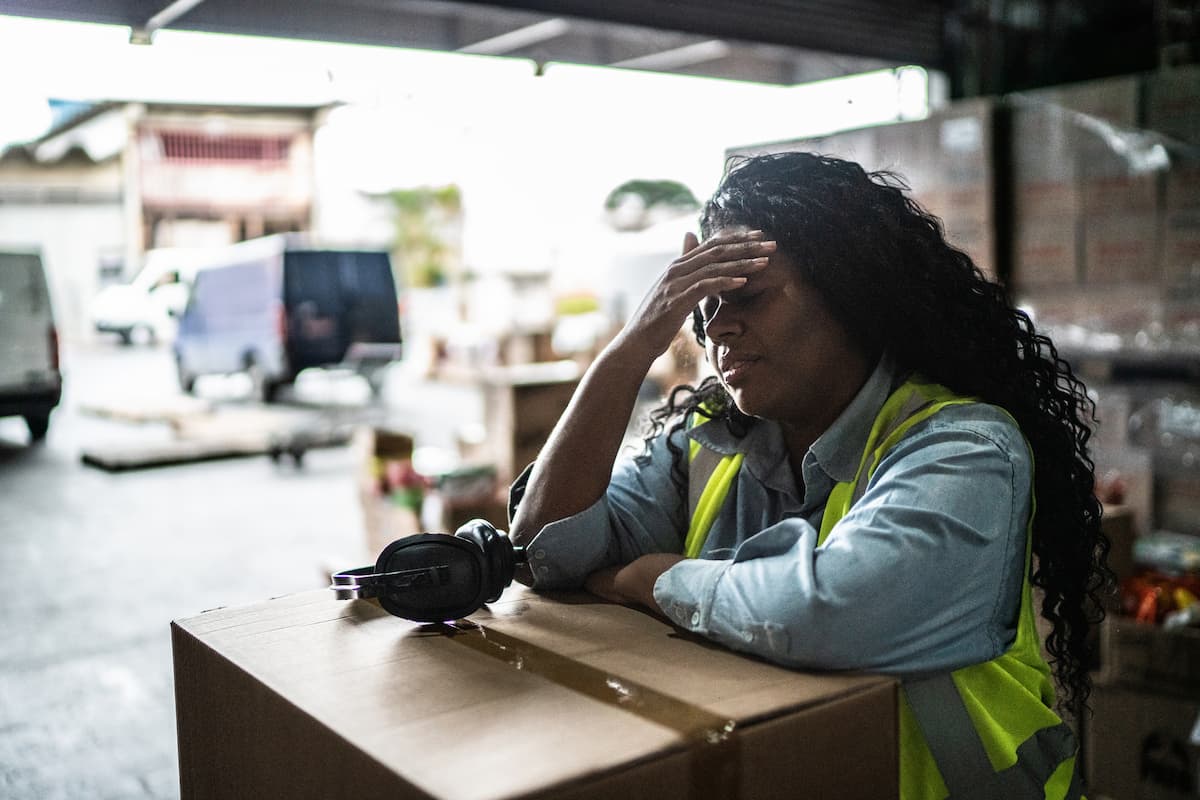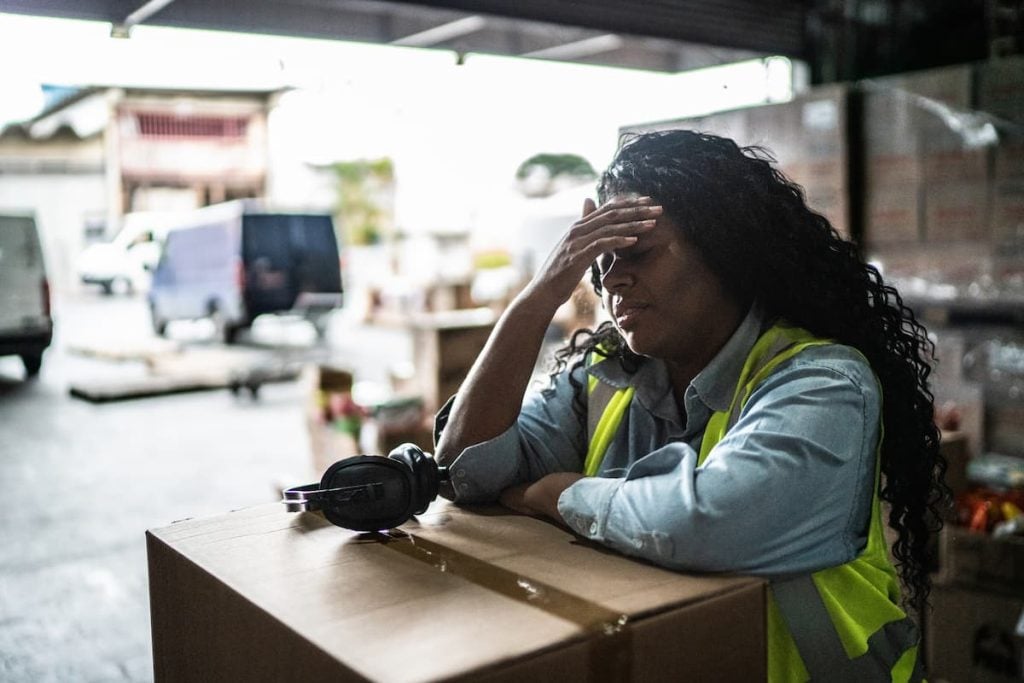 In 2021, the Bureau of Labor Statistics (BLS) reported 2.6 million non-fatal workplace injuries and illnesses. Enduring a workplace injury can be traumatic, but experiencing persistent headaches afterward can further complicate matters, especially if they're resistant to conventional pain relief.
Most workers suffering from traumatic brain injuries (TBI) will also experience headaches lasting several days to months. These headaches come and go, and the cause of these headaches is still subject to debate, but what should you do if you fall victim?
1. Notify Your Supervisor
For any work-related incident, your primary action should be to inform your supervisor. No headache, regardless of its perceived severity, should go unreported. Reporting to your superior ensures you're on the right track for a worker's comp claim. Plus, your supervisor can authorize necessary time off and facilitate medical assistance.
2. Seek Prompt Medical Attention
Don't underestimate the severity of a headache following a workplace injury, assuming it's just another migraine. Such headaches could indicate serious issues like internal bleeding or a TBI. It's vital to seek medical attention promptly for a correct diagnosis. Early intervention could be life-saving, especially in the case of undetected internal injuries.
3. Document the Headaches
Maintaining a record of post-accident headaches is essential, both medically and for supporting your worker's comp claim. Document occurrences, whether in a physical notebook or a digital app. Your records should include headache severity, duration, location, any medications taken, and their efficacy. Safeguard these records for future reference or claims.
4. Speak With a Workers' Comp Attorney
While worker's comp insurance is a legal safeguard for employees, navigating the claims process can be complex. Retaining a seasoned workers' comp attorney can significantly increase the likelihood of receiving a fair settlement. Such professionals can guide you, evaluate the nuances of your case, and handle the legal intricacies, allowing you to focus on recovery.
St. Louis Workers Compensation Lawyer
If you've recently sustained a workplace injury and require assistance with your worker's comp claim, reach out to The Law Office of James M. Hoffman. We have over 30 years of experience and are committed to understanding your unique situation and ensuring you receive the compensation you deserve.
Speak With a Workers Comp Attorney
Give us a call 24/7 for a FREE Case Evaluation

Call (314) 361-4300

Updated: