Yes. In Missouri, workers' comp generally covers emergency room costs. Always inform ER staff it's work-related.
---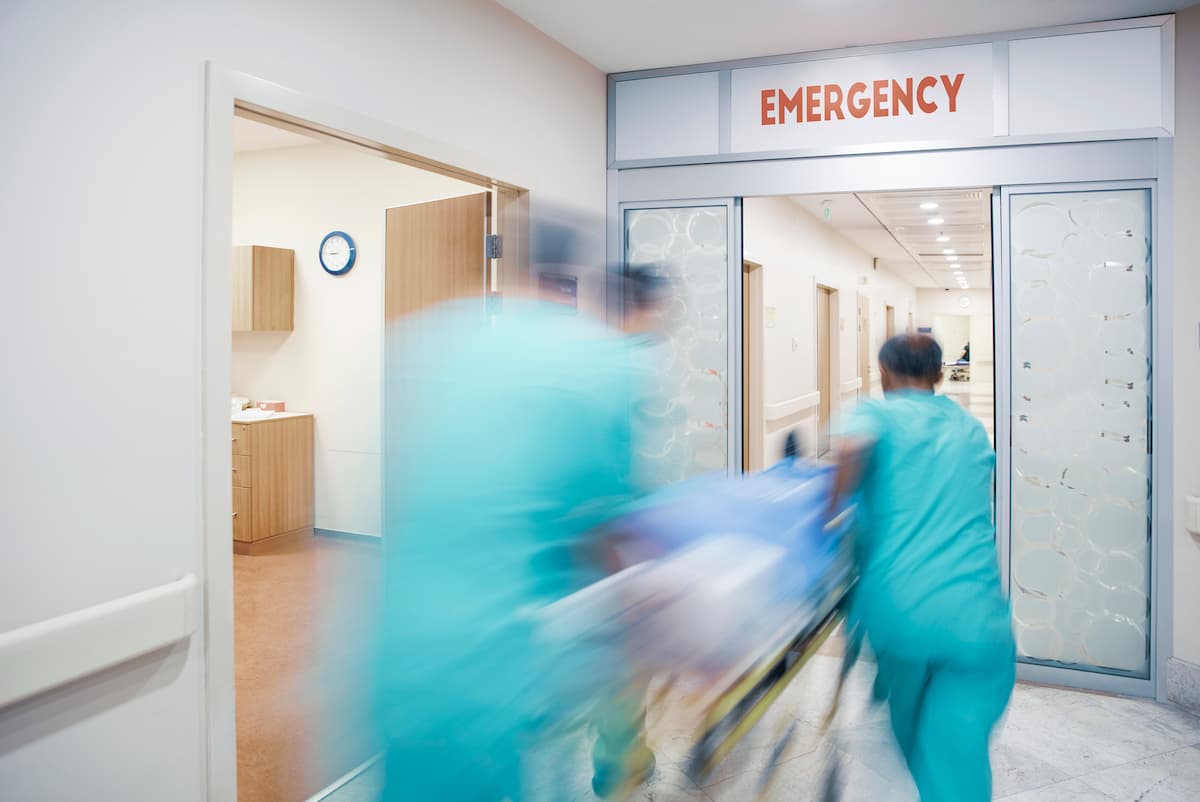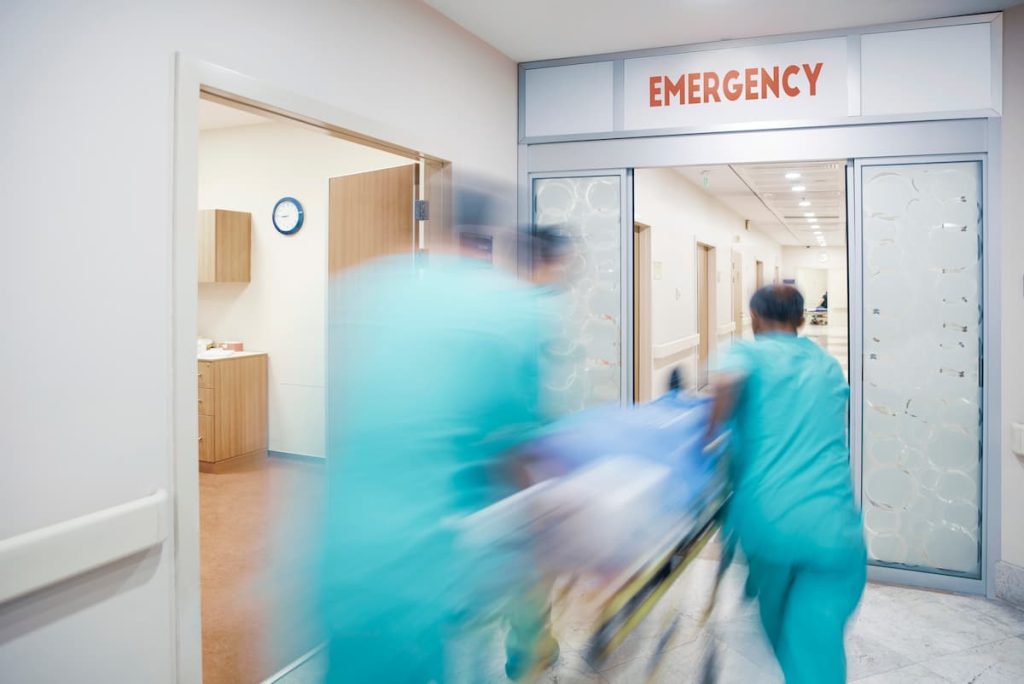 Nobody plans to start their day with a workplace injury. Most often, these incidents occur unexpectedly and by accident. And depending on the accident's severity, some injuries might warrant visiting the emergency room. Emergency treatment is necessary to prevent further harm and stabilize your condition before receiving treatment.
While it's hard to overlook the importance of emergency treatment after an incident, it's just as hard to overlook the cost. Medical centers can be quite expensive for emergency treatment, and these expenses are sometimes beyond employees' means. This begs the question, does workers' comp insurance cover emergency costs?
Will My Worker's Comp Cover ER Costs?
According to Missouri law, your workers' comp insurance should cover all medical expenses, including emergency room costs. What's more, emergency room visits don't require pre-authorization. Employees requiring emergency treatment won't have time to notify their employees or follow the regular workers' comp protocol in an emergency.
However, injured employees should tell the medical staff in the emergency room that the injury is work-related so it is well documented.
How to Handle an Emergency Room Workers Comp Visit
If still conscious, seek emergency treatment when you have an injury that requires prompt medical attention. You can visit any of the medical providers on your employer's approved list, but emergencies are generally exceptions. Visit the nearest emergency medical center to receive treatment as soon as possible.
While rushing to the hospital, contact your supervisor and explain to them your situation so that they can prepare the necessary paperwork. You'll also want to notify the medical staff that the injury is work-related to iron out payment issues. Failing to notify the medical staff could result in the rejection of your workers' comp claim.
Do I Need to Prove Fault in a Workplace Injury Emergency?
No, you don't need to prove fault in an emergency following a workplace injury. The same goes for any other injury or illness you get while on the job. You generally qualify for workers' comp insurance coverage provided you can prove your injury directly relates to work activities.
What If I Receive My Hospital Bill After Treatment?
The hospital might mistakenly send you a bill. If that's the case, stay calm and take the following steps:
Inform the hospital you're under workers' compensation
Reach out to your insurance provider about the incident
Forward the bill to the insurer for payment Remember, insurers have 30 days to settle bills. However, working with an attorney can streamline this process, ensuring you're adequately represented and protected.
St. Louis Workers Compensation Lawyers
Workers' compensation provides full coverage for emergencies, regardless of the nature of the injury. It also covers future treatments and checkups, provided they relate to the initial injury. Sometimes, the insurance company might dispute your claim, but that's where the attorneys at The Law Office of James. M. Hoffman come in. If you've been injured on the job, give us a call 24/7 to ensure your legal rights are protected.
Speak With a Workers Comp Attorney
Give us a call 24/7 for a FREE Case Evaluation

Call (314) 361-4300

Updated: