Workers' compensation is meant to protect workers who have been injured at work or who suffer from an occupational disease.
A health condition can put a lot of stress on workers, especially if they are the main providers for their families. An extensive recovery or disability might put the worker on the sideline for a long time. That's why knowing your rights as an employee is crucial.
Some injuries are pretty straightforward: you broke your arm, you get a cast. However, in some cases, you may need additional investigations, such as an MRI scan to figure out what's wrong.
What if the insurance company refuses to pay for these investigations?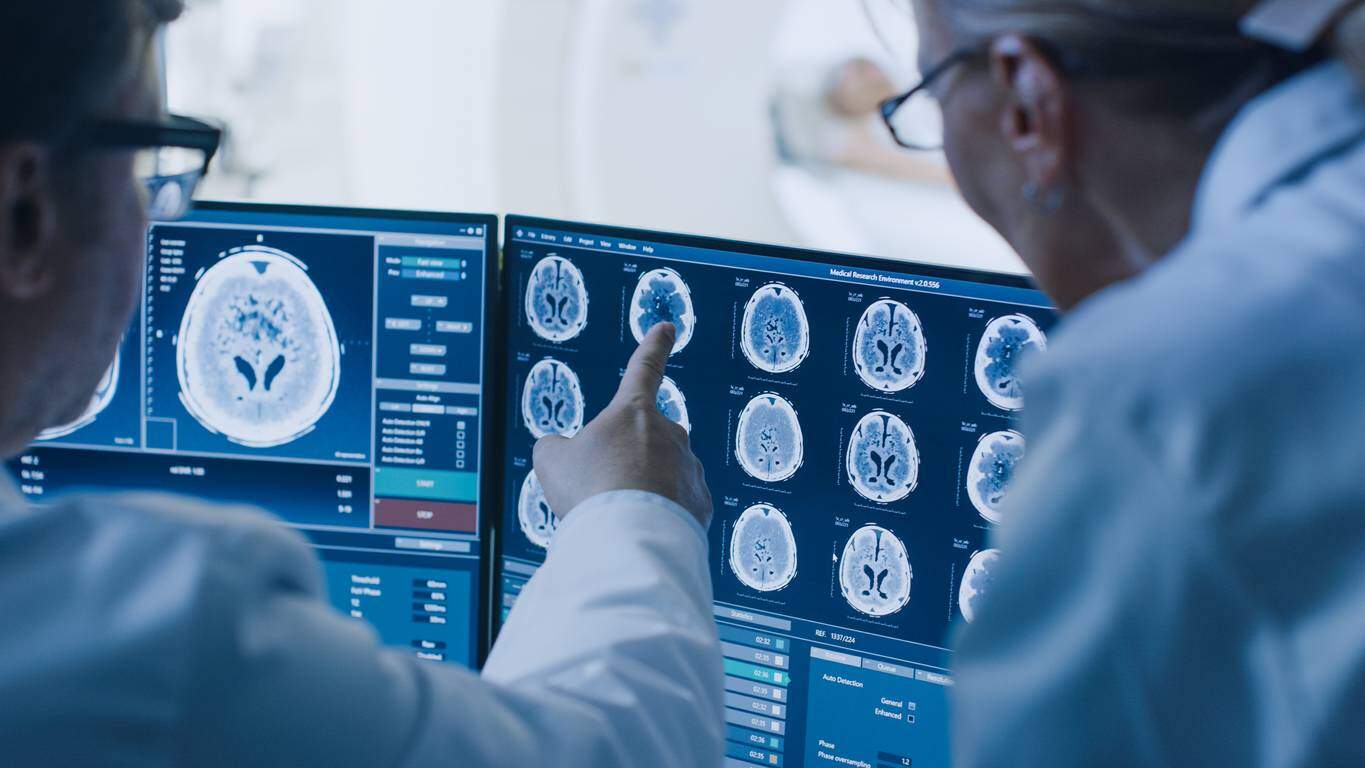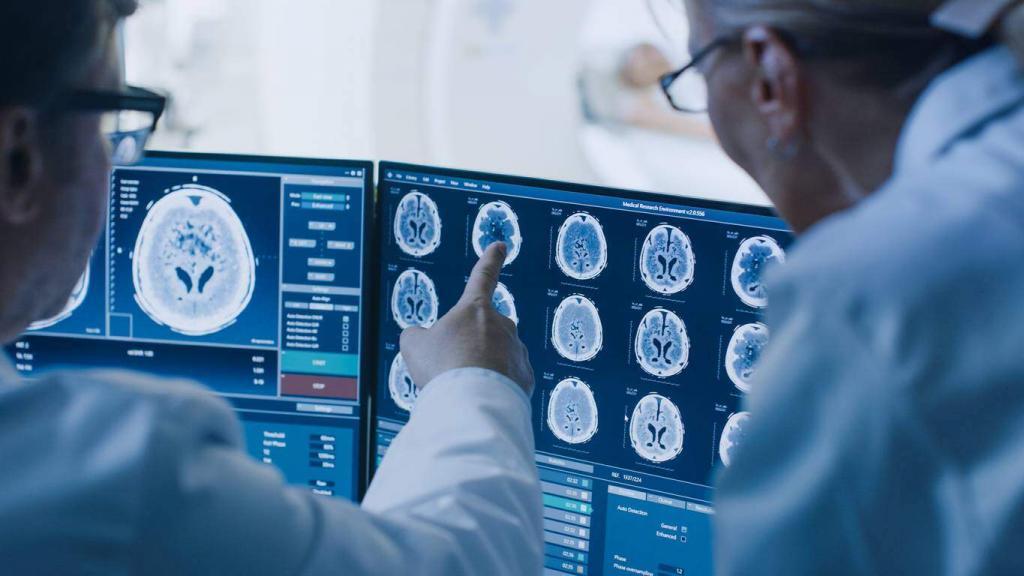 What Is an MRI Scan?
An MRI is usually recommended in conditions and injuries that are difficult or impossible to detect with another method. For example, a bone fracture can be easily seen on an X-Ray scan, but soft tissue injuries or brain trauma will only show on a CT scan or an MRI scan.
An MRI (magnetic resonance imaging) creates very detailed images of your organ tissues like muscles, ligaments and tendons, the brain, the skeletal system. In some cases, it's the only way of knowing the nature or the true extent of an injury.
Workers' Comp Has Denied Your MRI. Now What?
If your doctor has recommended an MRI which you included in your workers' comp claim and it got denied, you are left in the unfortunate situation of paying for the MRI yourself. This can be quite an expense, especially on workers having lost wages, other dependants, or any other financial issue on their hands.
If your MRI was denied under your workers' comp claim, demand an explanation for it and speak with a St. Louis work injury attorney to see if you can appeal this decision. While your appeal is pending, you can explore other financing options, like your healthcare insurance or government healthcare programs like Medicare and Medicaid.
Some health providers also accept cash payments for investigations, at a lower rate, precisely to protect those who might struggle while having health problems.
Any decision you make, it's important to keep and organize all your medical documents and gather hard evidence in case you will demand compensation later.
How an Attorney Can Assist
If your workers' compensation has denied or is delaying approval for your MRI, this can prolong your pain and suffering. If you have reached this point without being represented by an attorney, this is the time to look for one to hire. Search for an experienced St. Louis workers' comp attorney who knows who to contact and what your best options are to obtain the medical care you need.
From negotiating with the insurance company to pressuring the healthcare provider to accept doing the investigation with a future payment, your attorney will work to reduce your recovery period and obtain a fair settlement for your health expenses, lost wages, and additional costs caused by your work injuries.
Speak With a Workers Comp Attorney
Give us a call 24/7 for a FREE Case Evaluation

Call (314) 361-4300

Updated: