A work-related injury can render you incapable of doing your pre-injury work duties. Understandably, in such a case, you may wonder how you can return to work.
This article explores some programs available for helping injured workers maintain their employment and important things to know when returning to work after a workplace injury.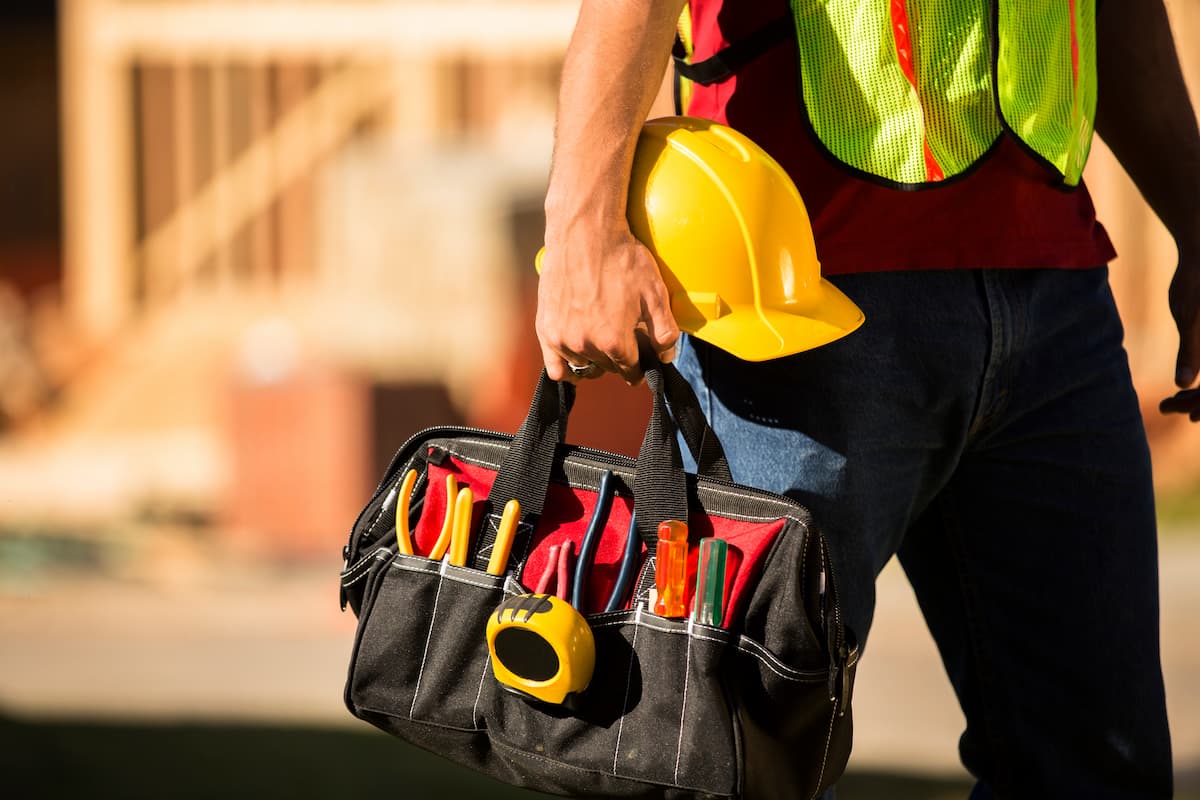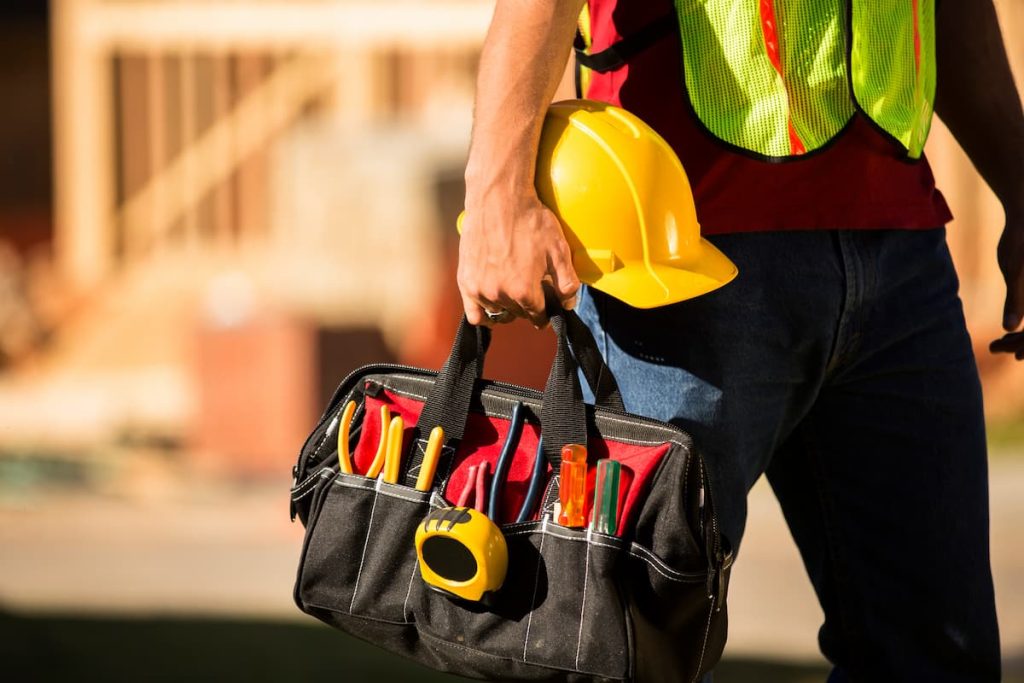 Tips for Returning to Work After a Workplace Injury
Returning to work after a workplace injury needs to be done carefully. First, it's important to ensure you've fully recovered from your injuries. Returning to work too early may affect your recovery and can cause you to get re-injured.  To be sure, have a doctor thoroughly examine you.
Your treating doctor will examine and evaluate the extent of your injury and determine whether you're able to return to work or not. If they believe you can handle light duties, they may clear you to return to work with restrictions. Common restrictions include short working hours, refraining from lifting, and handling light work.
What if Your Employer Cannot Offer Work With Restrictions?
If your employer cannot accommodate your restrictions, the insurance company, through vocational rehabilitation programs, may put you in a job that accommodates your restrictions.
During vocational rehabilitation, you will typically work with a rehabilitation officer who will train you on job placement, work adjustment, and rebuilding job skills. They will also see that you get new skills that will help you obtain and maintain another job.
Common redeployment scenarios include working for the same employer but in a different job, working your previous job but for a different employer, or working a different job for a different employer. These programs will allow you to return to work and remain productive.
Will My Income Benefit Stop During Vocational Rehabilitation?
No! If your injuries prevent you from working, you will generally be eligible for temporary total disability benefits. These will be paid until your condition improves and you can earn the same amount as before. However, if you can do some light-duty work and earn some money, you will generally be eligible for temporary partial disability benefits.
In some cases, one may still be unable to return to their old job or another job even after vocational rehabilitation. If this is the case, you will likely need to seek permanent total disability benefits.
Proving eligibility for disability, vocational rehabilitation, or re-training benefits by yourself can be daunting. However, the process can become easier with an experienced workers' comp attorney by your side. A highly skilled workers' comp attorney will ensure you follow the doctor's orders, help you assess different return to work programs, and help develop ways to make your transition to the workplace smooth.
Speak With an Experienced St. Louis Workers Compensation Attorney
Have you been injured in a workplace accident? Speak with an experienced workers' comp attorney at the Law Office of James M. Hoffman. We have over 30 years of experience and can help you understand the full amount of workers' comp benefits you are entitled to after a work injury. Call us for a free case review.
Speak With a Workers Comp Attorney
Give us a call 24/7 for a FREE Case Evaluation
Call (314) 361-4300