If you have been injured on-the-job, you should qualify to receive workers compensation benefits.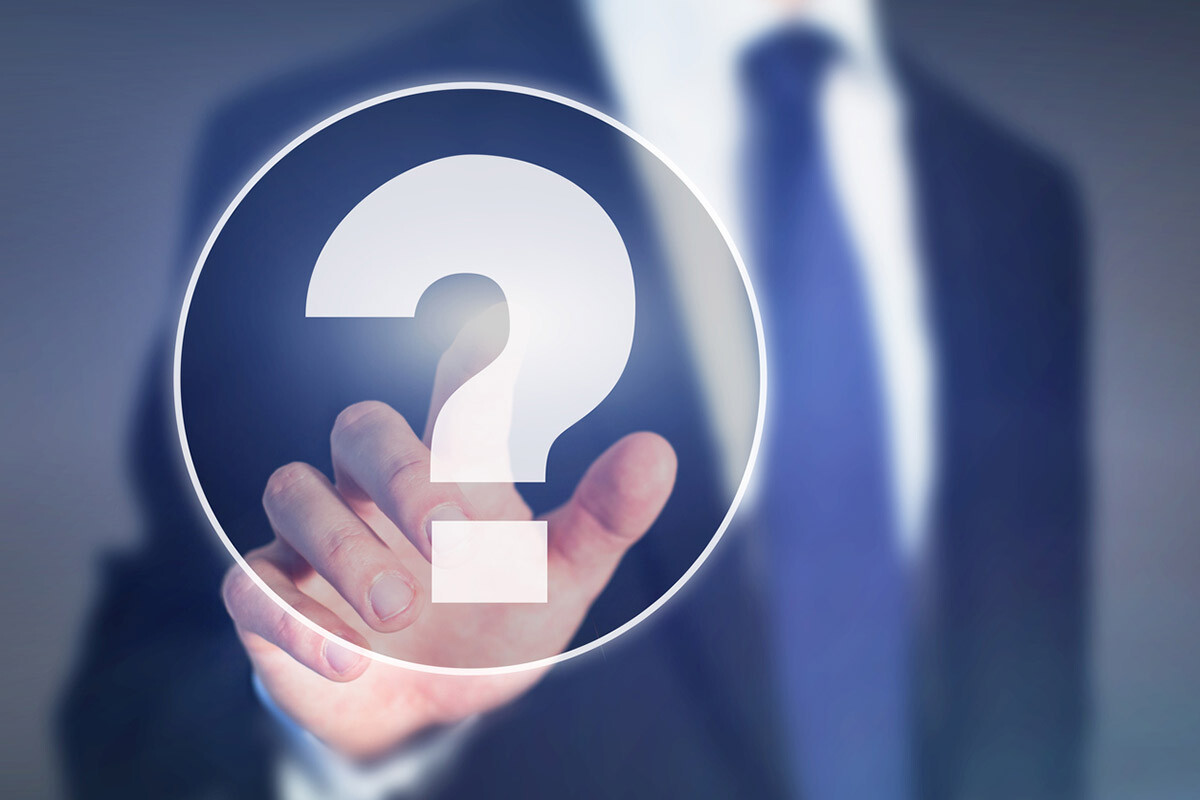 If you are filing workers compensation for the first time, you may have many doubts and questions about the entire process. You may wonder when your workers compensation benefits will start. In this article, we will answer this question.
When a worker is injured at work, the employer is obligated by law to pay medical bills even if the claim has just been filed and not yet processed. Once the claim is accepted by the employer or the insurance company, the worker becomes eligible for all other available workers compensation benefits as well. The benefits that the worker will receive depend on factors such as the kind of injuries, severity of injuries and whether or not the worker can return to work.
What to Do after Suffering a Workplace Injury?
If you suffer an injury in the workplace, you should immediately report the injury to your employer and get medical attention. In Missouri, the employer has the right to choose the treating doctor or health care provider. However, the worker can choose to get treated from a doctor of their choice at their own expense.
According to Section 287.140 RSMo., regardless of whether the worker or employer chooses the treating health care provider, health care providers "shall have the affirmative duty to communicate fully with the employee regarding the nature of the employee's injury and recommend treatment exclusive of any evaluation for a permanent disability rating."
Non-Medical Benefits
After you have filed a workers compensation claim, your non-medical benefits such as temporary and permanent disability benefits will start only after the claim has been approved.
If the claim is denied, the worker may appeal the decision, however, no benefits will be paid unless the worker wins the appeal. The chances of a successful appeal increase greatly if the worker is represented by an experienced St. Louis worker injury lawyer.
After the workers compensation claim is accepted, payment of non-medical workers compensation benefits start only after the worker has shown that they are entitled to them. The treating doctor must certify that the worker is physically unable to work so that they can receive temporary disability benefits. If the doctor determines that the worker is physically capable of returning to work, the employer may stop temporary disability benefits.
Most employers would like an injured worker to return to work as soon as possible. However, it is important for the worker to follow the doctor's advice on work restrictions and should return to work only when they feel they are completely fit to do so.
Injured at Work?
If you have been injured at work and you need help with your workers compensation claim, contact the Law Office of James M. Hoffmann. For more than 20 years we have been helping injured workers receive the benefits they need and deserve. Call us today at (314) 361-4300 or fill out our online contact form.

Updated: