What happens when the workers' compensation checks you are getting are smaller than you were expecting?
The workers' compensation system pays weekly benefits or lump sums to workers who are no longer able to provide the same income as they used to because of an injury or disease caused by the conditions at their workplace or happened while performing work duties.
For many employees who cannot work or are forced to work fewer hours, these payments are crucial. However, what happens when the checks you are getting are smaller than you were expecting?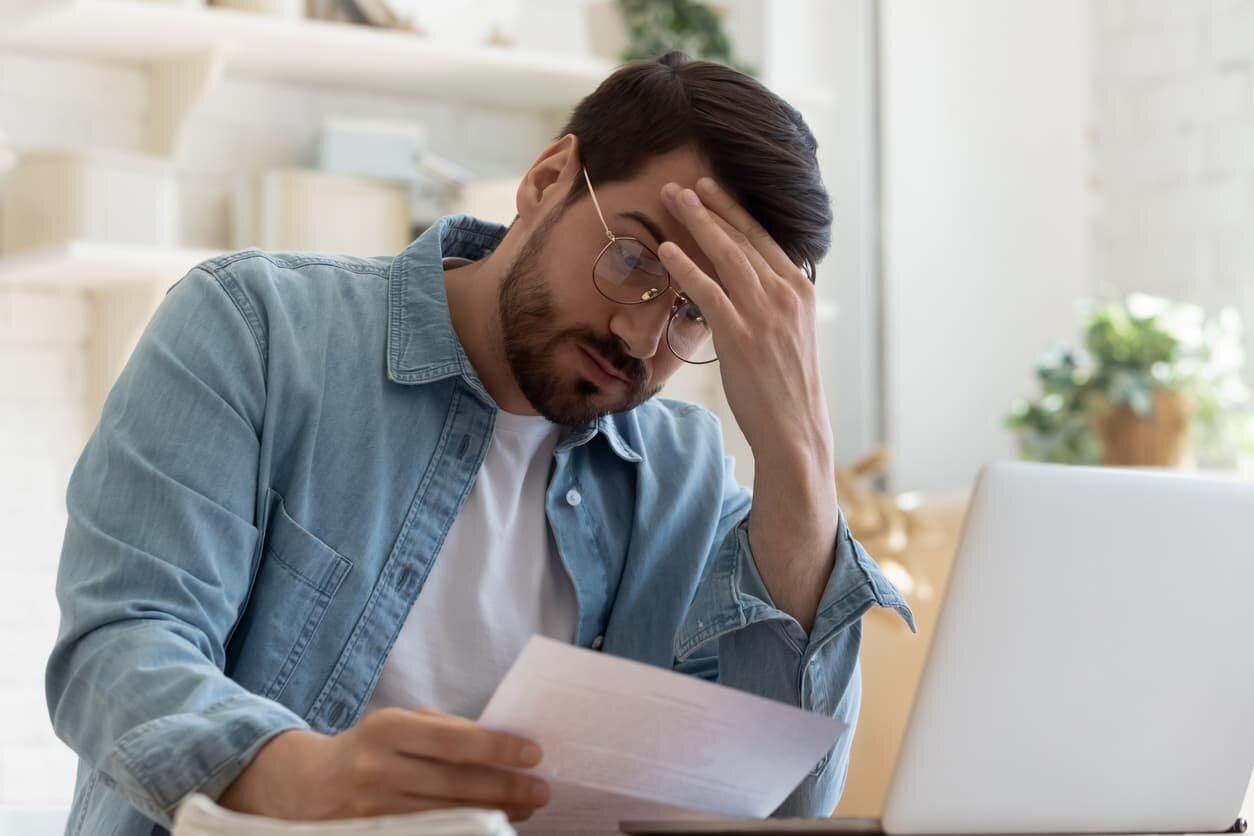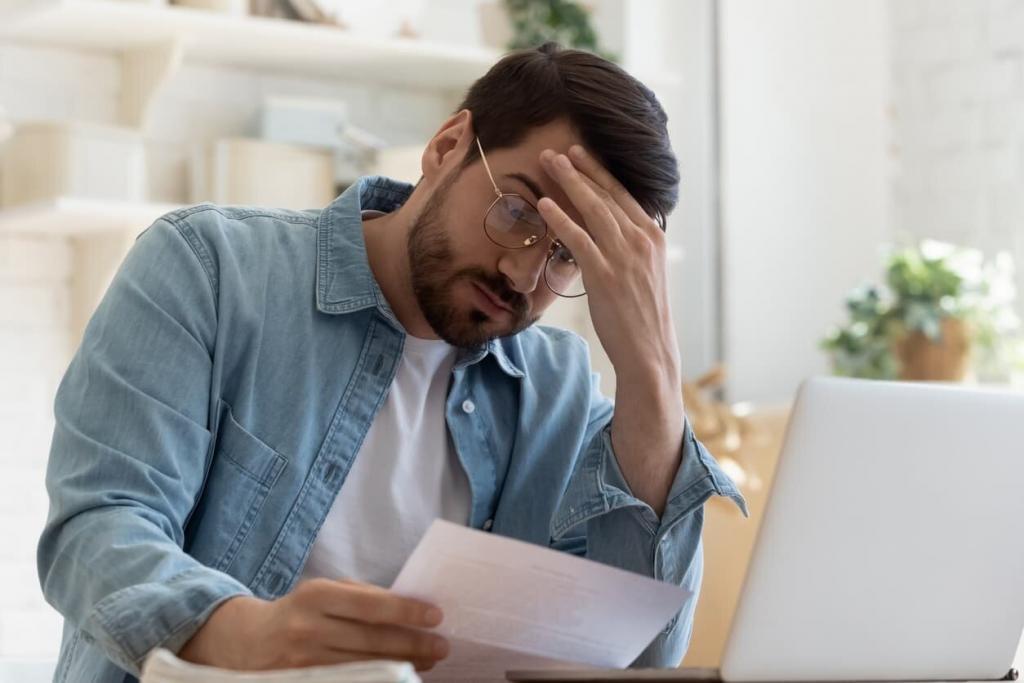 Let's see how compensation is calculated and why you might receive a smaller amount than expected.
Extra Income Was Not Included in Your Claim
It's important to know that you must submit income like overtime, bonuses, and premium pay when you file your claim. They should be considered when your compensation is calculated to match the income you were actually receiving before your work injury.
Your Second Job Was Not Taken into Account
For people working two jobs, both incomes should be used to do the math when compensation is calculated. Let's say that you cannot work in any of your workplaces because of your injuries or occupational disease. Even if you file a claim with only one of the employers, both your incomes should be considered. 
Your Benefits Are Not Taxable
The amount you will receive through workers' comp is not taxable; therefore, it will be calculated based on your average spendable earnings. If your estimates were based on your pre-tax income, you would expect a higher payment. 
The Compensation Is Lower Than Your Previous Income
Many workers believe that the system will cover the entire amount they were making before the injury. However, benefits generally only represent 80% of your wages. This should be established from the very beginning, but some claimants might still not realize this until they get their first checks. 
There Are Calculations Errors
In some cases, the cause for smaller checks than expected is an error or more in calculating the benefits. If you suspect that you should receive more, speak with your St. Louis workers' comp attorney to see if you are getting the full amount you are entitled to. 
Avoid Mistakes By Working with an Attorney 
To prevent misunderstandings and make sure that your benefits and compensations are paid correctly, it's best to work with an experienced St. Louis workers' compensation attorney to legally represent you from the very beginning. They can make sure that what you receive is based on correct calculations and reflect the evidence that you've been providing.
Speak With a Workers Comp Attorney
Give us a call 24/7 for a FREE Case Evaluation

Call (314) 361-4300

Updated: