St. Louis Injured at Work Lawyers
With more than 30 years of experience handling workers compensation cases, the Law Office of James M. Hoffmann can answer all of your work injury questions.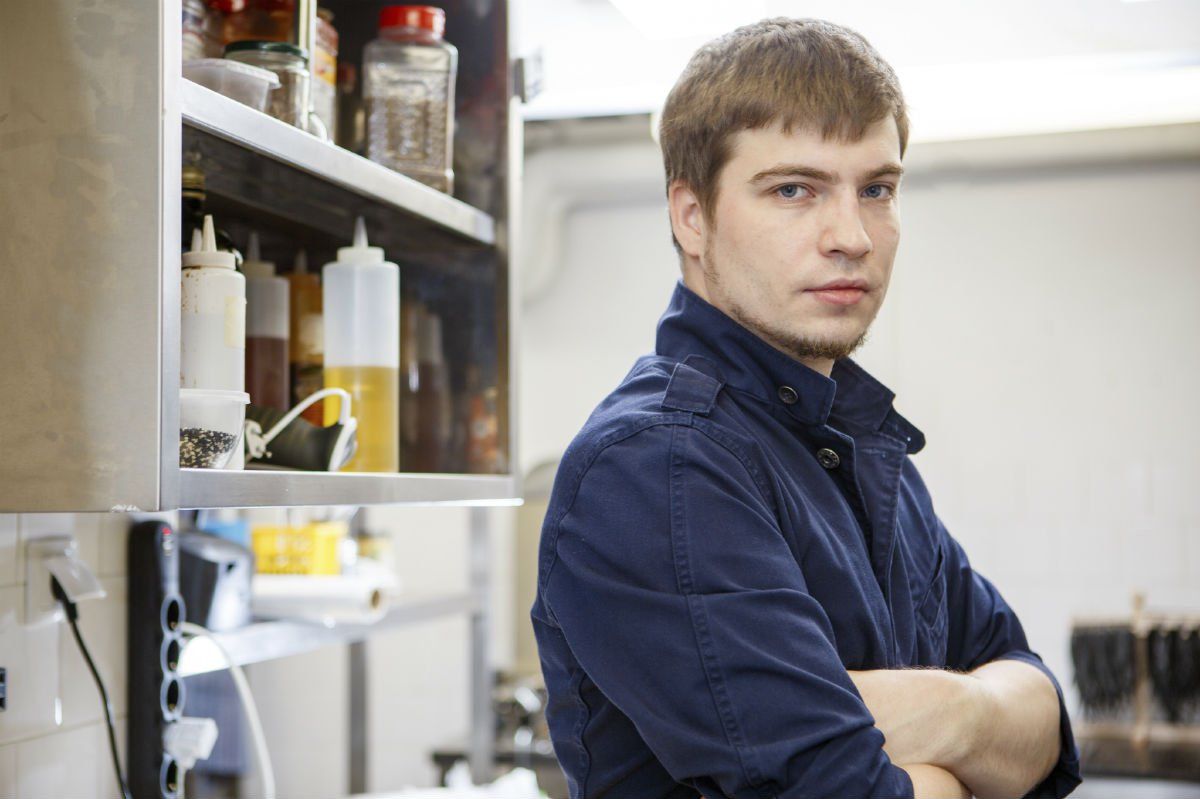 The workplace is one of the most common places people are injured. Even though organizations like OSHA have made the workplace a much safer and healthier environment, accidents still happen. If you have been injured at work, you need access to all of your benefits. You have bills to pay, a family to take care of, and a job to return to. Do not let the insurance carrier deny you your benefits.
If you are having a hard time receiving any of your workers compensation benefits, contact the Law Office of James M. Hoffmann. Our St. Louis injured at work lawyers can provide you with the necessary information to make the right choices so that you can receive the best medical care, benefits and income.
How to File a Claim if You Were Injured at Work
If you have been injured on the job, it is important to document everything yourself, right from the start! Your case begins being documented by the other side as soon as you report the accident. The claims adjuster, employer, and the workers compensation doctor are making records. They will use their information against you every chance they get.
Do not assume they will accurately document the facts, your complaints, your request for additional medical care, conversations about permanent problems or even the report of the injury.
If you are injured at work, it is important to follow these steps:
Notify your employer/supervisor
Seek immediate medical attention
File the appropriate paperwork
Contact an injured at work lawyer
The workers compensation process involves the Division of Workers' Compensation, an insurance company, your employer, medical providers and potentially a liable third-party. It's no wonder that injured workers find the process difficult to understand and hard to follow.
We explain the workers compensation process to clients and can get involved at any state: initial application, resubmitting claims to insurance companies, or appealing a case to an administrative law judge or a higher court. Mr. Hoffmann has a broad knowledge of all types of work injuries and what your claim for disability or permanent injury is probably worth.
Contact the St. Louis Injured at Work Lawyers
Workers compensation is often not something you simply file for and receive. Many times you have to take an active role in getting access to your rights. There are many things you need to understand in the process.
If you or a loved one were injured at work, call us today. Our legal team has a strong history of helping injured workers get the medical attention and financial compensation that they need. Based in St. Louis, and handling workers compensation cases throughout the State of Missouri, our law firm will ensure that your rights are protected. Please call
(314) 361-4300
or toll free at
(888) 872-6795
. You can also complete our
Online Case Evaluation Form
.
St Louis Workers Compensation Practice Areas