Workers compensation insurance is meant to protect both the employer and the employee.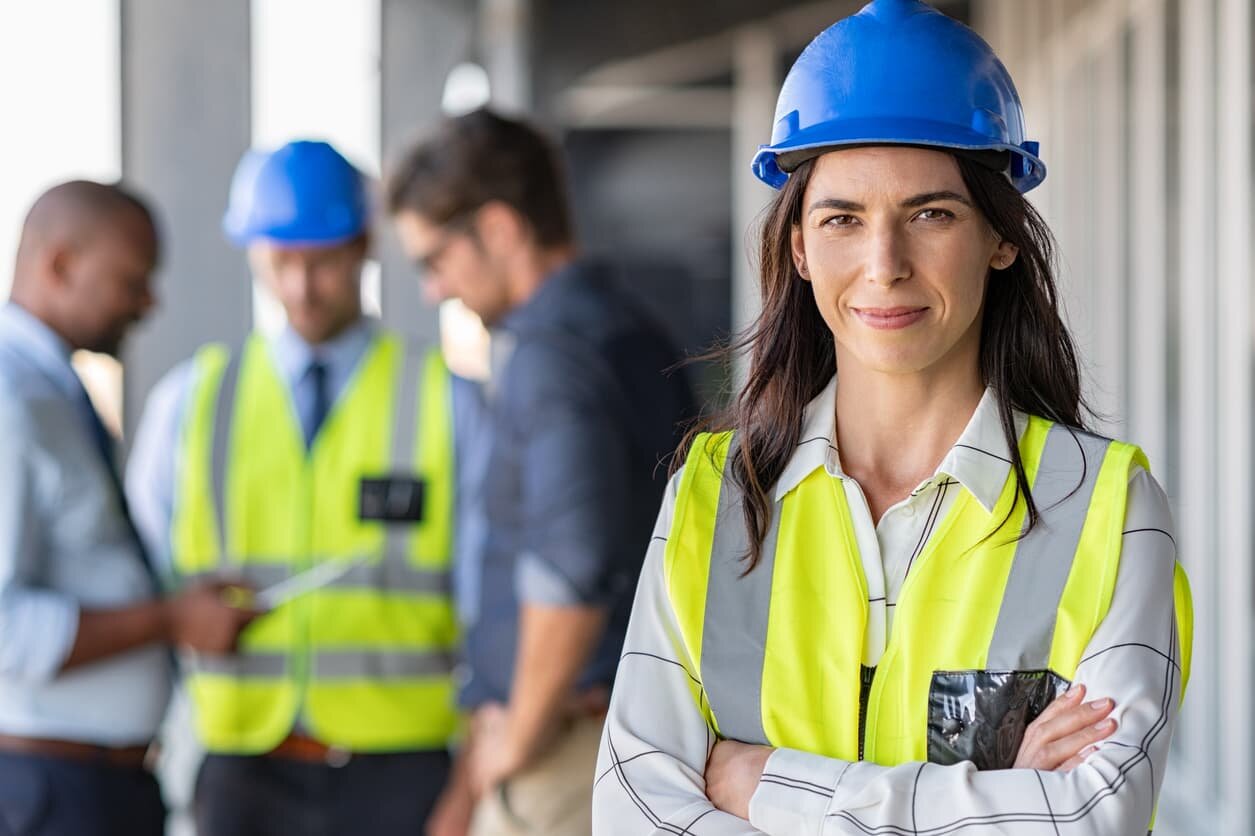 What is Workers Compensation?
Workers compensation is a state mandated insurance system that is meant to protect workers who are injured on the job. When you are injured at work, workers compensation insurance kicks in, oftentimes providing compensation for your medical expenses, lost income, and other costs associated with your injury.
Some things you should know about workers compensation insurance:
Each state has a different workers compensation system and sets its own workers compensation regulations regarding filing deadlines and the rules regarding benefits that employers must provide to injured workers. This means that in the event of an injury, you should reference the laws in your state and find a workers compensation attorney who can advise you regarding your case. The U.S. Department of Labor website can provide links to your state's workers compensation site. Most states also make it illegal for employers to retaliate against workers who file injury compensation claims, but if you feel like this has happened to you, you should immediately contact a workers compensation attorney in order to protect your rights.
Liability
You should be entitled to workers compensation benefits regardless of who is at fault for your workplace injury. Workers compensation insurance is meant to protect both the employer and the employee. Payments for injured workers help to alleviate the financial stresses that accompany workplace injuries, and employers are protected because receiving workers compensation benefits preclude employees from suing their employers.
However, there may be regulations that stipulate benefits will not be paid if the injury is self-inflicted or fraudulent. If the employee was inebriated or under the influence at the time of the injury, was in violation of either company policy or the law, or if the employee was not actually at work when the injury took place, benefits can be denied.
Workers Comp Benefits:
When you are injured at work you can receive benefits for medical treatment, any wages that are lost when you cannot immediately return to work, compensatory benefits for permanent injuries, future losses in income, survivor benefits to family members of employees who are killed on the job, or costs associated with retraining if you are unable to return to your previous job.
Missouri Workers Compensation Attorneys
Contact James M. Hoffmann if you have suffered a work related injury. Our legal team has a strong history of helping injured workers get the medical attention and financial compensation that they need. Contact our St. Louis, Missouri workers compensation law firm to ensure that your rights are protected. Please call (314) 361-4300 or toll free at (888) 872-6795. You can also complete our Online Case Evaluation Form.
Missouri Workers Compensation
Updated: