The sad reality is with the current labor shortage, the number of workplace injuries may continue to increase.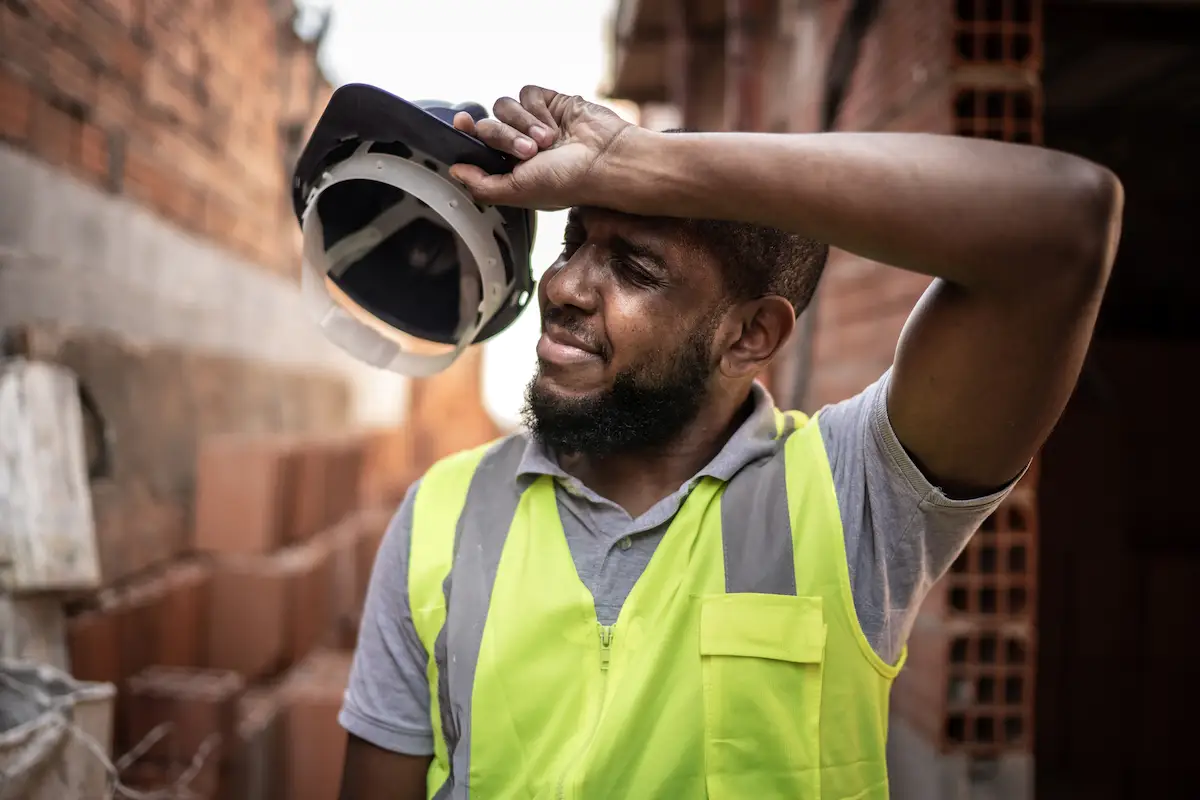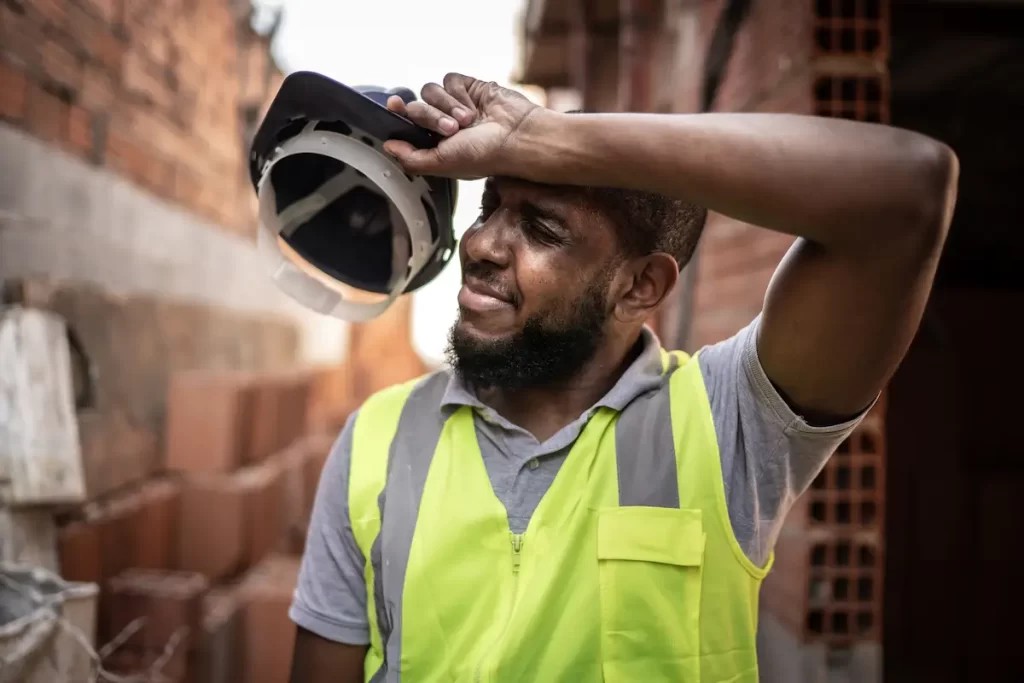 According to the U.S. Bureau of Labor Statistics, there were nearly three million reported workplace injuries in 2020. And the sad reality is with the current labor shortage, the number of workplace injuries may continue to increase. There are several reasons for this, including:
1. Workers are often being asked to do more with less. This means that they are working longer hours, often with little to no break, to make up for the lack of manpower. They are also taking on additional tasks that they may not be properly trained for. As a result, they are more likely to make mistakes that lead to an injury.
2. With fewer people to pick up the slack, employees often feel the pressure both mentally and physically. This can lead to several mental health problems, such as anxiety and depression. If left untreated, these mental health issues can lead to errors and accidents on the job.
3. With the labor shortage, there may also be a lack of safety equipment or resources to go around. This can lead workers to take shortcuts or not follow proper safety protocol, which can also lead to an injury.
4. The labor shortage is leading to an increase in the use of temporary workers. These workers are often less trained and less experienced than the regular workforce, and as a result, they are more likely to be injured on the job.
5. Injured workers are often reluctant to report their injuries for fear of losing their job. This means that the actual number of workplace injuries is likely much higher than what is being reported.
What Can Be Done to Prevent These Injuries from Happening?
While it is impossible to completely eliminate the risk of workplace injuries, several steps can be taken to reduce the number of accidents and injuries that occur each year. Some of these steps include:
Proper training for all employees, including temporary workers.
Ensuring that all safety equipment is in good working order and that there is enough to go around.
Encouraging employees to take breaks when they are feeling overwhelmed or stressed.
Creating a culture of safety in the workplace where employees feel comfortable reporting any concerns they have about their safety or the safety of their colleagues.
Your Employer Has a Responsibility Towards Your Safety
OSHA mandates employers to provide a safe and healthful workplace for their employees. Despite this requirement, many employers are cutting corners to save money and time, which is a dangerous practice that can lead to serious injuries or even death.
If you or someone you know has been injured on the job, you may be entitled to compensation. With the help of an experienced workers' comp attorney, you can get the compensation you need to cover your medical bills, lost wages, and more. At the Law Office of James M. Hoffmann, we have over 30 years of experience fighting for the rights of injured workers in Missouri and can do the same for you! Contact us today for a free consultation.
Speak With a Workers Comp Attorney
Give us a call 24/7 for a FREE Case Evaluation

Call (314) 361-4300

Updated: