Each year, nearly 30 million people in the U.S. are exposed to hazardous noise levels at their workplace.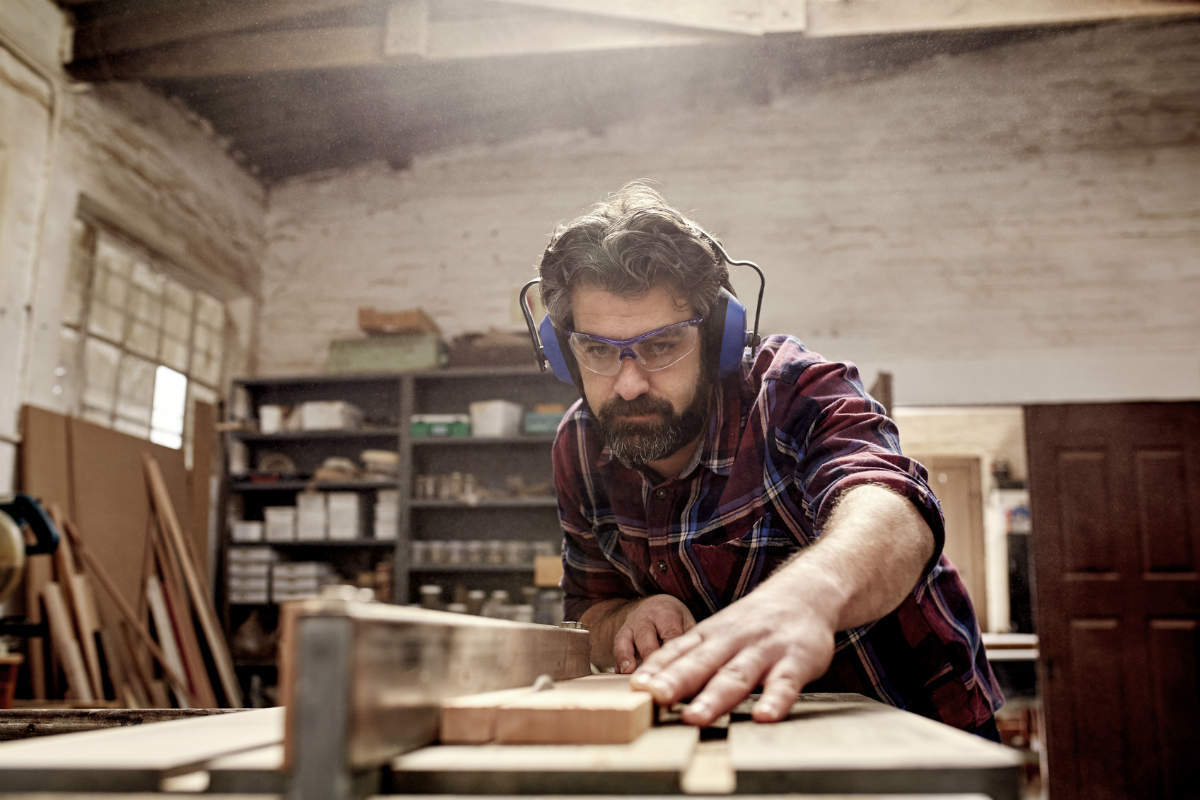 Thousands of workers each year suffer from hearing loss due to dangerous work-related noise levels. There are many industries in which occupational hearing loss is highly prevalent. A recent study by the Centers for Disease Control (CDC) has revealed the top three industries with the highest rate of occupational hearing loss.
Report on Occupational Hearing Loss
The new CDC report on occupational hearing loss is based on more than 1.4 million worker audiograms. The report compared the prevalence of hearing loss within nine industry sectors in the U.S. The audiogram data was obtained from workers who were exposed to high noise levels during 2003-2012. High noise level is defined as greater than 85dB on the A-scale.
Highest Incidence of Hearing Loss
According to the research, hearing loss is the third most common chronic condition in the U.S. and is more common than cancer and diabetes. Occupational hearing loss is among the most common work-related illnesses in the U.S. The research also revealed some interesting facts. A larger percentage of males (14%) suffered hearing impairment compared to females (7%). It was also shown that the severity of hearing loss increases with age. This is the first study to have estimated the prevalence of hearing loss in various industries. The study found that the highest incidence of occupational hearing loss was in the following industries:
mining sector (17%)
construction sector (16%)
manufacturing sector (14%)
The Need to Protect Workers
The public safety sector including police officers, corrections officers, and firefighters had the lowest rate (7%) of workers with any hearing loss. The researchers also noted that:
Although occupational hearing loss is highly prevalent and well-established in construction, current noise regulations do not require audiometric testing for workers in the construction industry. Without audiometric testing, intervention could be delayed or even missed.
Some sub-sectors in the manufacturing industry such as the apparel, machinery, and wood product manufacturing sectors have occupational hearing loss risks as high as those in construction and mining sector.
The authors of the OSHA study concluded that early detection of hearing loss by way of annual audiometric tests and intervention can go a long way in preventing further hearing loss. The authors also said that rehabilitation for workers who are suffering from mild occupational hearing loss can help improve their quality of life.
Workers' Compensation for Hearing Loss
Noise-related hearing loss is one of the most common health concerns among American workers. If you are a victim of occupational hearing loss, you may be entitled to workers' compensation benefits. Speak to a St. Louis workers compensation attorney to know more about your rights. Call The Law Office of James M. Hoffmann at (314) 361-4300.

Updated: