New OSHA reporting rules require employers to be cautious about how they use alcohol and drug testing.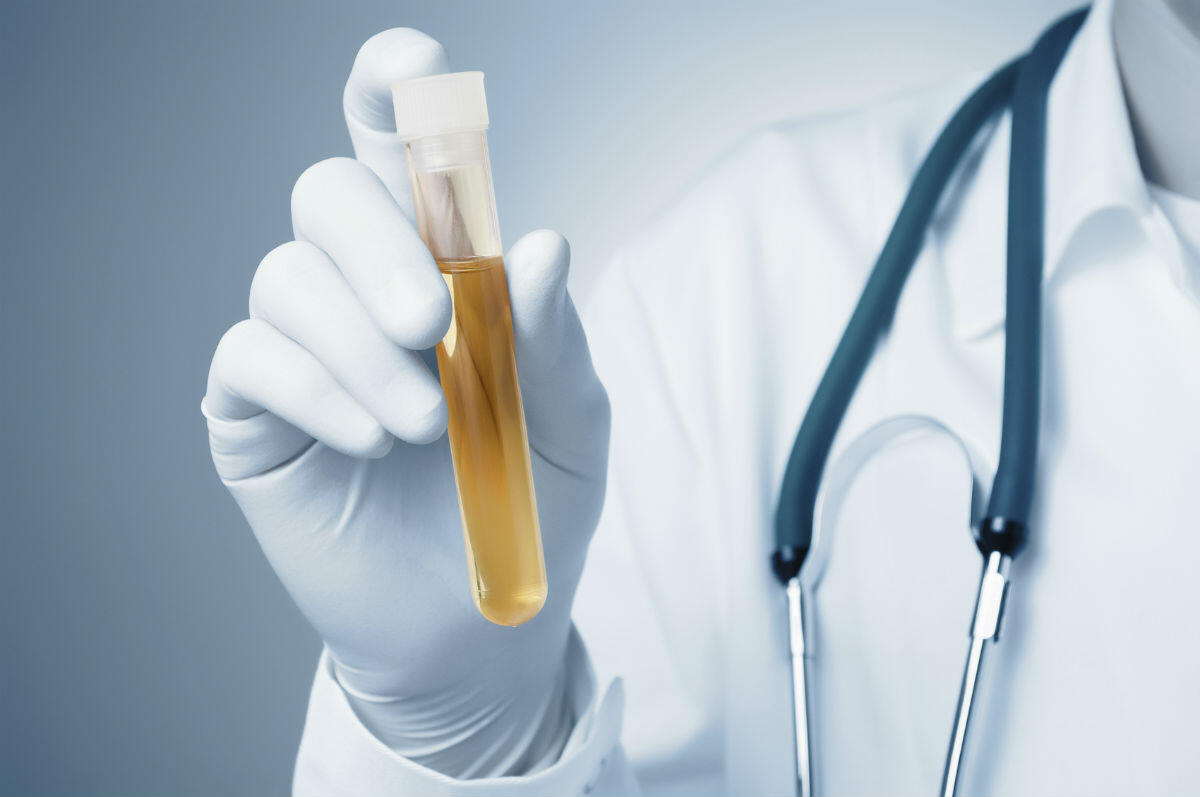 Employers often require workers to submit to an alcohol or drug testing after a workplace accident. However, new OSHA reporting rules require employers to be more cautious about this testing. Often, employers will have blanket policies in place requiring each worker to be tested for alcohol and drugs. These policies often discourage employees from reporting workplace accidents. This practice is not acceptable under the new OSHA policy.
Drug and Alcohol Testing After a Workplace Accident
The new OSHA rule concerning electronic reporting of work-related injuries and illnesses does not make explicit mention of drug and alcohol testing after an accident; however, occupational experts believe that this policy does not allow the kind of drug testing that is often done after a workplace accident. Some experts are of the opinion that this policy may have a negative impact on worker safety. Employees will know that they cannot be tested for alcohol or drugs after an accident, so they are more likely to indulge in alcohol and drugs.
In clarifying the new rule, OSHA states that the rule does not prohibit drug testing of workers. However, it prohibits the use of drug testing, or the threat thereof, as a retaliation against an employee who reports a work-related injury or illness. The agency further states that drug and alcohol tests should be conducted in a way that complies with both state and federal laws. The employer needs to have a good reason to suspect that the workplace accident was the result of the employee being under the influence of alcohol or drugs.
How Employers Use Alcohol and Drug Testing
The agency also notes that alcohol or drug testing of workers may be required in some situations, but it can also be viewed as an invasion of privacy. If the workplace injury or illness is unlikely to have been caused by the worker's drug or alcohol use, or if the testing is not likely to detect any impairment at the time of the workplace accident, it is not going to meet the new OSHA rule. For example, if the employer feels that the workplace accident could have occurred because the worker was under the influence of marijuana, there is no conclusive test to prove that the employee was impaired at the time of the accident. This happens because some ingredients of marijuana stay in the system for weeks, so there is no way to tell when exactly the worker used the drug.

Updated: