Work-related injuries can be extremely painful; preventing an injured employee from performing day-to-day duties.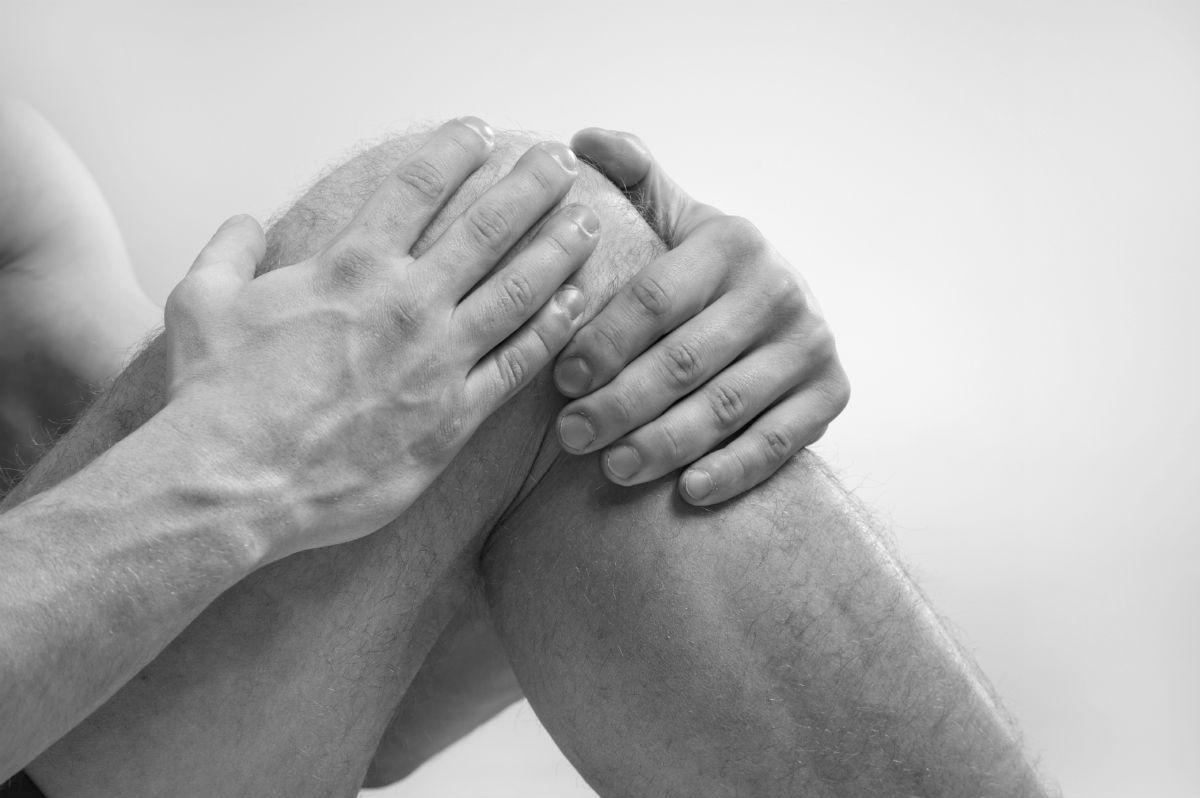 Work-related injuries, including fractures, muscle strains, and ligament tears can be extremely painful and may adversely affect an employee's ability to perform his or her daily duties. An injured worker may need to undergo medical treatment, physical therapy, and time off work for recovery.
Ligament Tears
The most commonly reported ligament tear injury is that of the anterior cruciate ligament that holds the knee joint. These ligaments stabilize the joints between the lower leg and upper leg bones. A tear in any of these ligaments can have serious consequences including:
intense pain
loss of cartilage
osteoarthritis
separation of bones
torn joint cushions
damage to bone and other knee parts
chronic ligament deficiency
Common Causes of Ligament Tears
Work-related ligament tears are often a result of weight bearing activities such as bending, balancing, and moving. Workers indulging in strenuous physical activity such as those involved in assembly line operations, construction work, or loading and unloading are more prone to ligament tear injuries. Some common causes of ligament tears are:
lateral or twisting motion
bending the knee joint backward
sudden physical contact
rapid direction changes
jumps
impact to knee with straight leg
Common workplace accidents that cause ligament tears include:
scaffolding accidents
being hit by a falling object
falls from a height
motor vehicle accidents
wear and tear
slips and falls
loading and carrying cargo
operating heavy machinery
Symptoms of Ligament Tears
chronic pain
swelling
instability
inflammation
limited range of motion
torn meniscus, cartilage, and broken bone
risk of further injury caused by loss of balance and falls
Workers' Compensation Benefits
Under the Missouri workers' compensation law, any worker who suffers a torn ligament at the workplace may be entitled to benefits irrespective of fault and cause of the injury as long as it has occurred in the course and scope of work. An injured worker may be entitled to disability benefits including:
temporary total disability
permanent partial disability
medical expenses covering necessary and reasonable treatment for injury, prescription medication, and other related costs.
vocational rehabilitation for acquiring skills to return to a suitable job
Legal Assistance
If your employer or insurer is not providing the benefits that you deserve, contact The Law Office of James M. Hoffmann at (314) 361-4300 for a free case evaluation.