We can provide you with the necessary information to make the right choices so that you can receive the best medical care, benefits, and income in 2021!
2020 presented major challenges for the insurance industry. As we look ahead in 2021, watch for these workers' comp trends from leading industry sources. It's important to be aware of these trends, as they may impact a large range of business operations.
At The Law Office of James M. Hoffmann, our Missouri Workers' Compensation Attorneys can provide you with the necessary information to make the right choices so that you can receive the best medical care, benefits, and income in 2021!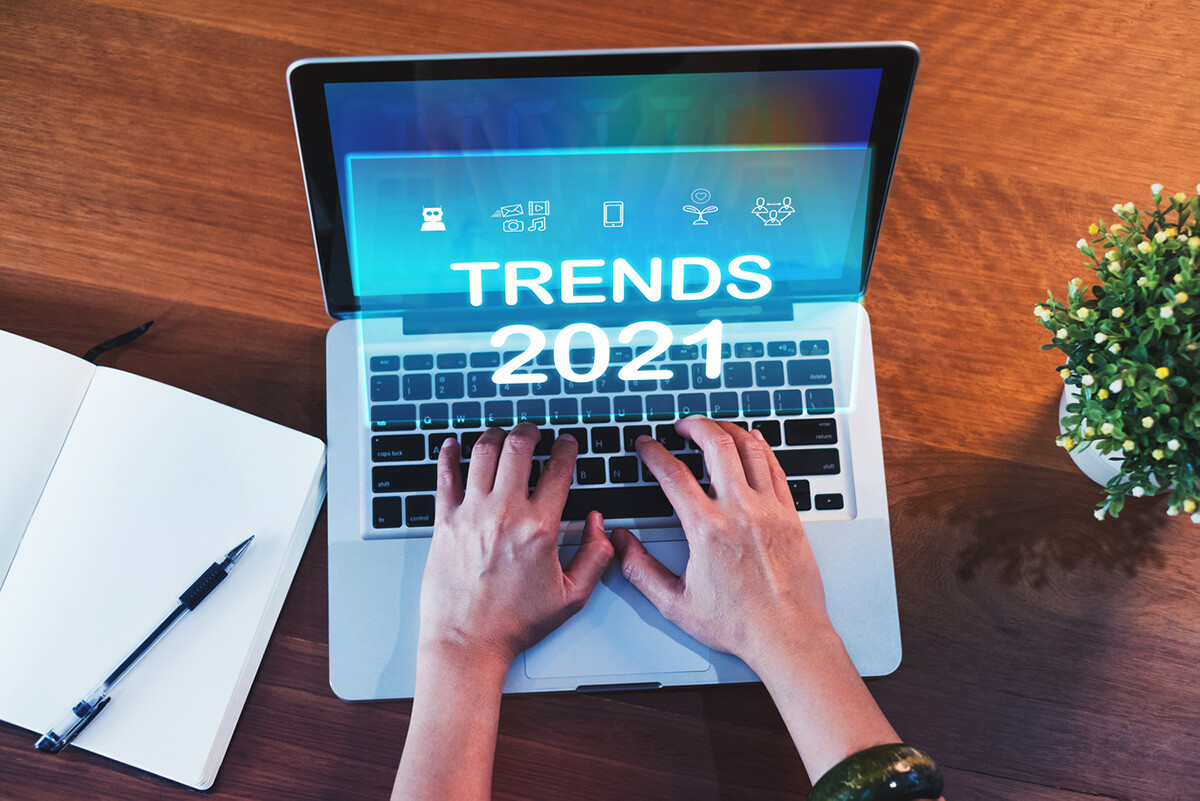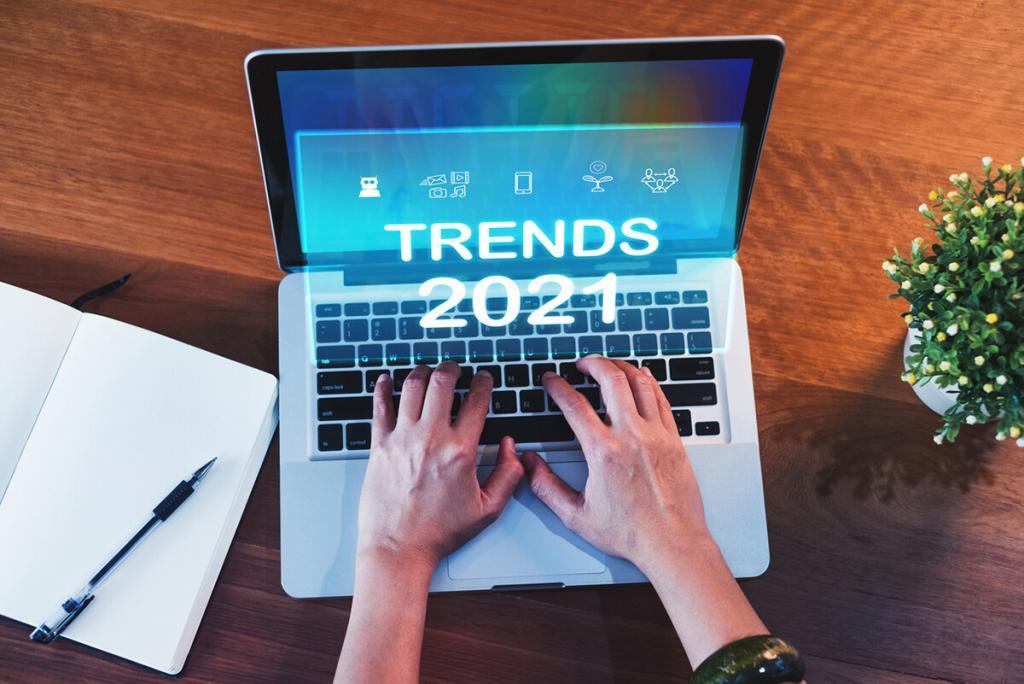 How Telemedicine May Affect Work Comp in 2021
Since the beginning of COVID-19, there has been a significant increase in the number of telemedicine services sent in on insurance claims. According to FAIR Health, telemedicine claims increased 4,347% in the U.S. in 2020. This trend is likely to continue to grow in 2021.
How may this impact an injured worker? On the one hand, telemedicine is conducive to allowing injured employees to get the doctor's visit they need while avoiding the risks associated with an in-person visit or waiting to talk to a doctor and deal with delayed treatment as a result. However, regulatory and statutory requirements that govern the use of telemedicine vary by state and can differ for an injured worker receiving medical care under their workers' comp benefits.
So, while telemedicine has many possible benefits for injured workers, it has limitations, like expensive implementation, lack of face-to-face assessment, and potential privacy concerns.
How Mega Claims May Make a Difference
A mega work comp claim involves a severe on-the-job work injury or illness. These claims can total $3 million or more in incurred losses. Not only do these claims have lasting effects on employees, but a business can also incur steep court costs, lost time, and possible reputational damage.
According to a workers' comp report in 2020, the most common mega claims were those involving spine/neck injuries and injuries involving several parts of the body. Some of these ranged as high as $10 million. But in 2021, losses are likely to increase in both severity and frequency. Key factors of mega claims can be chiefly attributed to social inflation, which refers to a growth in liability costs and risks associated with litigation trends, which leads to a rise in claims and losses and ultimately results in more expensive insurance for a business.
The COVID-19 Impact
In 2021, pandemic-related issues will continue to be a top area of concern for insurance leaders. One concern includes whether COVID compensability measures will become permanent or whether they will evolve to include other diseases. Another factor is worker safety, with more employees working from home.
According to data provided by the WCRI and the U.S. Bureau of Labor Statistics, the number of workers covered by laws will help specific classes of workers have easier access to work comp benefits if COVID-19 infects them. It's predicted that in Missouri employees may soon be covered by a COVID-19 law or order and designated with an exposure risk factor for each industry or occupation.
Understand Your Rights
If you have been injured or developed an illness due to your job, you are entitled to workers' compensation benefits. With all of the changes taking place in 2021, you will likely have many questions regarding your work injury claim.
When we take your case, we make recovering benefits our priority for you. We put decades of experience, a proven record of success, and a client-focused approach behind your workers' compensation case. You should be receiving treatment for ALL of your injuries, not just the ones the insurance company wants to accept.
Speak With a Workers Comp Attorney
Give us a call 24/7 for a FREE Case Evaluation

Call (314) 361-4300

Updated: