Any worker who is injured on the job is entitled to all of their workers' compensation benefits. This is true, regardless of your gender.
In the past decade, the amount of women who have entered the workforce in traditionally male-dominated jobs has increased by almost 30%. More women are warehouse workers, laborers, equipment operators, and more. Both women and men are taught the same regulations and rights regarding their workers' compensation benefits. Therefore, women expect and deserve the same benefits as men.
If you are a woman and have been injured on the job, you are entitled to collect all of your workers' compensation benefits!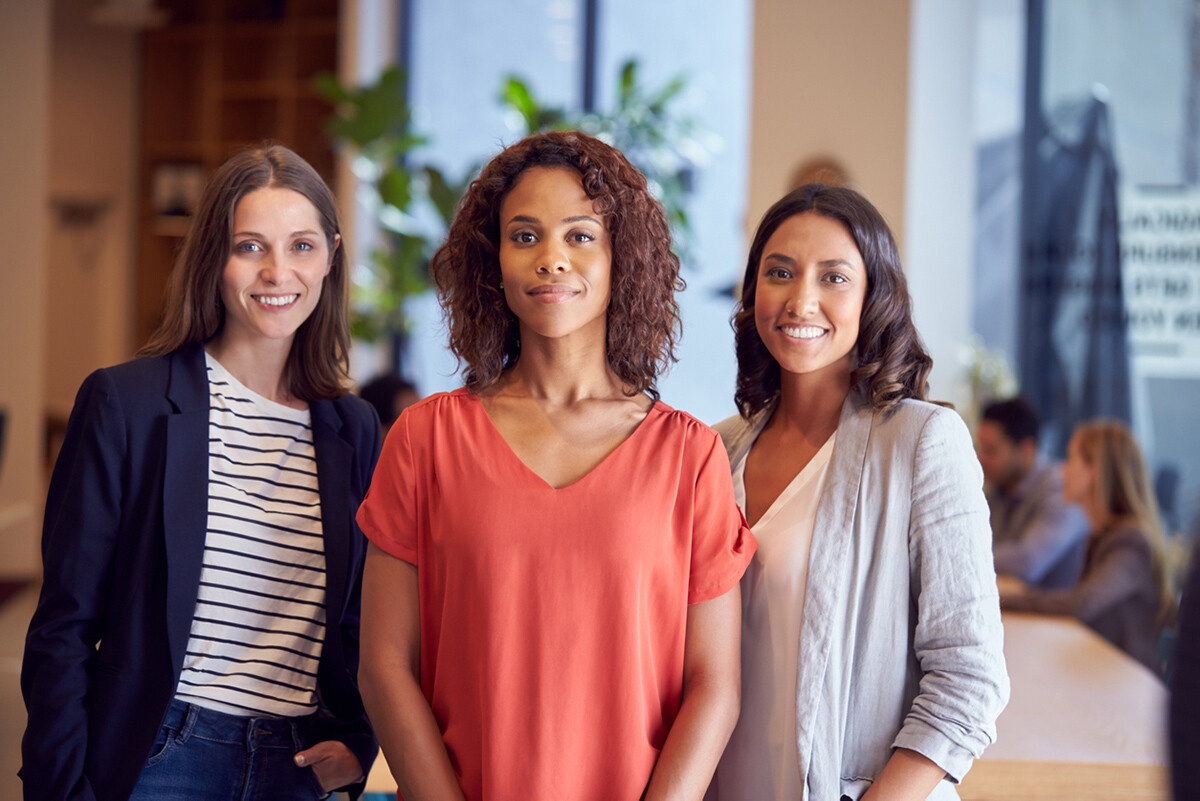 Workers Compensation Basics
All workers need to understand their basic workers' compensation rights. Therefore, if you are injured on the job or develop a sickness because of your job, this knowledge will enable you to receive all of your benefits, not just the ones the insurance wants to give you.
No one is at fault – When injured at work, you do not need to prove that your employer is directly at fault for your accident. Your claim is based on your injury, not on the circumstances. Even if you are partially to blame, this will not impede the decision-making process of your claim. The exception to this rule is if you were found to be under the influence when the injury occurred.
Report it Quickly – Sometimes, when someone is injured at work, they don't feel it's significant enough to report it. For example, a worker may slip and fall but not feel hurt. However, they still need to report the accident. Certain injuries don't become evident until later, like a twisted back or joint, it may take several hours or days before becoming an apparent injury.
Third-Party Lawsuits – Once you accept your benefits for your work injury, you become exempt from pursuing any further legal action against your employer. However, you are not prevented from filing a further negligence lawsuit against a third party. For example, if you were injured at work because the machinery you were using malfunctioned, you would be able to file a claim against the manufacturer.
These are your work comp benefits, regardless of your gender!
Getting Rightful Workers Comp Benefits
If you think you are being discriminated against and not getting the benefits you deserve, you should seek help from an experienced St. Louis work injury lawyer.
At The Law Office of James M. Hoffmann, we make recovering benefits for you our priority, and we put decades of experience, a proven record of success, and a client-focused approach behind your workers' compensation case. We have represented clients who have suffered all types of work-related injuries. Our St. Louis legal team can provide you with answers to frequently asked questions regarding Missouri workers' compensation and help you get ALL of the benefits you are entitled to receive.
Speak With a Workers Comp Attorney
Give us a call 24/7 for a FREE Case Evaluation

Call (314) 361-4300

Updated: