Exposure to dangerous chemicals in the workplace can cause serious health problems either immediately or over a period of time.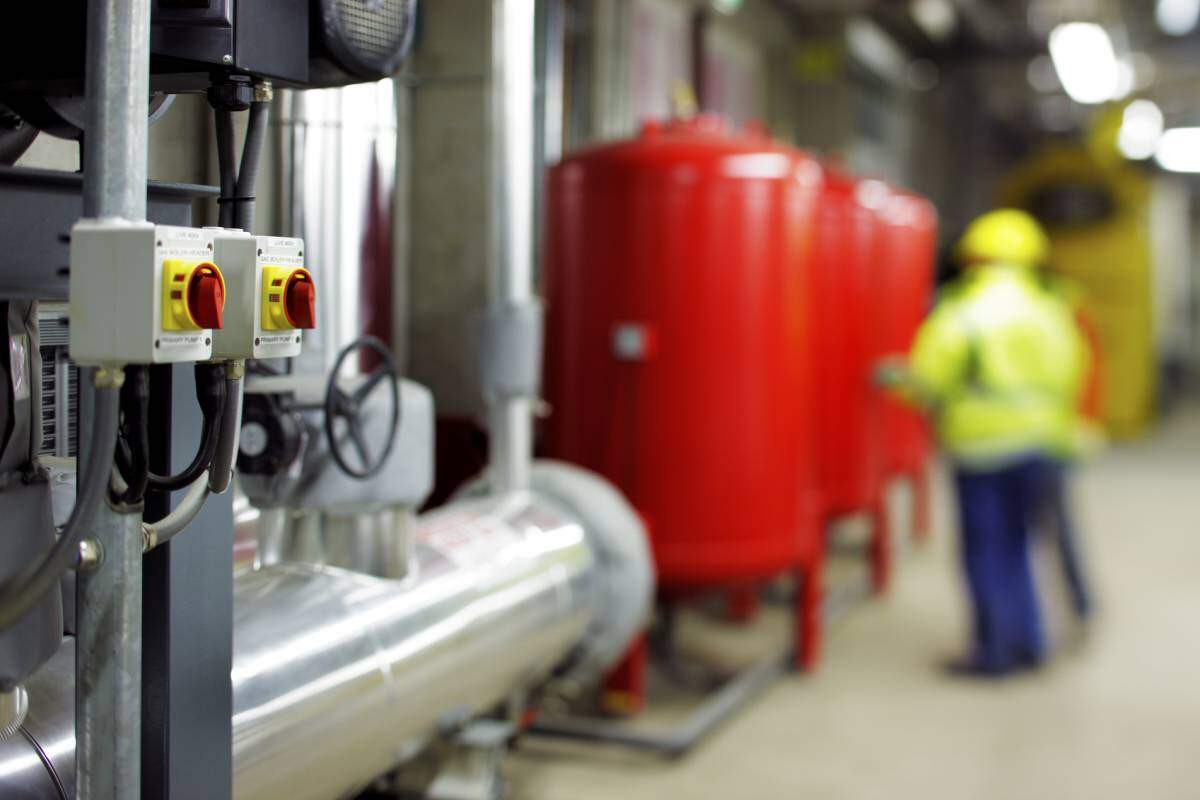 Recently, an accidental chemical leak at a food and beverage manufacturing unit in Kansas released toxic gases that proved injurious to the health of many workers. The mixture of sodium hypochlorite and sulfuric acid injured 100 people and sent them to the hospital. Thankfully, none of the reported injuries were life threatening. Two workers had to be hospitalized because of their injuries.
The manufacturing company responsible for the spill, MGP Ingredients, reported the accident to the EPA, and has been cooperating with the investigations. The company has also hired experts to assess their current safety situation. However, any actions taken now won't undo the harm the company has already caused. The injured workers who have had to take time off to recover from injuries may have to make workers compensation claims to pay their medical bills and make up for the wage loss.
Symptoms of Toxic Gas Exposure
In manufacturing plants, toxic gas exposure is a common hazard. Although in most cases it is not fatal, exposure to some toxins can be life threatening. When the air gets contaminated with dangerous chemicals, it can cause health problems either immediately or over a period of time. Workers with pre-existing health conditions such as COPD and asthma are likely to experience more severe symptoms upon exposure to dangerous chemicals. Some of the common symptoms of toxic gas exposure include:
Nausea and vomiting
Dizziness, faintness or lightheadedness
Shortness of breath, trouble breathing
Sudden headache, or chronic headaches that won't go away
Some workers may experience mild symptoms, while others may experience severe symptoms. In some cases, the symptoms may not be related to the toxic gas experience at all, and may be a result of some other condition. However, it is important that if you experience any of the aforementioned symptoms while working in a manufacturing facility, you should seek immediate medical help.
Some of the more serious complication associated with chemical spills include burns, organ failure, blindness, neurological disorders, corneal scarring, respiratory conditions and even death.
Common Causes of Chemical Spills
In manufacturing units, chemical spills can occur due to several reasons. Some of the most common ones include:
Unsafe handling of chemicals
Improper storage of chemicals
Improper disposal of chemicals
Ruptures of chemical storage tanks
Failure to comply with standards and safety regulations set forth by the Occupational Safety and Health Administration (OSHA)
Workers Compensation for Chemical Spill Injuries
If you work in a chemical or manufacturing plant, and you notice any of the above mentioned hazards in the workplace, you should report it to your supervisor or employer immediately. In case they fail to respond to your concerns, and it causes injuries of any sort, you should immediately get in touch with an experienced St. Louis workers compensation lawyer to understand your rights.

Updated: