If your employer cannot offer light-duty work options, you may wonder how you can find work and rebuild your career.
As an injured worker, you may wonder how to return to work and rebuild your career. This is particularly challenging if your employer cannot offer you light-duty options. If you are in this situation, don't worry – strategies and resources are available to help you find a new job and rebuild your career.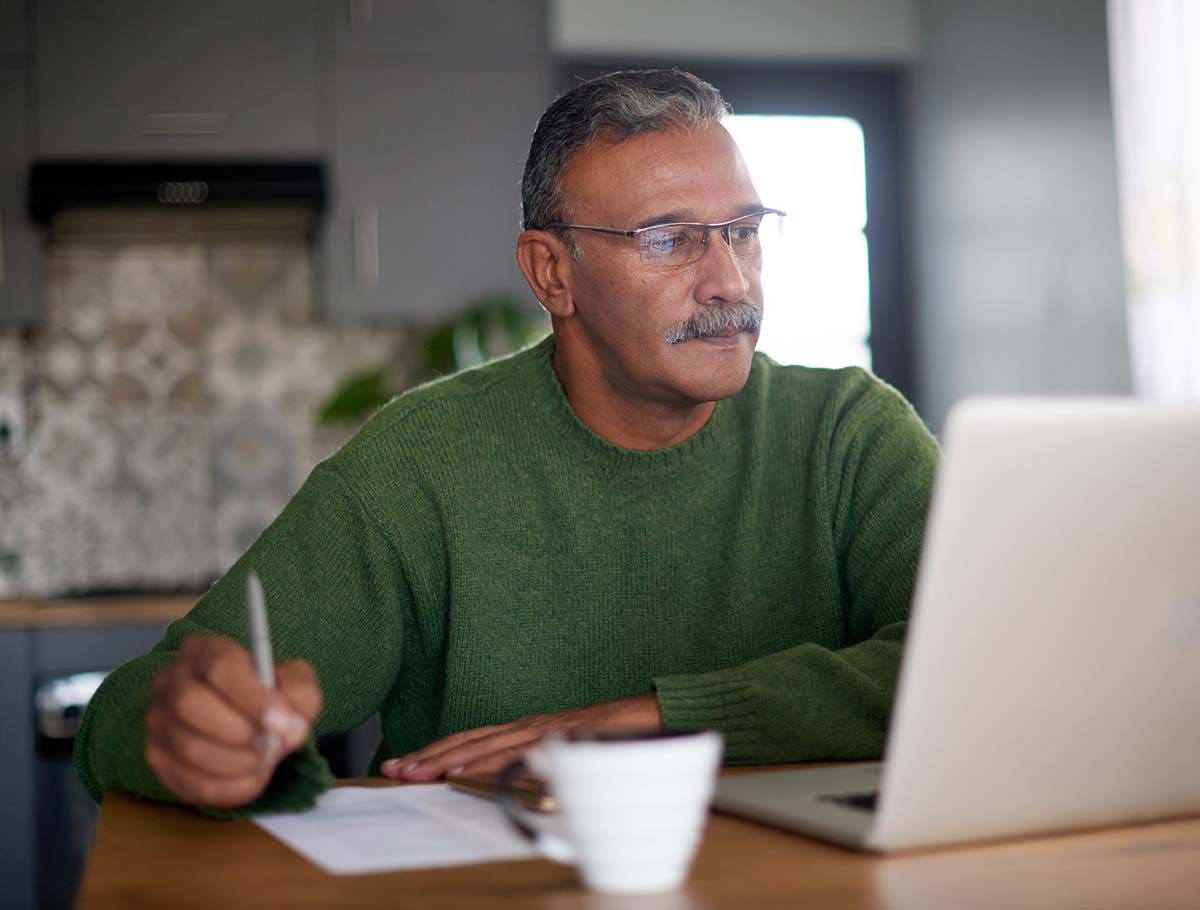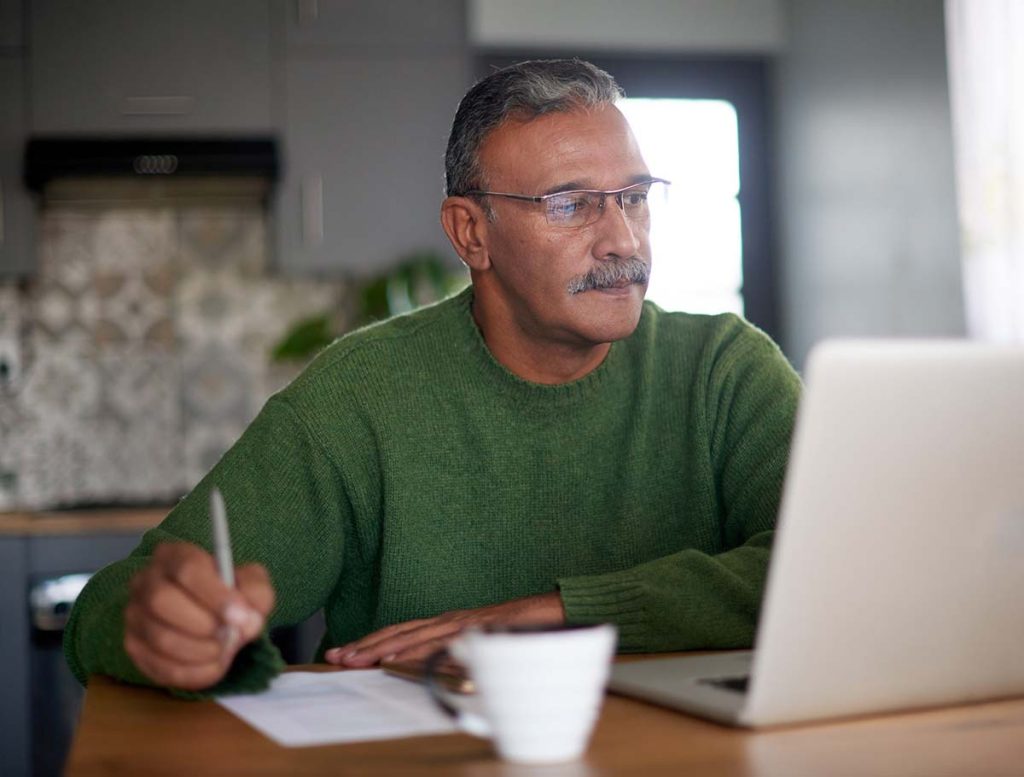 Here are five tips to help you seek employment while receiving workers comp:
Network with Your Professional Connections – Don't be afraid to contact your professional network for job leads and advice. This could include former coworkers, industry colleagues, and even recruiters. By networking, you increase your chances of finding employment and demonstrate your commitment to returning to work and rebuilding your career.
Consider Temporary or Part-Time Work – If you're unable to return to your previous job or find full-time employment, consider temporary or part-time work as a way to ease back into the workforce. This can be an excellent way to build up your skills and experience and help you continue receiving workers' comp benefits while you search for a more permanent position.
Utilize Job Search Resources – Many resources are available to help injured workers find employment, including job search websites, employment agencies, and government programs. Take advantage of these resources, and don't hesitate to ask for help in your job search.
Seek support from a Vocational Rehabilitation Counselor – A vocational rehabilitation counselor can provide valuable support and guidance throughout the job search process. They can help you identify job prospects that suit your abilities and limitations and work with your employer to identify accommodations necessary for you to return to work successfully.
Be Open to Negotiating Accommodations – If you're offered a job but cannot perform specific tasks due to your injury, consider negotiating accommodations with your employer. This could include modified duties, modified hours, or assistive technology. Be open and honest about your limitations, and work with your employer to find a solution that meets your needs.
Following these tips can increase your chances of finding employment and rebuilding your career. Whichever route you take, make sure you keep thorough records. This includes the job search, job interviews, and any communication you may have with potential employers. This documentation will help you stay organized and be necessary for continuing to receive workers' comp benefits.
We Can Help!
Our attorneys at the Law Office of James. M. Hoffmann can help. We understand the challenges that you're facing and will support you every step of the way. Contact us today to speak to one of our work comp attorneys.
Speak With a Workers Comp Attorney
Give us a call 24/7 for a FREE Case Evaluation

Call (314) 361-4300

Updated: