Workers who return to work part-time after recovering from an injury are often worried about their workers' compensation benefits.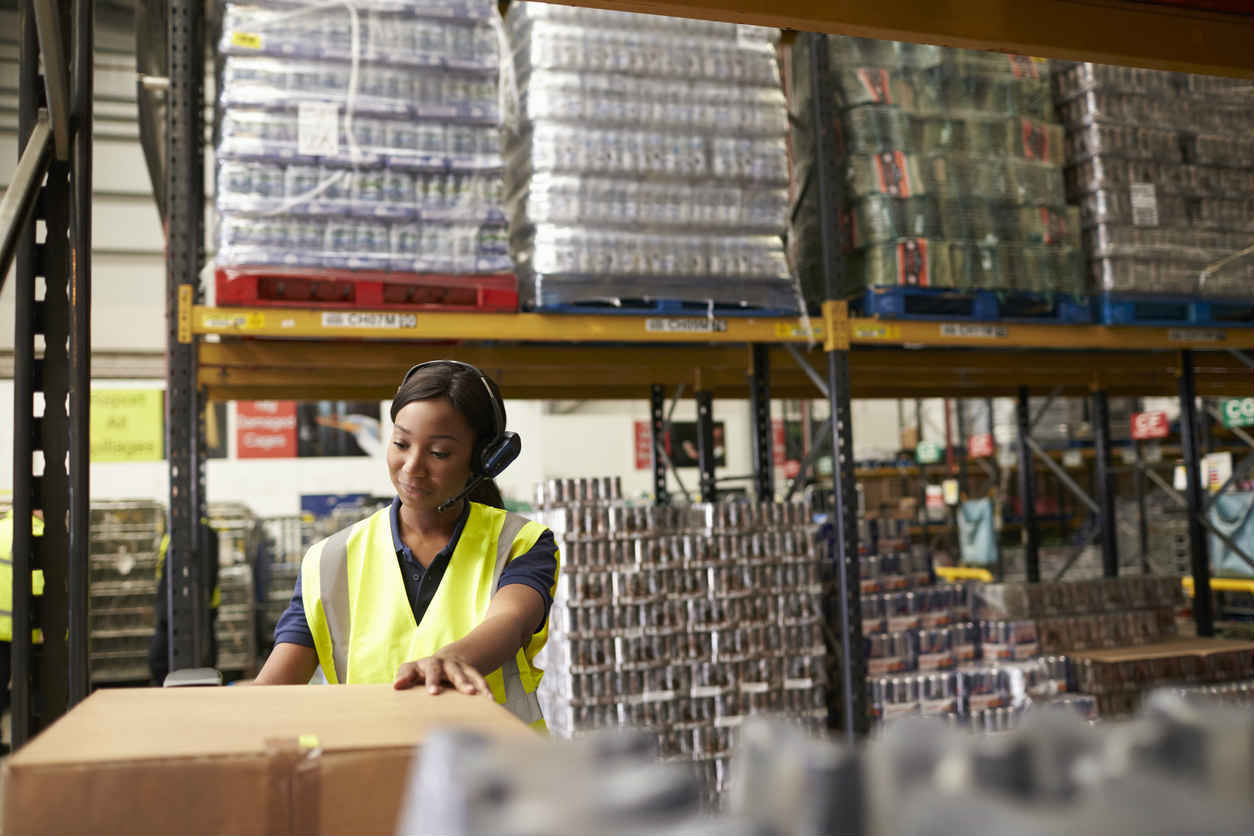 Once an injured worker is medically fit to take up light duty or part-time work he may return to work. Generally, they can continue to receive workers compensation benefits because they are not getting a full pay.
Who will pay for the ongoing treatments?
The worker will typically need to submit their reports to the workers' compensation board and let them know their medical status. The board can then assess the situation and decide whether the medical bills need to be compensated.
Can a part time worker claim compensation again?
If a worker returns on light duty or to part-time work and realizes they are not yet fit enough to do the work they can file a claim for workers' compensation once again.
Wage Loss Benefits
An injured worker receives compensation to cover various expenses and losses. They generally get reimbursement for the medical expenses and wage loss.
An injured worker does not get 100% compensation. They get a percentage of what they would have earned as wage loss benefit. This is calculated on the basis of his earnings before the accident.
Claiming Workers' Compensation Benefits
A worker who gets injured at work can claim workers' compensation benefits to cover the medical costs and lost wages. They can get a weekly settlement or a lump sum amount for the same. However, he/she may have to undergo regular medical check-ups and provide the required documents to support their claim.
If the worker recovers after some time and the medical practitioners declare that he/she is fit to work the worker may have to start working for a few hours. Consequently, the worker will receive lesser wages than what he used to get prior to the accident.
The injured worker should inform the workers' compensation board about his medical status and part-time income. This will enable them to assess his case and decide whether he should continue to get the insurance benefits or not after he returns to work part-time.
If a worker returns to work either part-time or full-time and finds that he is unable to do the work, he can inform the workers' compensation board about his inability to complete the tasks and receive full benefits. If his claim has been closed, he can reopen the claim.
St. Louis workers compensation lawyer
If you have been injured on the job, it is in your best interests to get in touch with an experienced St. Louis workers compensation lawyer. Obtaining the compensation you deserve can quickly become frustrating. At the Law Office of James M. Hoffmann we can evaluate your claim for FREE, help you determine what you are legally entitled to, and fight to protect your rights. Give us a call 24/7 at (314) 361-4300 .