Filing a workers' compensation claim can quickly become complicated and stressful, due to certain disadvantages or factors that interfere in the process.
If you were injured at work, while performing your usual duties, then you may be experiencing. In some cases, such injuries leave victims with temporary or permanent disabilities, and unable to work as they used to.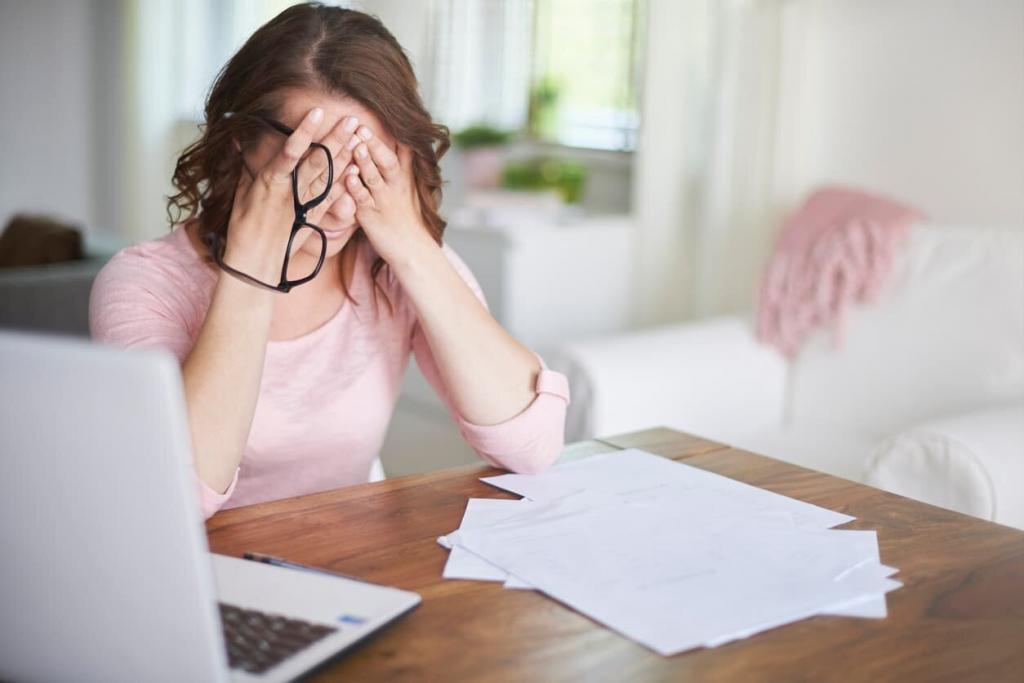 In addition to that, filing a workers' compensation claim can quickly become complicated and stressful, due to certain disadvantages or factors that interfere in the process. If you or a loved one have suffered work-related injuries or developed an occupational disease, here are the possible complications that you need to be aware of.
Failing to Report Your Injuries on Time
Reporting your injury to your employer as soon as possible, and seeking medical treatment in a timely manner will greatly influence the success of your workers' comp claim. In most cases, you have 30 days to file your claim, and you should do it after notifying your employer about it in writing. Make sure you have hard evidence of your communication with your employer and keep copies of all records.
Failing to Report the Injuries or Condition Accurately
It's understandable if you are struggling to remember all the details of what happened. However, try to report the incident as accurately and clearly as possible.
Having Pre-Existing Injuries or Conditions
Personal injury cases, including work-related ones, can get complicated if you have pre-existing injuries or conditions. Your medical history should be able to serve as evidence of the aggravation of an injury or condition.
Being Injured Outside of Your Workplace
Some jobs require you to drive to different locations, be in other places other than the workplace, or transit to work. If your injuries were inflicted while you were off-premises, you will have to prove that you were performing work duties.
Issues Related to Your Medical Examinations or Treatment
Communicating with your doctor and following the treatment as it was recommended will also influence the success of your claim. Your medical records are the most important evidence in your case, and they should contain accurate and clear information.
Being Discriminated or Treated Unfairly by Your Employer
Some employers will retaliate if they are confronted with a workers' compensation case. This actually prevents a lot of victims from filing the claim in the first place. Being treated unjustly because of your claim is illegal.
Medical Complications That Develop After You Have Settled Your Claim
Some injuries or conditions might get worse with time, and your workers' compensation could be affected by this change in your health. Reopening a workers' compensation case might be very difficult, so it is best done with legal representation.
Speak With a Workers Compensation Attorney
If you find yourself in any of the situations presented above, you should seek legal advice from an attorney who specializes in workers' compensation cases, and who can help you navigate the complex legal system. 
Fighting for your rights as an injured employee can be tough when you're experiencing delays or poor communication with your employer or the insurance company, but being supported by an experienced St. Louis workers compensation attorney can help you get through the rough patch in your life and get the compensation you deserve. 
Speak With a Workers Comp Attorney
Give us a call 24/7 for a FREE Case Evaluation