Some injured workers can be forced to lead an entirely different life if their injury results in permanent disabilities.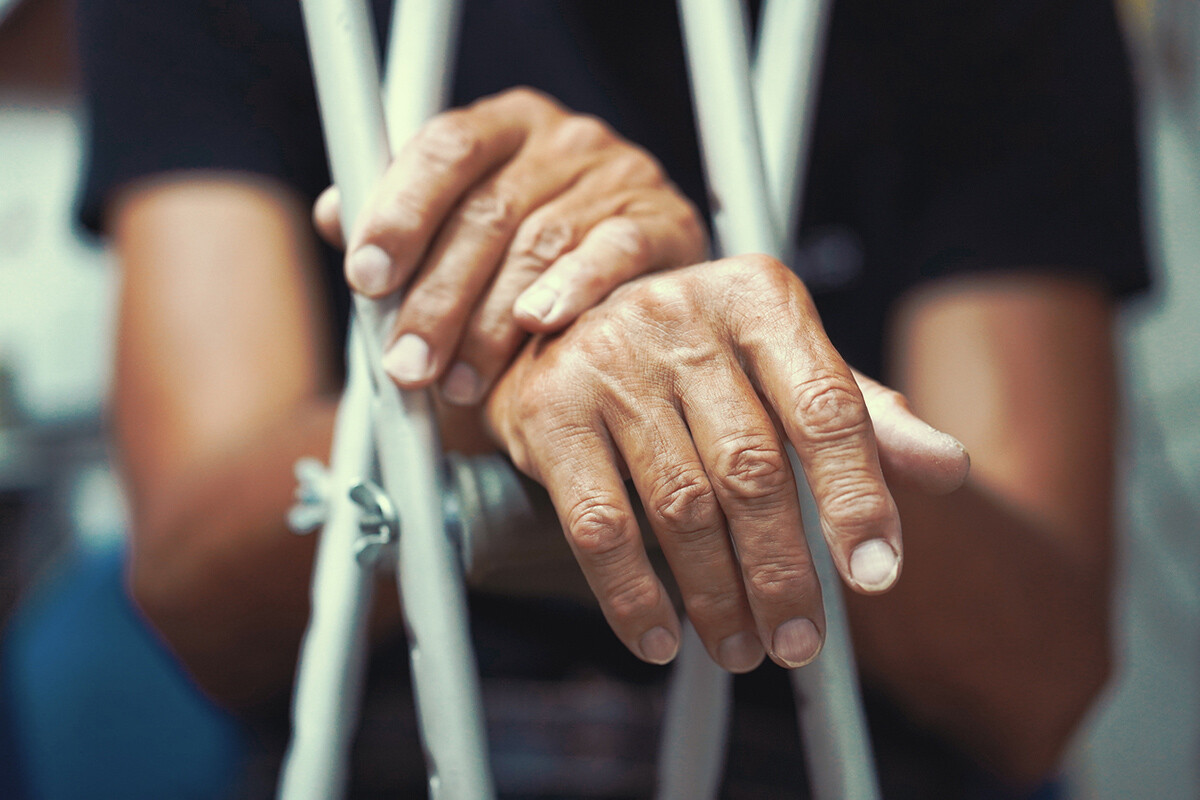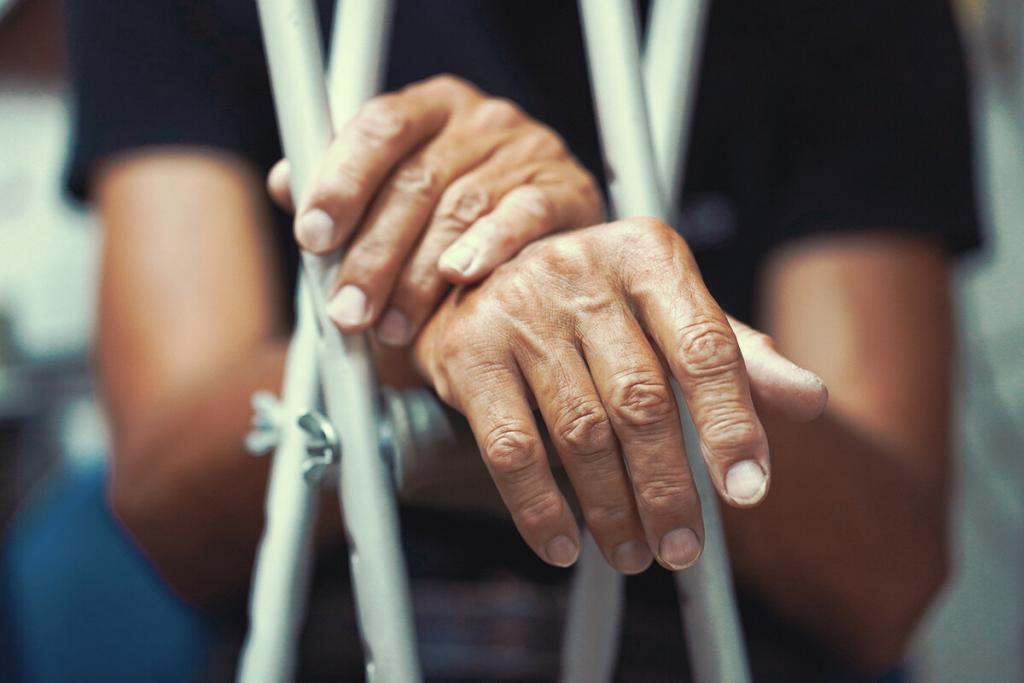 Many injured workers get immediate medical attention and go on to fully recover. The workers' comp benefits will cover their medical bills and pay for a few days or weeks off work. However, some injured workers can be forced to lead an entirely different life if their injury results in permanent disabilities. In these cases, however, Missouri has additional laws regarding compensation.
What Does the Law Say?
Workers injured on the job who cannot return to work have two forms of disability coverage:
First, temporary total or partial disability benefits, also known as lost wages. These come into effect when a worker has to take a break from work longer than four days to recover, and will continue to be paid until the worker can return to their job. Additionally, they can also come into effect when the worker returns to their job, but get a wage cut because of modified work activity.
Second, permanent total or partial disability, if the injury prevents you from any type of work.
If you have a permanent total disability, this most likely means you will not be able to work again. The law says that as a result you are entitled to two-thirds of your average weekly salary. Missouri has a minimum and maximum weekly benefit limit. You will get these benefits for as long as you are disabled, perhaps even your entire life.
For permanent partial disability, however, the matters are slightly different. PPD benefits are also two-thirds of your weekly salary, but the duration of these benefits can differ depending on your disability.
Permanent partial disability does not mean you cannot work ever again necessarily. The state will offer these benefits until you can get your affairs in order as follows:
Loss of foot: 150 weeks
Loss of hand (at the wrist): 175 weeks
Loss of arm (arm the shoulder): 232 weeks
Loss of thumb: 45 weeks
Loss of index finger: 45 weeks
Loss of leg (hip joint): 207 weeks
Loss of toe: 14 weeks
Loss of big toe: 40 weeks
Complete deafness: 180 weeks
Deafness in one ear: 49 weeks
Complete loss of sight: 140 weeks
However, if your impairment is not listed, the state will assign an impairment rating by calculating a percentage of total lost function, and your benefits will be calculated for this proportion of 400 weeks. So, if you are found to be 30% disabled, your benefits will be awarded for 30% out of 400 weeks, meaning 120 weeks.
Contact a Workers' Comp Lawyer
If you have been injured on the job and have any questions or concerns regarding your workers compensation benefits, contact the Law Office of James M. Hoffmann for a free consultation.
If you have been injured at work, we want to talk to you as soon as possible after you have received medical treatment. This is so that we can make sure all legal deadlines are met in your case and all required paperwork is turned in on time to ensure the protection of your employee rights.
Call our office today for a free consultation at (314) 361-4300.