Yes. In Missouri, teens are generally eligible for workers' comp benefits if they are injured on the job.
---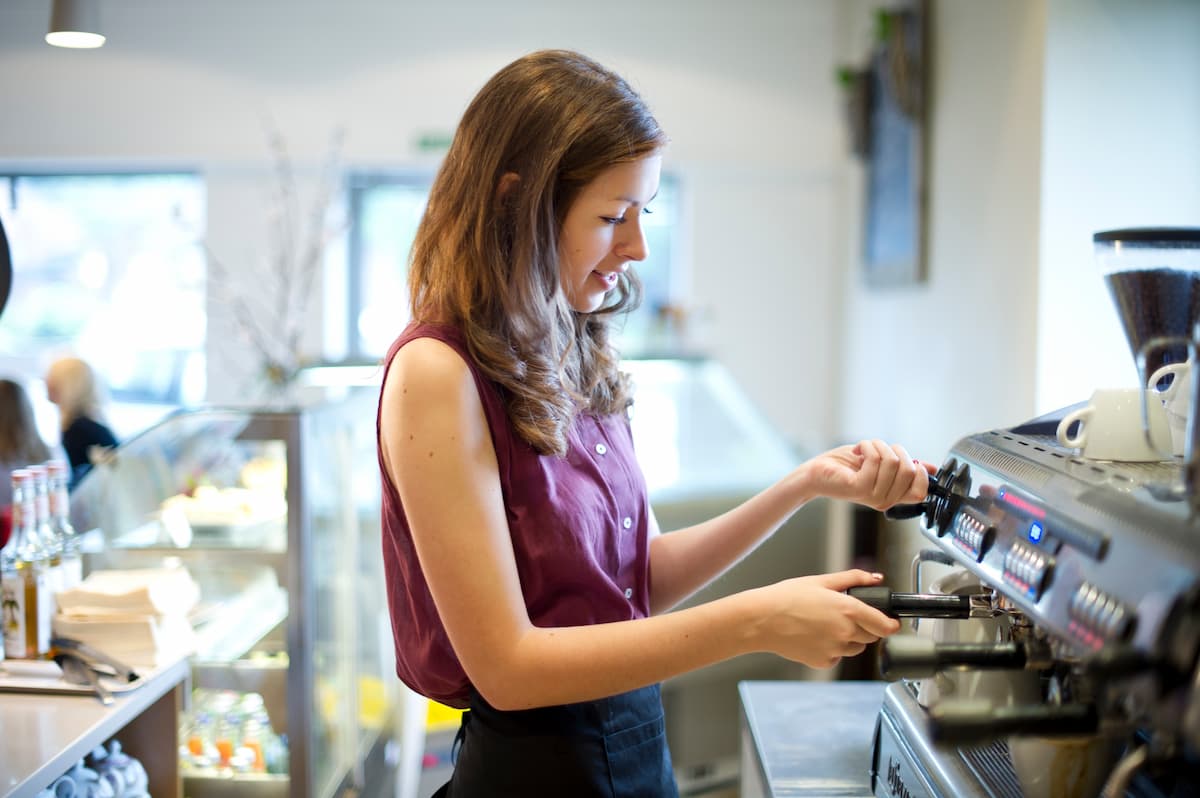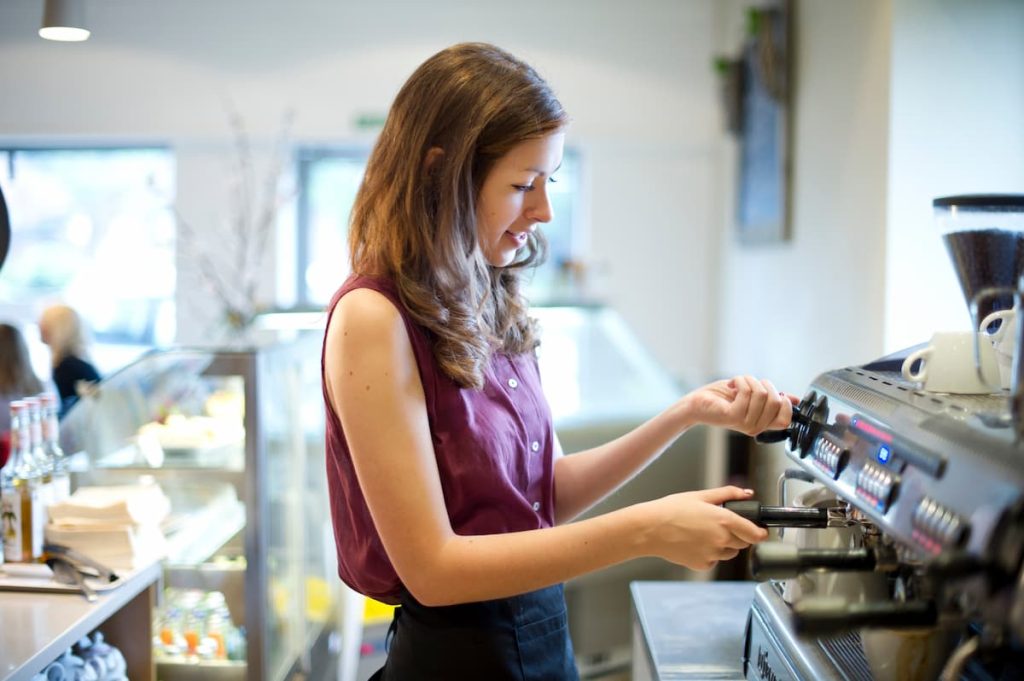 Missouri law stipulates the minimum working age as 14 years old, except for specific jobs in the entertainment industry. Teenagers looking to earn a decent wage can apply for internships and entry-level positions in various industries. They can also enroll in apprenticeships and grow their craft while earning a moderate wage.
Like any other worker, teenagers are not immune to workplace accidents and injuries, which begs the question: Are teens covered by Missouri workers' comp? This article will examine whether workers' comp insurance covers teens and how their age affects their compensation.
Are Teenagers Eligible for Workers' Comp?
According to Missouri law, employers with five or more employees must purchase workers' comp insurance. Employees, in this regard, refer to any individual offering their services under the employer's direction, including teenagers. As such, teenagers are generally eligible for compensation under their employer's workers' compensation in case of a work-related injury or illness.
Future Earning Capacity
Debilitating injuries causing permanent disabilities may compromise teenagers' future earning abilities. Workers' compensation provides benefits for this loss of future earning capacity. The injured teenagers must, however, prove that the injury or illness sustained will affect their ability to earn in the future. Depending on the severity of the physical disability, injured teenagers may receive a settlement to cover costs for up to a 50-year working career.
How to Keep Teenagers Safe at Work
Teenagers and young workers are more predisposed than their older and more experienced counterparts. Employers must take extra precautions to protect the safety of their young workers. Here are a couple of tips for doing just that:
Ensure age verification: Always verify the age of young workers before hiring them to avoid paying hefty fines and penalties for illegal hiring. Teenagers sometimes lie about their age to land a job. Employers should ask for the teenagers' birth certificates and parents' contacts to verify their ages.
Review Time Limits: Teenagers and young employees can only work a specific number of hours daily. Making them work more than these hours could land employers in legal trouble and also increase the teenagers' likelihood of getting injured at work.
Emphasize Safety Training for Young Employees: Employers should prioritize training their young employees on safety protocols and the various hazards in the workplace. Also, stress the importance of wearing protective gear and staying vigilant at work.
St. Louis Workers Compensation Attorneys
Teen employees have a legal right to compensation under workers' comp insurance. However, they might need a guardian to follow up with the claims process and contact a St. Louis workers' comp attorney.
The right workers' comp attorney can streamline the claims process so you can receive your rightful workers' comp benefits. Contact The Law Office of James M. Hoffman for help with your workers' compensation claim or trial. We have over 30 years of experience helping injured Missouri workers get the compensation they need to move forward.
Speak With a Workers Comp Attorney
Give us a call 24/7 for a FREE Case Evaluation

Call (314) 361-4300

Updated: