Workplace violence is a serious issue that affects hundreds of Missouri workers each year.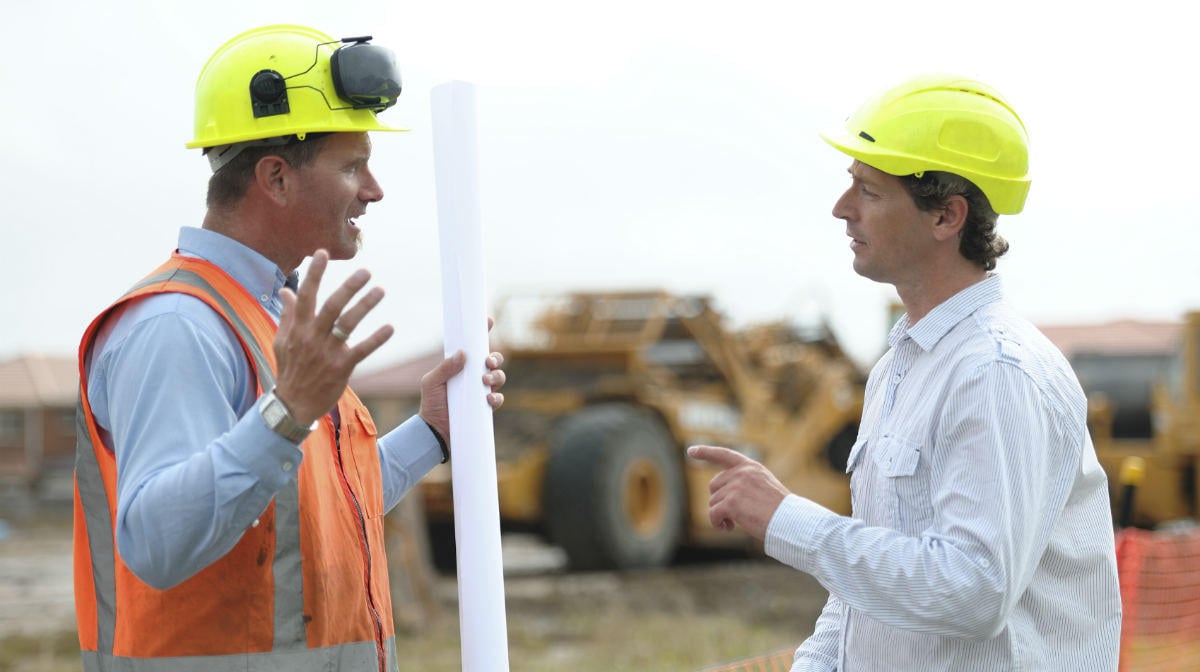 Workplace violence can occur in any type of workplace. If you were assaulted at work, you may be entitled to compensation for monetary damages. Talk with an experienced Missouri workers' compensation attorney from The Law Office of James M. Hoffmann to find out what options you have.
Violence at Work
• Stranger Attacks: Attacks by strangers happen most often with burglary or attempted theft. If you were injured during a robbery attempt, you may be able to collect compensation for the injury, even if your employer has a stay safe program in place. If the robber is caught, you could also be able to collect damages in a third-party lawsuit filed by them.
• Customer Violence: This is most often seen in the service and sales industries, where employees are engaged with face-to-face interactions with customers daily. If you are unable to diffuse a situation with an irate customer, it can lead to a violent attach.
• Co-Worker Violence: Workers' compensation is a type of no-fault insurance, making it possible to file a claim if another employee assaults you. There are exceptions to this rule, making it important to have a Missouri workers' compensation attorney assisting you.
• Domestic Violence Spillover: If a violent situation at home spills over to the workplace, a personal injury lawsuit is typically filed against the assailant, but in special instances, the injured party might be able to file a claim for workers' compensation.
Case Study – Workplace Violence at School
Surprisingly, teachers in Missouri are also exposed to workplace violence. One student attacked a teacher in Missouri causing severe damage to her knee and the nerves surrounding it. After an appeal was filed, she was awarded $18,500 to cover the cost of medical care and lost wages. In addition, the injured teacher has the option to pursue a personal injury lawsuit against the attacker's parents.
Steps to Take if You are Attacked and Injured at Work
If you are the unfortunate victim of workplace violence, you not only need to report the incident and injury to your immediate supervisor, but also file a police report against the assailant. Follow the directions given by your supervisor regarding your health care and keep records of all of your treatments and their cost.
St. Louis Work Injury Lawyers
Contact The Law Office of James M. Hoffmann at (314) 361-4300 to ensure that your claim is processed or if your claim is denied by your employer. We can also help determine if you are due further compensation from your attacker in a third-party personal injury lawsuit.

Updated: