The youngest and the oldest workers in the workforce are always facing challenges, whether it is finding a job easily or getting paid more. Unfortunately, your age can be a disadvantage when it comes to your workers' compensation claim, too. Let's see what you need to know if you find yourself in this situation and how a St. Louis work injury attorney can help.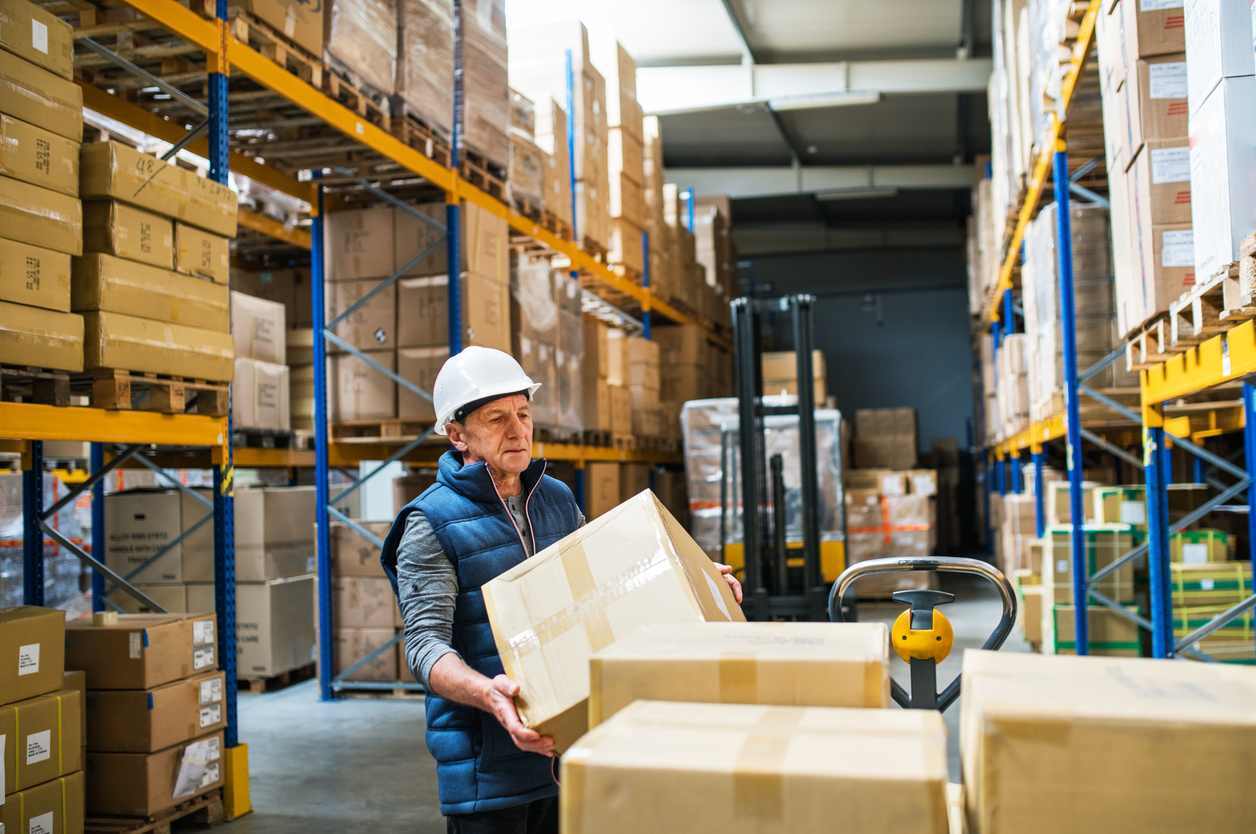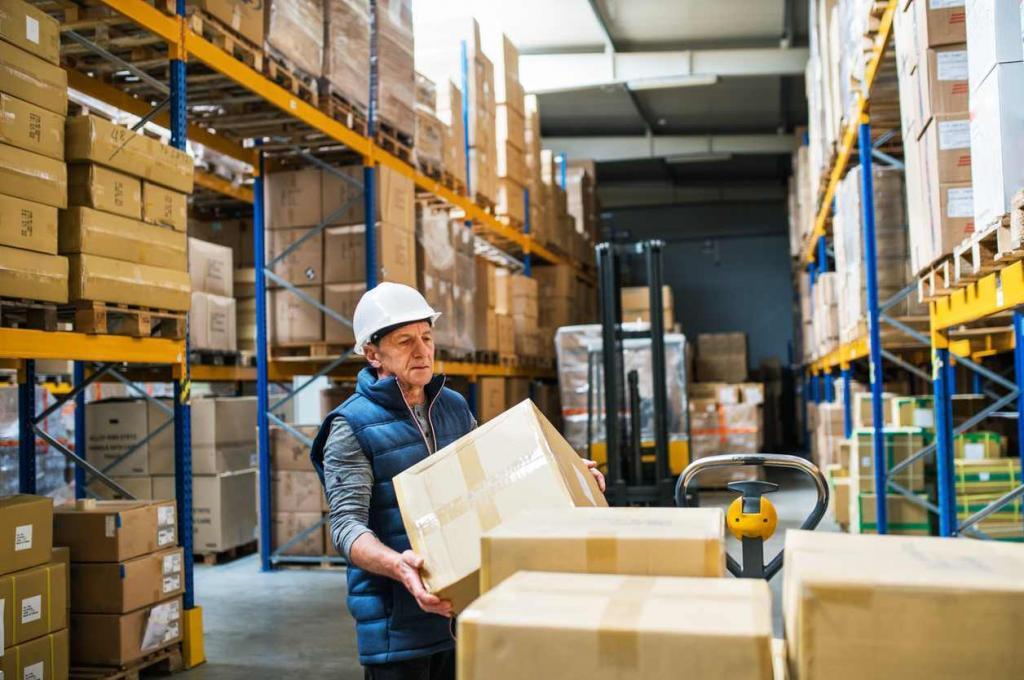 Older Workers and Pre-Existing Conditions
When you get injured on the job and you are over a certain age, your employer's insurance company might try to avoid paying you workers compensation benefits, claiming that your pre-existing conditions led to your injuries, and not the work environment.
It's important to understand that, just because you already have problems with your knees, back or have other health issues related to your age, it doesn't mean that you are disqualified from receiving benefits. If your work injuries have worsened your pre-existing conditions, your employer should still pay your workers compensation benefits under most circumstances.
It might be tricky to prove what is pre-existing and what is due to the work injury, so you should always take some precautions when you know that you have certain health issues. Go to regular doctor check-ups and keep all your medical records related to your condition. You will want to have proof that your condition was under control before the work injury and that the incident has led to an aggravation.
Younger Workers and Workers Compensation Claims
At the other end of the age interval, the youngest individuals in the workforce struggle with other types of issues. Young workers are more prone to getting injured, because they tend to ignore safety regulations, lack experience, tend to take jobs that exceed their skills and they often don't know their rights.
As a result, there are quite a lot of young workers who get injured on the job but fail to report it and file a workers' compensation claim. That can be a big blow on someone's career start or sustainability, discouraging them to pursue future jobs or to fight for their rights.
In both cases, workers face difficulties based on their age. Regardless of age, a person should know when their rights are to be taken seriously. Hiring a good St. Louis workers compensation lawyer will greatly increase your chances of getting the benefits you deserve and sustaining your treatment.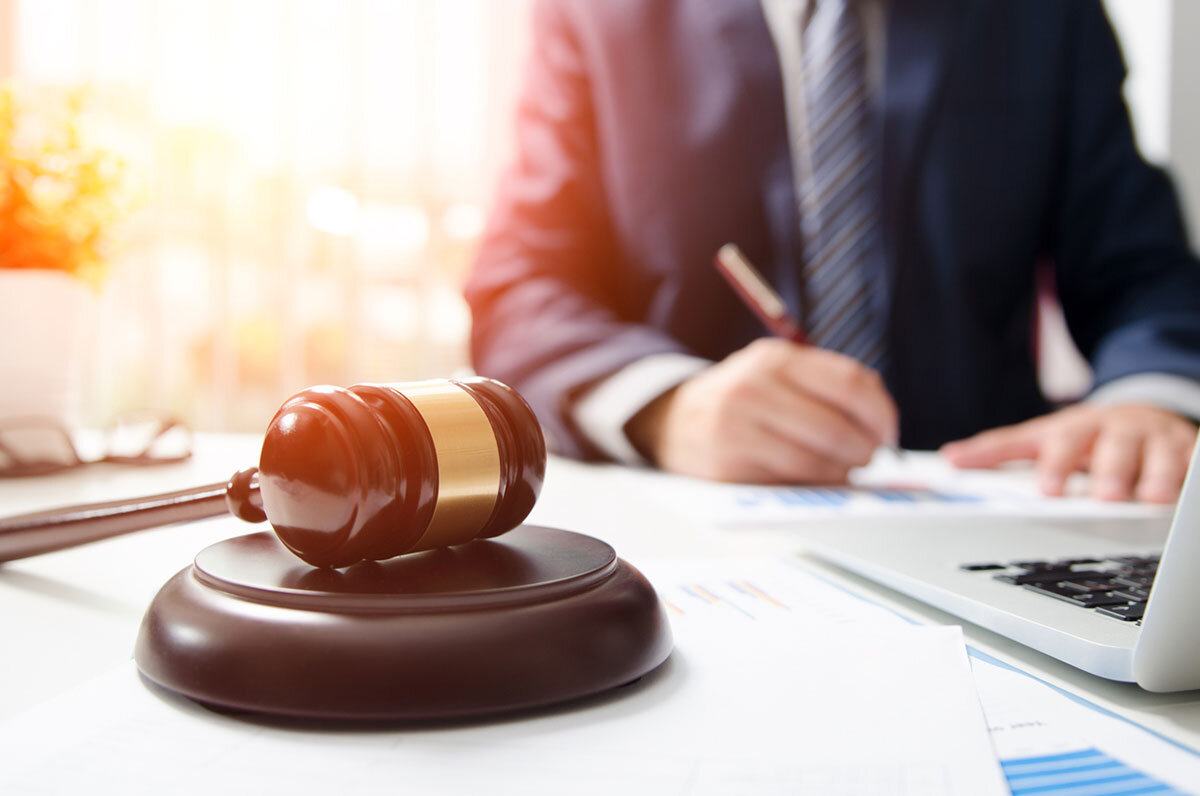 FREE Legal Advice 24/7
Workers compensation claims are not a scam and they are not a favor that is done by your employer. It is the obligation of your employer to pay for your treatment and recovery while you are out of work. If you are qualified to receive workers compensation benefits, don't let the insurance companies intimidate you. Hire a lawyer and stand your ground. If you feel like you are being mistreated because of your age, discuss this with your lawyer.
Call 24/7 for a FREE Consultation :: (314) 361-4300