Missouri law states that employers must ensure a safe environment for all the people working on a construction site.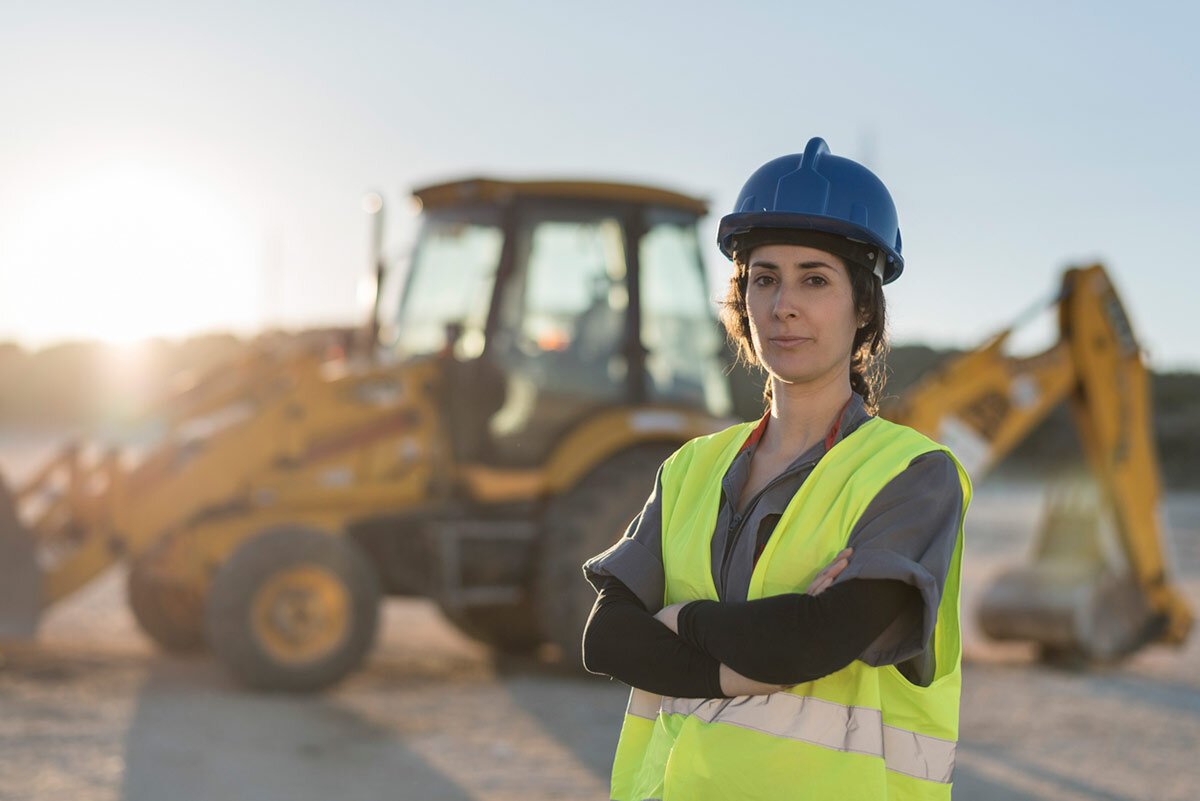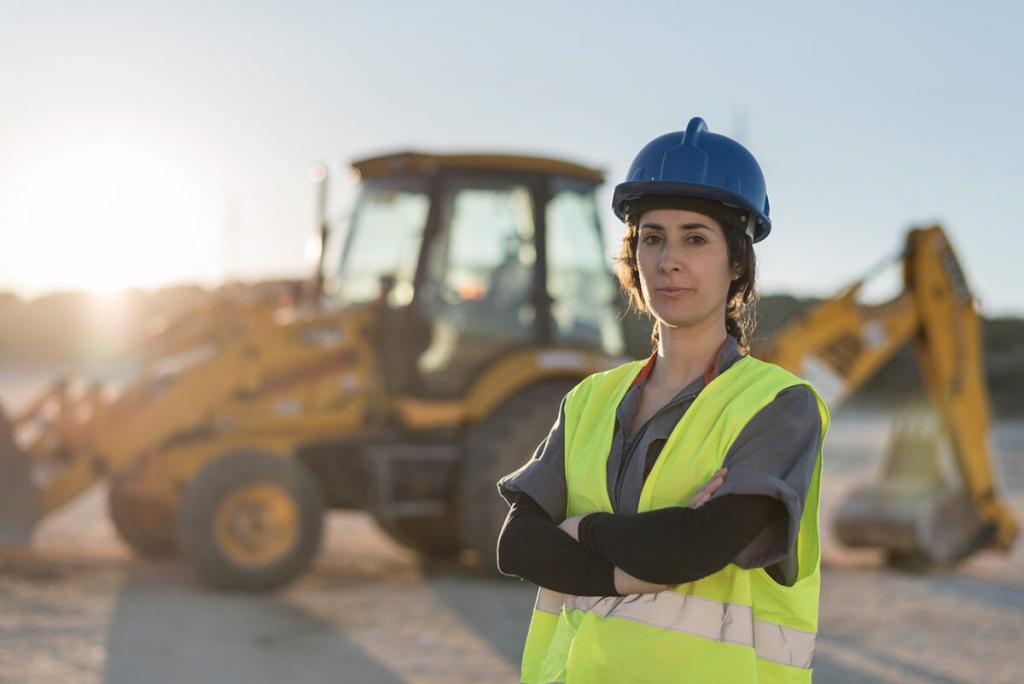 Missouri workers compensation laws are designed to make sure workers in the state are covered in case of an injury or illness. These settlements can cover the cost of their medical treatment and lost wages.
But like with all laws, there are general regulations which can often be interpreted. And when the details of the accident are very intricate, the entire case gets more complicated, which is why an injured worker should contact a St. Louis workers compensation lawyer.
For instance, many construction site worker injuries involve flying debris. In most cases, another worker is responsible for the accident. Now, the question is: if you get injured because of it, does the workers compensation still apply?
What Does the Law Say?
Missouri law states that employers must ensure a safe environment for all the people working on a construction site. The state recommends conducting certain safety-training programs to ensure workers know how to safely operate the machinery and keep themselves out of danger. While they are mandatory for companies working on public projects, others can also access these programs.
Additionally, the Occupational Safety & Health Administration helps ensure that certain precautions are in place such as:
Protective gear
Cranes and hoists
Overhead work
Complete training
Sufficient break times
If your employer did not take these precautionary measures, and the accident resulted because of it, then you may be able to get a workers compensation claim, even if the flying debris was actually the result of another employee's mistake. The reasoning is that the entire event might not have occurred if the employer had taken the extra safety measures recommended by the state or OSHA.
Additionally, it's also possible to sue your employer for damages if the accident involves gross negligence. If you want to go this route, however, you can only do so if you haven't filed and received workers compensation for your injuries. This insurance policy also mentions you waive the right to file a lawsuit against your employer at a later time. It's vital not to rush and think about what your best options are before you act.
What Should You Do?
It may be hard to know how to move forward when work accidents occur. Because of the complexity of workers compensation laws, you should consider hiring a St. Louis work injury lawyer and have them review your case.
Particularly if your injury was sustained by a flying object, determining the liable party might need some investigations of events, and part of the lawyer's responsibility includes looking at the evidence and talking to witnesses to establish what happened that day.
Your lawyer can then advise the best course of action to take in order to get compensated for your injury, whether it's through workers compensation claims, a personal injury claim against the other employee, or even if you should go to trial.
Free Consultation Call the Law Office of James M. Hoffmann at (314) 361-4300 or fill out our online contact form.