There have been cases where the workers fought this classification and filled a suit to get an employee status.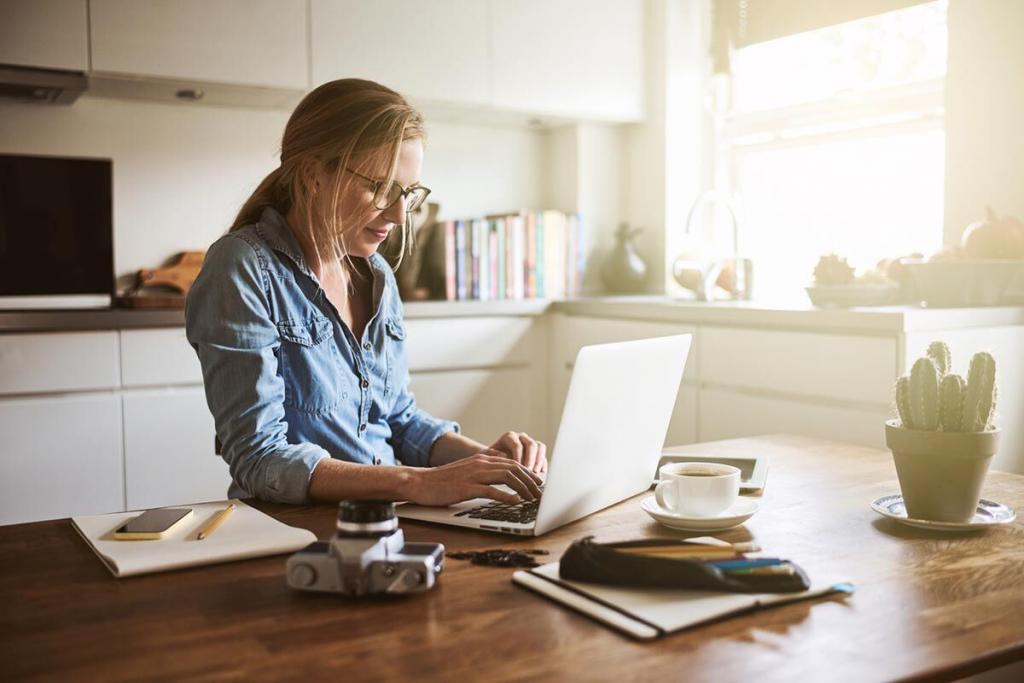 The technological advancements of the last decades are changing the workforce irreversibly and forever. As the internet is making remote working possible, the gig economy is blossoming. The increased flexibility that the gig economy provides is encouraging more and more workers to give up their 9-to-5 jobs and become their own bosses. Likewise, companies benefit from remote working as they now have access to a vast pool of talent that exceeds geographic limitations.
But, while companies greatly benefit from the gig economy, workers don't enjoy the same level of protection. Because they are classified as independent contractors, gig workers don't qualify for workers compensation benefits.
However, is there a solution to this problem and can a St. Louis workers compensation lawyer help you?
The Gig Economy is Changing the Workforce
Technology is the biggest driver of change in the workforce. More and more people are turning to online platforms that allow them to work from the comfort of their homes and make their own schedules. UpWork, Uber, Airbnb, and even Amazon are examples of online giants that enable people to work when they want, as much as they want, and how they want.
Another benefit of these platforms is that you don't need much to get started. Unlike regular jobs where you are mainly responsible for buying coffee for your colleagues until you receive more serious job duties, these online platforms enable you to practice what you've learned. Moreover, due to the flexibility they provide, people can balance multiple gigs and make a decent living while working from their couch or car.
Companies benefit from the gig economy too. Working with remote employees enables them to boost productivity while reducing operating costs.
But, what happens if a gig worker gets injured while performing their job? If he isn't covered by workers compensation insurance, what other options are there?
What Can Gig Workers Do?
The long-term solution would be to push for a legislative framework that would provide compensation to gig workers too. A few states provide individuals working in the gig economy some level of protection but, unfortunately, Missouri is not one of them.
The problem may be the way the law classifies workers into employees and independent contractors. According to Missouri law, companies must carry workers compensation insurance for their employees.
There have been cases where the workers fought this classification and filled a suit to get an employee status. That might be a possible solution and an experienced St. Louis work accident lawyer can help you build a compelling case.
Call the Law Office of James M. Hoffmann
If you have been injured on the job, it's important for you to understand your rights. Even if you are a gig worker, do not assume you have no legal recourse. Call the Law Office of James M. Hoffmann to discuss your case at (314) 361-4242. You may also fill out our online case evaluation form to request a free consultation.