Just because people can't see your wounds, doesn't necessarily mean you aren't entitled to workers' compensation.
A laceration or head concussion can elicit the empathy of your manager and colleagues. However, not all work injuries are visible. Repetitive tasks, lifting heavy objects, a stressful work environment, and so on can lead to painful injuries and trauma. The same goes for pre-existing conditions whose symptoms are exacerbated by the work conditions. Just because people can't see your wounds, doesn't mean you aren't entitled to workers compensation benefits.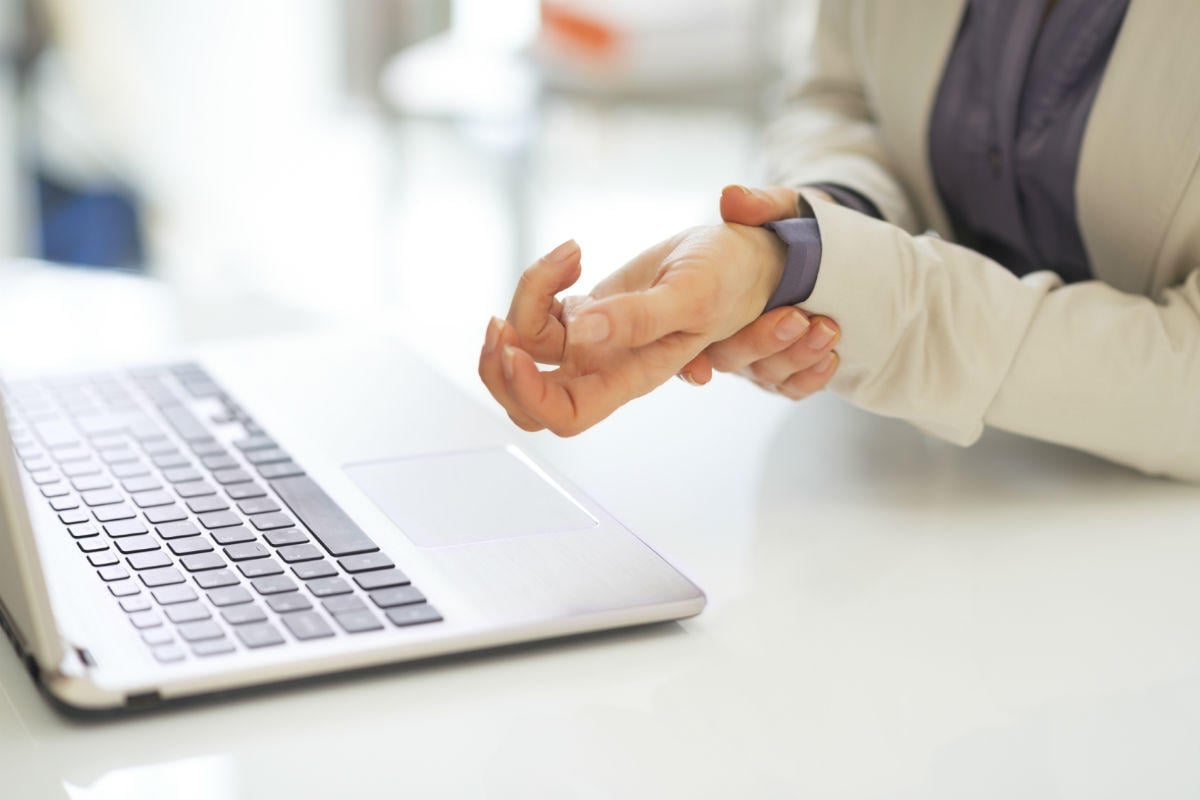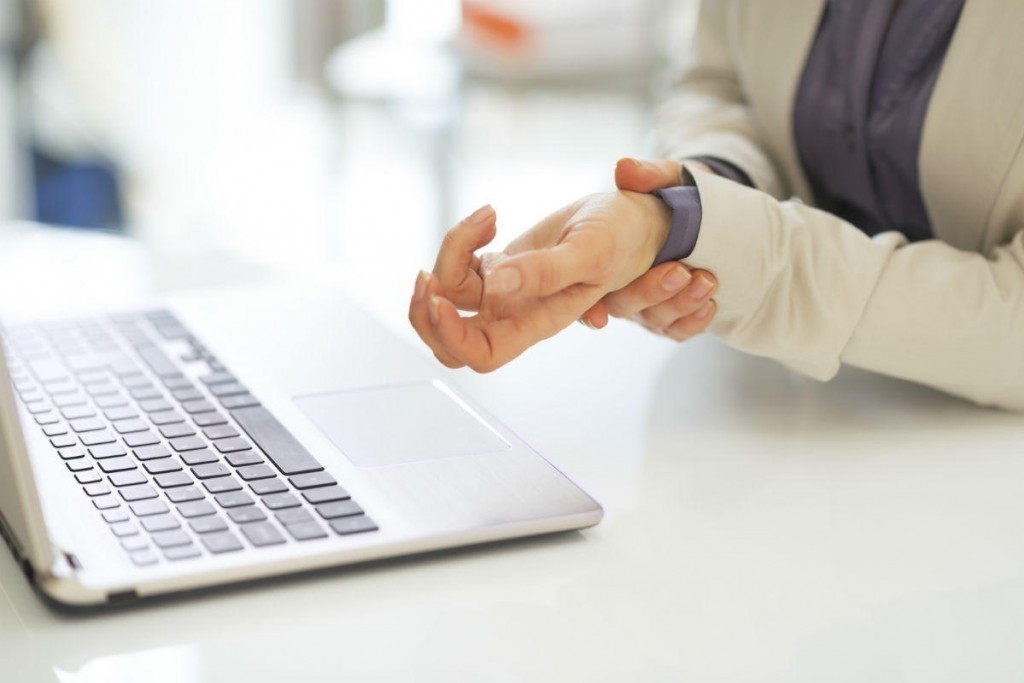 Types of "Invisible Work Injuries"
Invisible work injuries fall under three big categories:
Physical Work Injuries: Activities such as pushing, pulling or lifting heavy objects can lead to injuries that although aren't visible to the naked eye can take a serious toll on someone's life. The same goes for repetitive tasks such as typing or kneeling. We're talking here about injuries such as muscle strains, whiplash, carpal tunnel syndrome, and so on.
Psychological Work Injuries: More often than not, mental health conditions can be more debilitating than a physical injury. While a strain or broken arm can heal in a few months, it can take years of therapy to manage anxiety or depression. Traumatic events, a hostile environment, high level of stress can all lead to mental health problems such as post-traumatic stress disorder, depression or anxiety.
Pre-Existing Conditions: If the work conditions are aggravating your pre-existing condition, such as fibromyalgia, sciatica or hypertension, then you can file for workers compensation benefits. You will have to prove that you have been previously diagnosed with the condition and you were prompt to treating it. Because getting compensation for pre-existing conditions can get quite tricky, it is best to speak with a St. Louis work injury lawyer to represent you.
Do I Have a Case?

According to the Missouri Division of Workers Compensation, when injuries occur as a result of work activities or exposure to improper or unsafe conditions, then the employees are entitled to benefits. That includes both visible and invisible work injuries, as long as you can prove that they are a consequence of your work duties or the environment.

Tell your manager about your condition the moment you start experiencing the symptoms. If you've strained your back muscles while lifting a heavy object, have your injury checked and notify your employer about your condition. The manager will fill out a claim and send it to the insurance company.

What If My Claim Gets Denied?
Invisible work injuries come with a lot of stigmas. Because people can't see your pain, they might assume that your condition isn't that bad. If the insurance company denied your claim arguing that you aren't really injured or that your condition isn't work-related, then you should get in touch with a St. Louis workers compensation lawyer as soon as possible. They can help you appeal the denial and get proper compensation for your pain.

Speak With a Work Injury Lawyer
In the meantime, get treatment for your injuries and don't let your employer bully you into performing work tasks that you aren't supposed to. Follow the doctor's orders and remind your manager that even though your injury is invisible it doesn't mean it's nonexistent. Get in touch with an experienced attorney as soon as possible after a work-related injury. Give us a call 24/7 at (314) 361-4300 for a FREE Case Evaluation.