Should I Hire a Missouri Workers Compensation Lawyer?
From the very beginning of your workers compensation claim, the employer and its workers compensation insurance carrier have an attorney. It will be a corporation, a large insurance company with deep pockets, and their attorney, against you.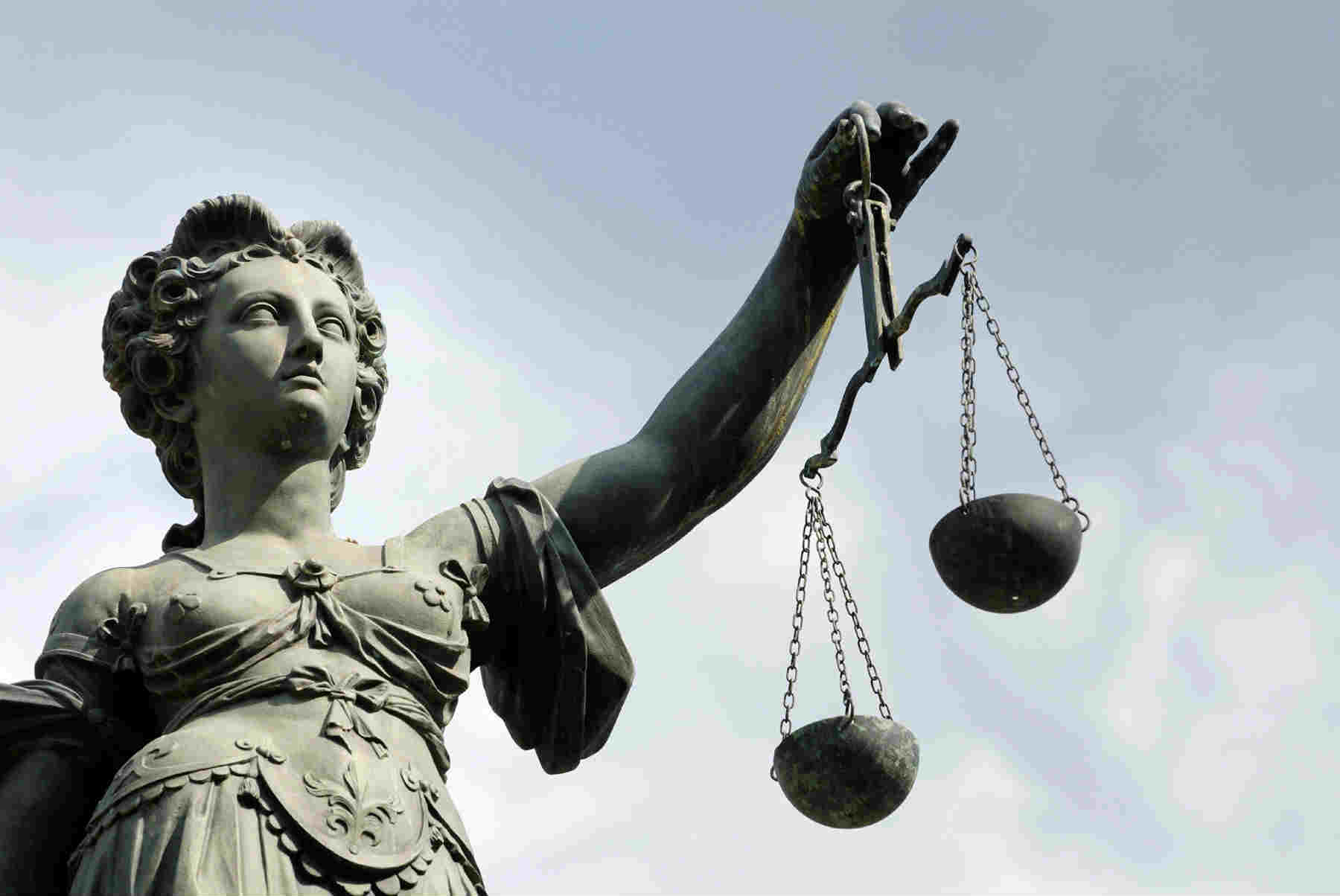 Workers compensation is a complex system. That's why your employer's workers compensation insurance company has its lawyers. If you don't follow the process correctly or meet all the deadlines, you decrease your chances of receiving benefits.
Furthermore, insurance adjusters are trained to save their companies money through each step of the process. They have knowledge of the system and they use it to their advantage. Insurance companies will turn down many workers for benefits, knowing that some will never appeal the decision. To them, you are a dollar sign. The goal of your employer's workers compensation insurance company is to avoid paying benefits entirely or to pay you as little as possible. At the Law Office of James M. Hoffmann, our goal is to maximize the amount of benefits you receive in your workers compensation claim.
When should I contact a Missouri Workers Compensation Attorney?
Most clients come to us when they have been turned down for workers compensation benefits or when they are unhappy with the medical treatment they are receiving from an employer's designated physician. Our attorney, James M. Hoffmann, can help at any stage of the workers compensation process. There are several circumstances where it is particularly important that you contact an attorney for assistance:
You have been refused medical treatment;
You have received a denial from the insurance company;
Compensation was promised but has not materialized,
You are without income;
Your employer does not carry workers compensation insurance;
Please do not hesitate to contact our law office at any stage of the workers compensation process:
Negotiating with the Insurer
Once you reach maximum medical improvement as determined by a doctor, you are assigned a disability rating. However, this is not an assurance that the workers compensation carrier will settle with you. They usually don't even tell you of the disability rating that their paid treating physician has assigned. The ratings from the insurance company doctor are usually the lowest that they can assign consistent with the work comp law. Our firm can help if your workers compensation claim is rejected or you are approved for less than full benefits. We will send you to another doctor for a second opinion to get appropriate treatment recommendations if treatment is still needed or to re-assess your injury, disability rating and restrictions from the insurance company's physician. With a new functional rating and/or restrictions and strong supporting medical documentation from a doctor advocating on your behalf, we revisit the settlement process and move from the adjustor to a claims attorney and/or an administrative law judge. We have extensive experience in negotiating with the insurer.
Judicial Hearings and Appeals
If the insurance company still will not settle the claim fairly, your case must go to trial. James M. Hoffmann has over 30 years of workers compensation trial experience. In Missouri, your case would go before an administrative law judge of the Division of Workers' Compensation. The Division can be appealed to the Labor and Industrial Relations Commission, and that ruling to the Missouri Court of Appeals.
In Missouri, the administrative law judge can grant temporary benefits or treatment while your case is pending and your injury is not at maximum improvement.
Free Workers Compensation Consultations
Our legal team has a strong history of helping injured workers get the medical attention and financial compensation that they need. Based in St. Louis, and handling workers compensation cases throughout the entire State of Missouri, our law firm will ensure that your rights are protected. Please call (314) 361-4300 or toll free at (888) 872-6795. You can also complete our Online Case Evaluation Form. All communications are returned promptly.
Missouri Workers Compensation