Psychological injuries in the workplace can leave you needing help with even the simplest daily tasks. Here's what you should know about workers comp for these injuries.
Workplace injuries cause both physical and emotional damage to you and your loved ones. The disabilities you face can leave you needing help with even the simplest daily tasks. We are talking about activities like driving a car, taking a bath, or even getting dressed.
PTSD is a much more common problem than we think. Roughly 8 million Americans suffer from this condition and relive their traumas daily.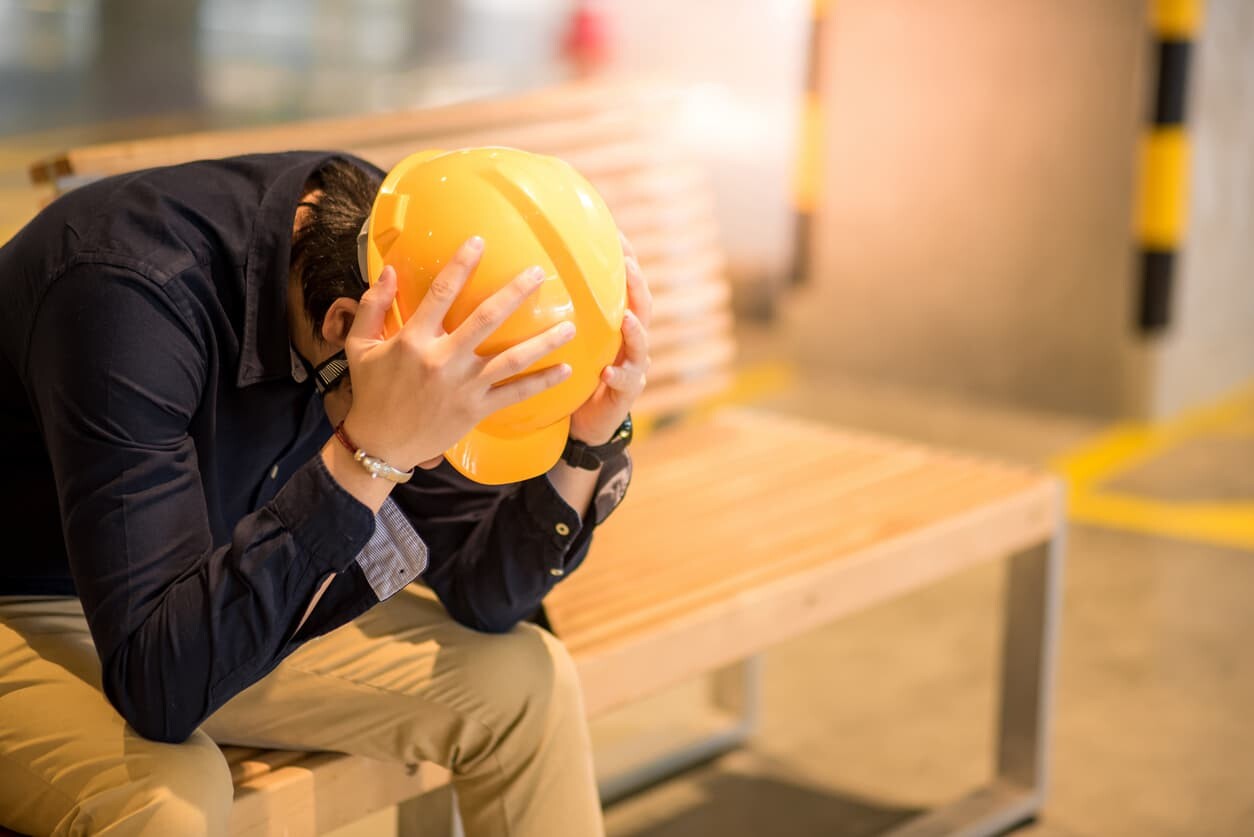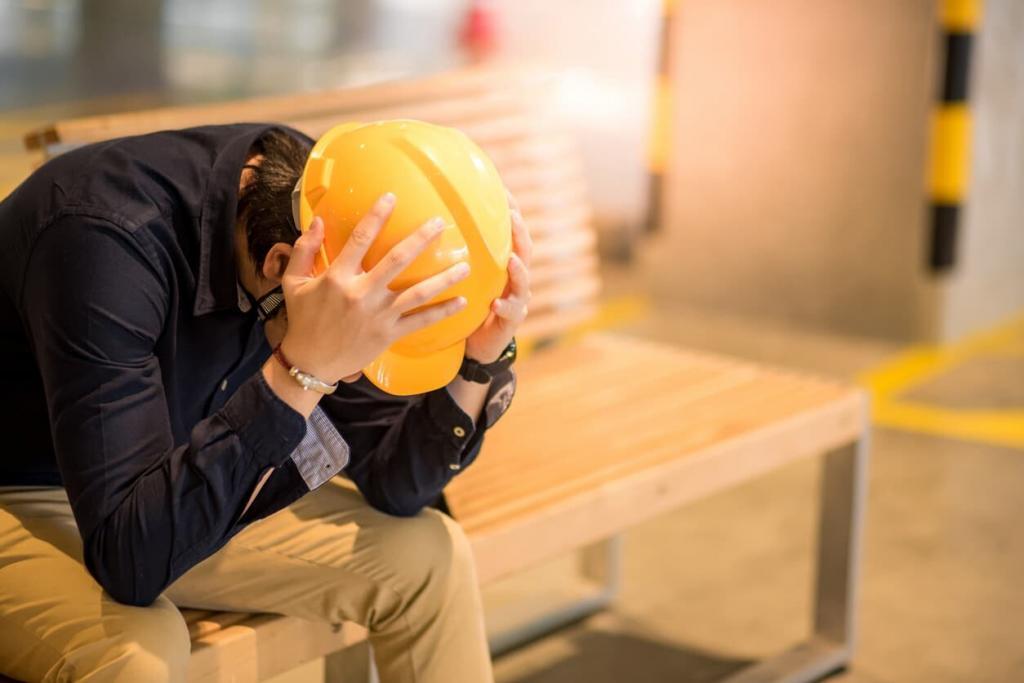 Sadly, employers and insurance companies often use this invisible side of work-related injuries to prevent them from fulfilling their rights and responsibilities. Hiring an experienced workers compensation lawyer can provide you with the guidance you need to receive the full amount of compensation you are legally entitled to.
Depression Caused by Work-related Injuries
Depression is way more common among people who have suffered an injury at their workplaces than those who have endured these outside work. Furthermore, workers are in danger of facing a higher risk of depression in the following months. It causes the negativities of physical injuries, and it usually causes the recovery process to last much longer. Chances of returning to the level of functioning that preceded the injury may slowly decline over time.
All of these factors are the reason why worker's compensation costs are so hefty. Several factors may be involved: lack of healthcare access, a decline of functional activities, low income, and family problems like divorce. Besides depression, PTSD and anxiety are other common disorders diagnosed after a person sustains a work injury.
Psychological Workers Comp Injury Claims in Missouri
If you've suffered a significant psychological or mental trauma because of your workplace conditions, you may be entitled to workers' compensation benefits. If you file a worker's compensation claim in the state of Missouri, there are several factors that will determine what benefits you are entitled to:
An experienced mental health professional will perform a psychological examination. Factors that will be considered are cognitive functions, communication abilities, and psychomotor activities before and after injury.
Patient's complete background including education and profession, medical and psychological conditions that preceded injury, family life, and legal history.
Testimony from experts like psychiatrists, psychologists, neurologists, and social workers.
Speak With a St. Louis Work Injury Attorney
Even though some people don't treat mental health as seriously as they do physical, psychological injuries are real. If you've suffered one, you deserve to be compensated for all of the mental pain you went through. Speak with a St. Louis Workers Compensation Attorney today to ensure that you get the treatment you need. An experienced attorney at the Law Office of James M. Hoffmann can evaluate your claim for free and help protect your rights moving forward.
Speak With a Workers Comp Attorney
Give us a call 24/7 for a FREE Case Evaluation

Call (314) 361-4300

Updated: