Vocational rehabilitation is a service offered to people who can't return to their regular jobs due to a disability resulting from a work accident or occupational disease.
For many people who have had a disability due to a work-related accident, adapting to their new life is often harder than medical recovery. The workers' compensation system might protect them financially for a while, but many individuals feel lost because of their inability to provide for themselves.
Vocational Rehabilitation is a program designed to help these victims, allowing them to adapt to their new life.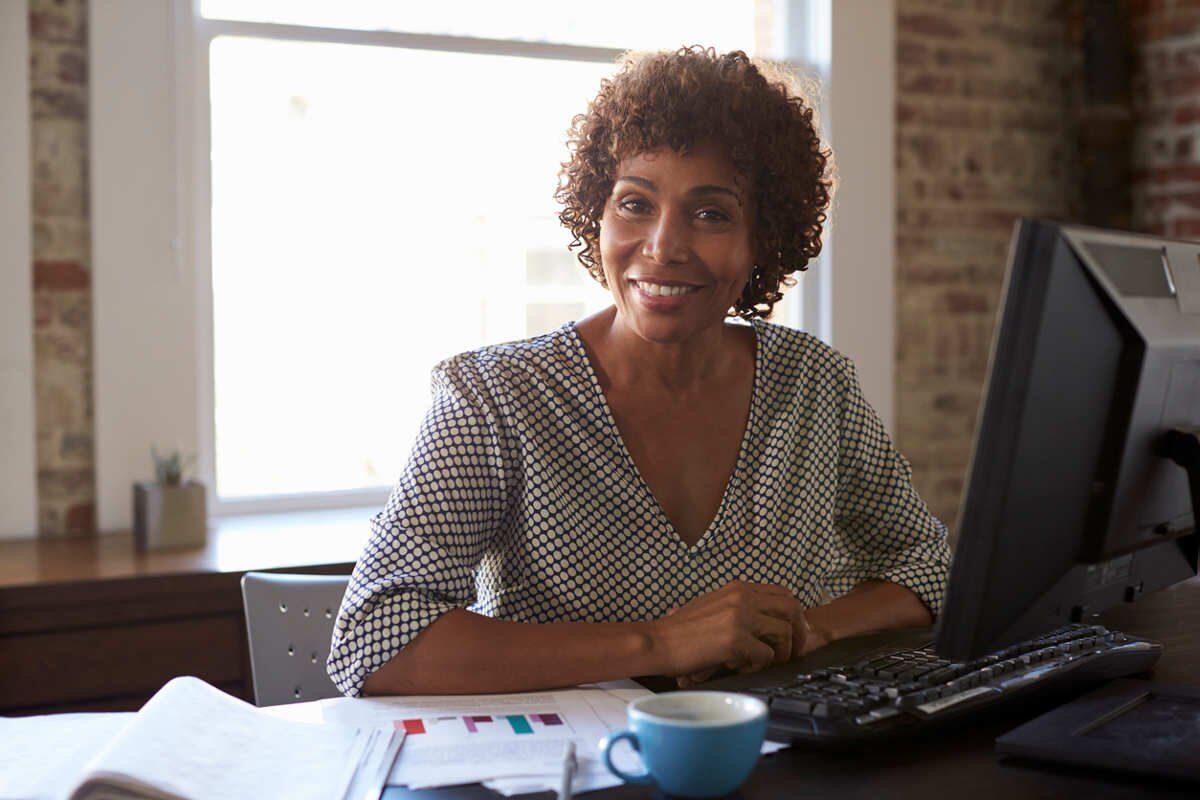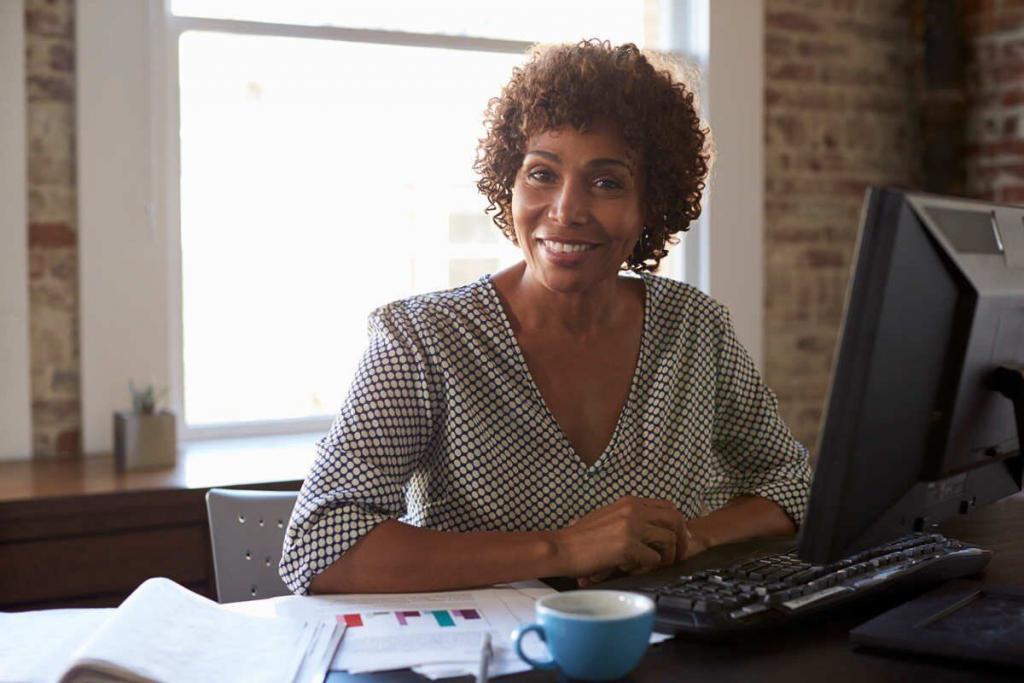 What Is Vocational Rehabilitation?
Vocational rehabilitation (VR) is a service offered to people who can't return to their regular jobs due to a disability resulting from a work accident or occupational disease.
The services provided as part of the program include:
Vocational evaluations to see what career path might suit you.
Mediation between you and your former employer to help you determine if any light-duty work would be available for you.
Assistance in creating your resume, finding a job, and so on.
Are You Eligible for VR?
Normally, vocational rehabilitation isn't offered if you haven't reached your MMI (maximum medical improvement) yet. But if your workers' comp doctor determines earlier than MMI that a permanent disability will prevent you from working as before, you may be eligible for VR.
If you can prove that your medical condition will not get better and you have permanent limitations to performing work, you will generally be eligible for VR. 
How to Prepare for Your Vocational Rehabilitation Interview
Your Vocational Rehabilitation assessment is an evaluation that will determine more facts related to your skills and potential for training and retraining. This assessment may include an interview with a vocational specialist, as well as different tests.
Preparing for this assessment includes:
Bringing with you any aids that you would normally need (glasses, medical devices, ergonomic aids, etc.)
Having relevant documentation with you, like school diplomas, certificates, professional certificates, etc.
Providing your resume.
During your evaluations, wear comfortable clothes and try to relax. The assessment takes a few hours and should determine your level of professional skills, intelligence, mobility, and the type of work that is recommended for you.
Make sure you have relevant documentation with you and anything official that reflects your professional and educational background.
Speak With Your St. Louis Work Injury Attorney
If you have any questions about Vocational Rehabilitation in the context of a workers comp case, please consult your St. Louis workers' compensation attorney. You can also contact the institution that will handle the assessment and ask questions about their assessment and interviewing process.
It also helps to hear other people's experiences, which you can find on forums and online groups for your peers, or at social gatherings organized for individuals with similar disabilities. Keep a positive attitude and know your rights: if you can work, you will eventually find a job that's right for you. 
Speak With a Workers Comp Attorney
Give us a call 24/7 for a FREE Case Evaluation

Call (314) 361-4300

Updated: