When you are injured on the job, it is important to follow the proper steps to ensure that you receive the compensation you are entitled to.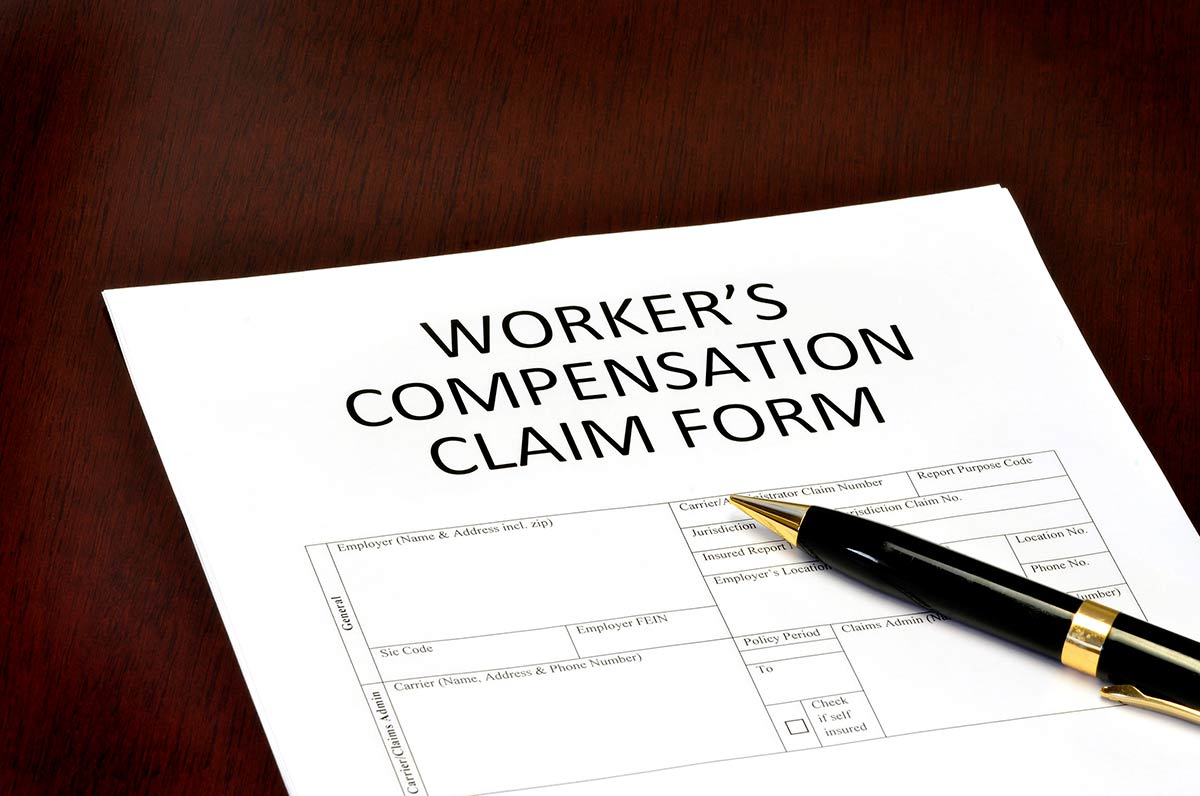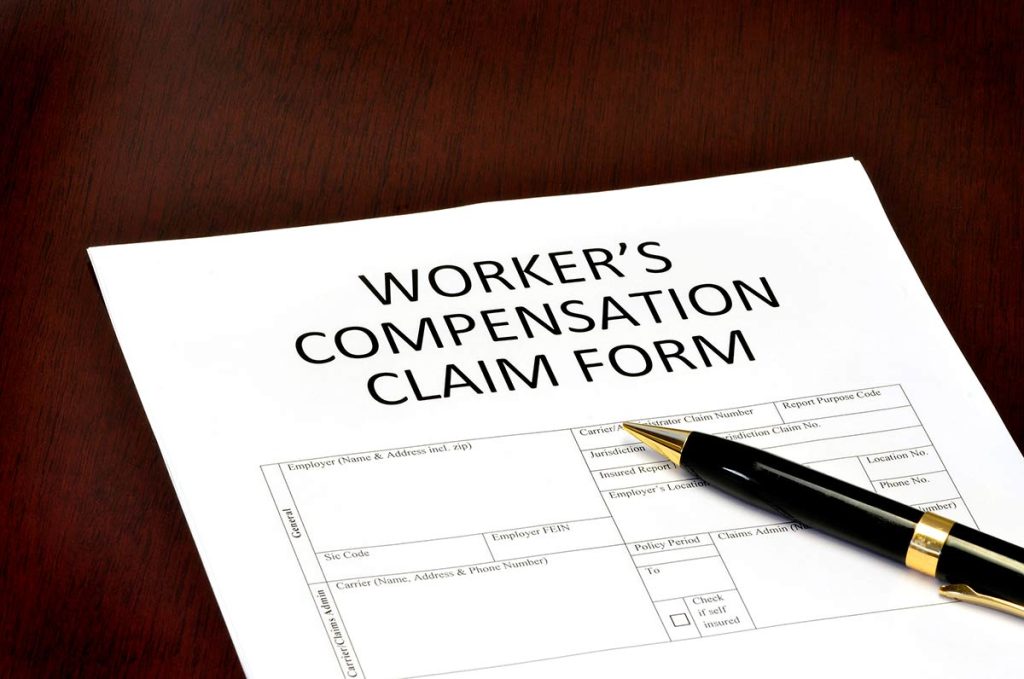 While filing a claim sounds simple, many different factors may complicate your Missouri workers' compensation claim. To protect your rights and make sure that you receive the total compensation you deserve, contact a workers' compensation attorney soon after experiencing a work-related injury.
The legal experts at the Law Office of James M. Hoffmann have been fighting for injured Missouri workers for over 20 years. Our experienced team of legal professionals has a proven track record of getting our clients results.
Speak With a Workers Comp Attorney
Give us a call 24/7 for a FREE Case Evaluation

Call (314) 361-4300

video: MoLaborDept

Updated: