Under the Missouri work comp statute 287.780, employees may have the right to file a civil case against their employer for retaliation under certain circumstances.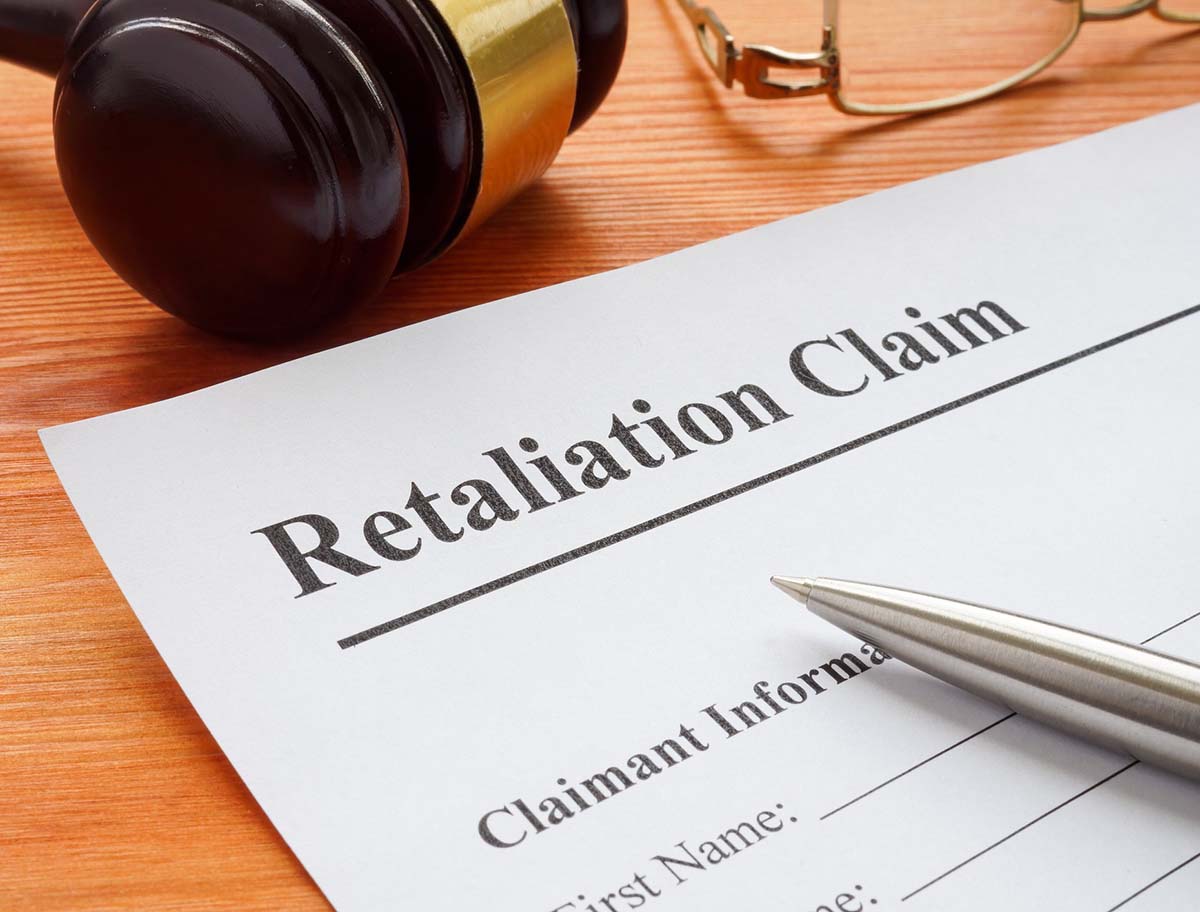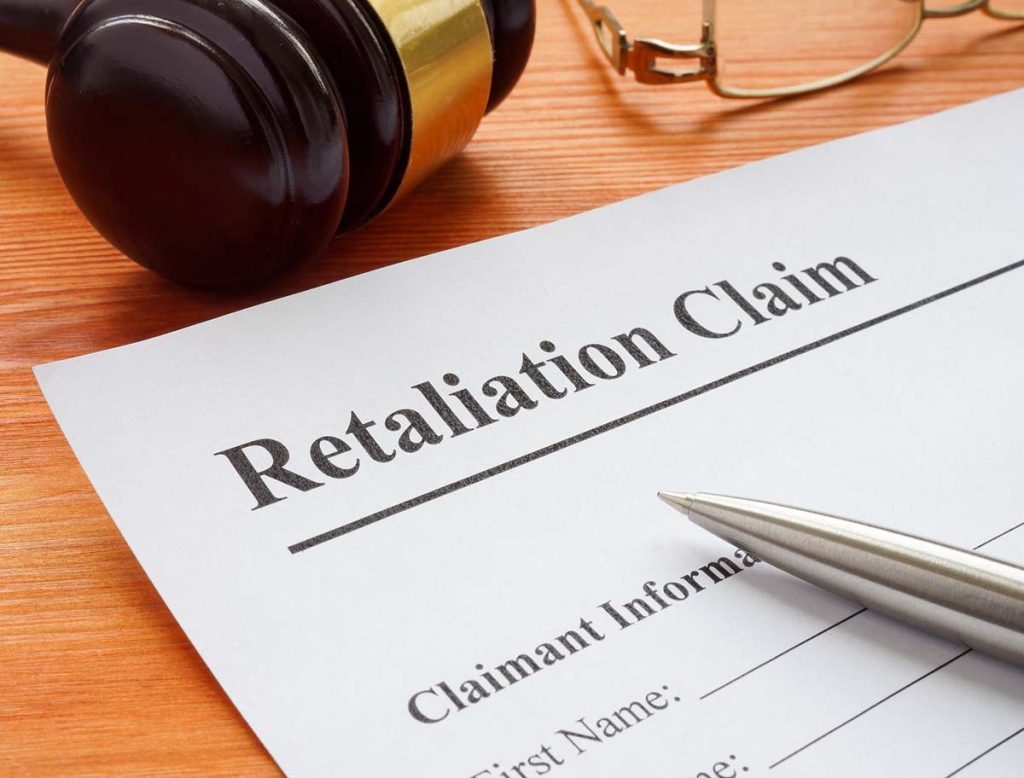 What Is Meant By "Retaliation"
Retaliation refers to adverse actions taken by an employer against an employee in response to the employee engaging in protected activities, such as reporting workplace discrimination, harassment, or other illegal practices or participating in investigations related to these matters.
Forms of Retaliation
Retaliation in the workplace can take various forms, all involving negative actions or treatment by an employer against an employee in response to the employee's engagement in protected activities or asserting their legal rights. Some common forms of retaliation include:
Demotion
Reduction in the pay of benefits
Negative performance evaluations
Isolation or ostracism
Increased scrutiny
Creating a hostile work environment
Threats or intimidation tactics
Spreading false information
If an employee believes they have been subjected to retaliation, they may be able to pursue legal action against their employer.
Understanding Work Comp Statute 287.780
This statute states:
Discrimination because of exercising compensation rights prohibited — civil action for damages — motivating factor defined. — No employer or agent shall discharge or discriminate against any employee for exercising any of his or her rights under this chapter when the exercising of such rights is the motivating factor in the discharge or discrimination. Any employee who has been discharged or discriminated against in such manner shall have a civil action for damages against his or her employer.

Missouri Revisor of Statutes
This statute protects employees against retaliation for exercising their rights under the state's workers' compensation laws. It prohibits employers from discharging, threatening to discharge, or discriminating against an employee for exercising their rights under Missouri's workers' compensation laws. This includes filing a claim, initiating proceedings, or testifying in a workers' compensation case.
If an employee believes they have been subjected to retaliation due to their involvement in workers' compensation activities, they have the right to file a complaint with the Missouri Division of Workers' Compensation.
If the Division determines that an employer has engaged in retaliation in violation of this statute, it can order remedies such as reinstatement of the employee to their former position, payment of lost wages, and other appropriate relief.
Retaliation Claim
If you believe you've been subjected to retaliation in the workplace and are considering pursuing a legal claim, contact the Law Office of James M. Hoffmann. With over 30 years of Missouri workers' compensation experience and over $50,000,000 collected, we can provide you with the necessary information to make the right choices so that you can receive the best medical care, benefits, and income.
---
Updated: