We will provide answers to some FAQ's for workers who need to take prescription drugs.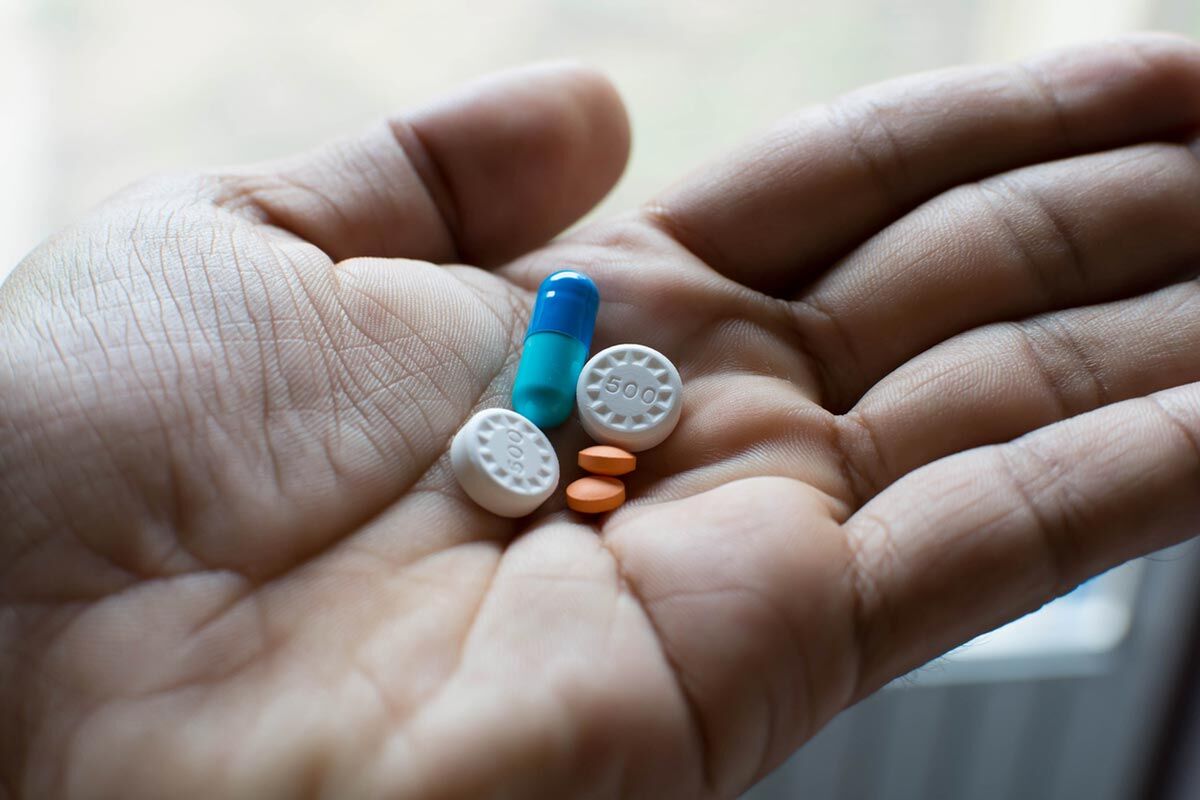 Many workers who suffer from chronic pain due to long term auto-immune diseases or disability, often complain of lack of sleep due to the constant pain that they have to endure. Such chronic pain and the accompanying lack of sleep issues can cause devastating workplace injuries, especially among those workers who have to operate heavy machinery, or work in environments where constant vigilance and focus of attention is required.
To ease the pain and help get adequate rest, it not uncommon for medical practitioners to prescribe opioid pain medications for relief from the chronic pain and to help workers get proper sleep. However, in a number of workplaces, workers have to regularly undergo drug tests to ensure that they are able to provide a drug-free work environment. This poses a dilemma for those workers who have to take prescription opioid drugs.
In this article, we will provide answers to some FAQ's for workers who need to take prescription drugs.
Q: How Can You Protect Yourself at Work if You Need to Take Prescription Medication?
A: Workers who need to take prescription drugs should discuss their options with their doctor. While it is important to ensure that workers with chronic pain get relief for living a normal day-to-day life, it is also important to take doctor's assistance when it comes to issues with prescription drugs at work.
They can ask the doctor to put it in writing that the prescription drugs are required. At the same time, the worker can discuss with the doctor to give a dosage as low as possible to help the worker safely continue work without the risk of a workplace accident, or time the drug in a manner that its interference with work is minimal.
Q: How Should You You Notify Your Employer?
A: In workplaces where drug tests are commonly conducted, workers with prescribed opioids may fail the drug test. It is extremely important that a worker on prescription medication notifies his respective supervisor about the medications needed. A written note from a doctor should be provided.
Q: What are the Laws with Respect to Prescription Medication in Missouri?
A: Different employers employ different rules with respect to drug policy. Some employers opt for a fair and safe workplace drug policy, while others prefer to opt for a 'drug-free workplace', wherein workers needing prescription medication may have no option but to quit their jobs.
As per the law for workplaces with a "drug-free workplace' rule, testing positive in a drug test can mean that a worker will need to undergo a drug-rehab program, have their worker compensation benefits reduced, or can even lose his job.
The state of Missouri does not legislate workplace drug testing. Though employers in Missouri are free to conduct workplace drug tests, they cannot violate the Americans with Disabilities Act, and have to accommodate workers with prescription medication. Workers who legitimately claim disability, cannot be fired from a job for testing positive for certain prescription drugs.
Q: What to Do if a Worker is Not Qualified for Disability?
A: There are many cases where workers who need prescription drugs for chronic pain do fall under the disability criteria and cannot be protected under the Americans with Disability Act. Such workers should consult with a St. Louis workers compensation lawyer to understand their options.

Contact our

St. Louis Worker Compensation Lawyer

to ensure that your rights are protected. Please call

(314) 361-4300

or toll free at 

(888) 872-6795

. You can also complete our

Online Case Evaluation Form

.

Updated: