Exposed employers can file for workers compensation benefits and get the necessary coverage for tests and medical treatment.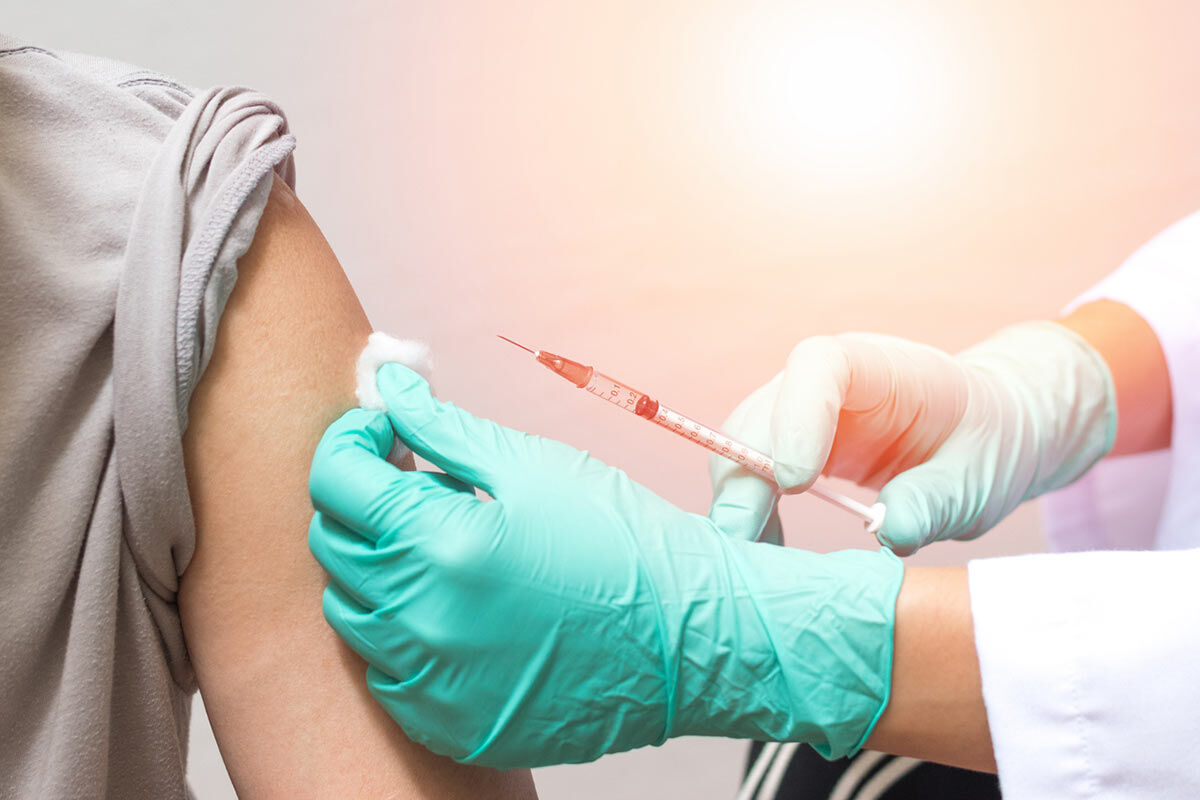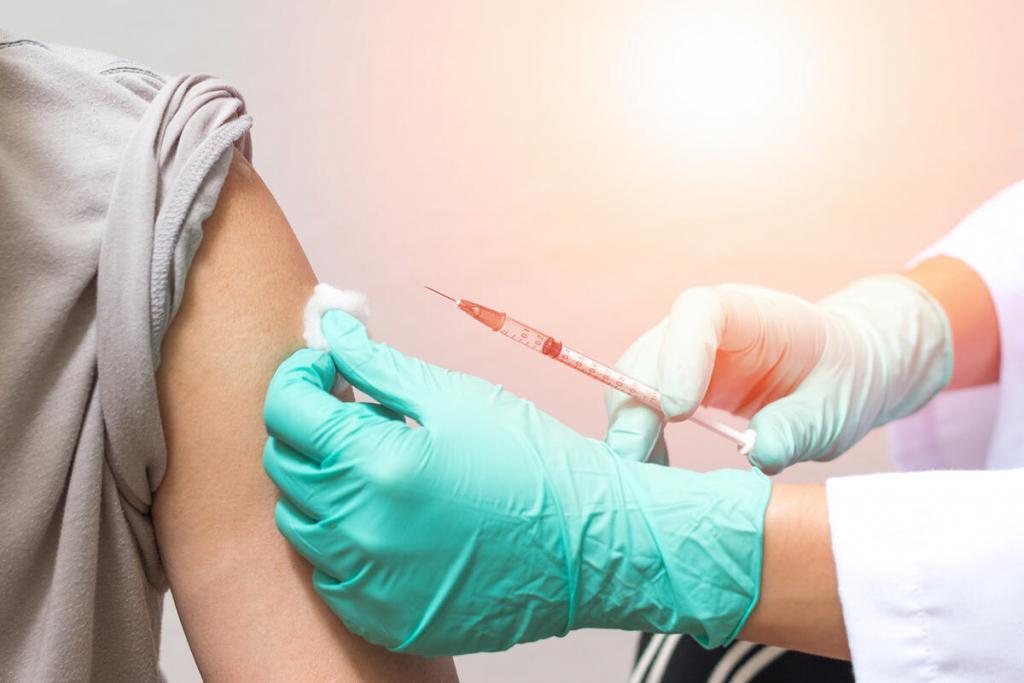 People who work in the healthcare sector are exposed to numerous risks, from viral diseases to aggressive patients. Exposure to blood or other infectious materials is perhaps among the highest one.
Not all healthcare employees are at risk of this type of exposure. Generally, those who perform the following are at greater risk:
Draw blood
Have direct contact with patients
Work with blood or bodily fluids (like in medical labs for analysis)
Handle contaminated equipment
This is why the Occupational Safety & Health Administration created the Bloodborne Pathogens Standard to protect these workers.
What Are Bloodborne Pathogens?
Viruses, bacteria, microorganisms in human blood, or other infectious materials are considered bloodborne pathogens. These can cause a variety of different diseases such as HIV, Hepatitis, and others.
OSHA imposes certain standards that can greatly reduce the risk of exposure:
Creating a written Exposure Control Plan that can oversee employee exposure to these pathogens
Providing training to workers
Using protective equipment when there is reasonable anticipation of exposure to the pathogens
Using standard precautions when handling patients directly
Frequent hand washing, both before and after handling patients or pathogens
Using safe needles, or needle-less devices to minimize the threat of exposure
Adopting a safe procedure for disposing of these materials, and others
These standards should be applied when handling:
Semen
Vaginal secretions
Blood
Saliva
Amniotic fluids
Body organs or other human tissue
Other bodily fluids, particularly if unrecognized (like in the case of an emergency response situation where it may be difficult to determine the nature of the fluid)
In Case of Exposure
Even with these standards in place, there is still a possibility of error, which can result in the worker being exposed to bloodborne pathogens. If that happens, OSHA recommends workers take certain steps:
Washing needle-sticks and cuts with soap and water
Flushing splashes of clean water to the area exposed
Reporting the exposure to your employer
Seeking medical attention as soon as possible after the exposure, as treatment will be most affected right away.
Exposed employers can also file for workers compensation and get the necessary coverage for tests and medical treatment. Even if you think the exposure is your fault (meaning it was a result of your mistake), the law states that you may still be covered, as long as the exposure took place as a result of your work activity.
A denial for this claim is only justified if your exposure was outside of the scope of your employment, meaning if you had no legitimate reason for handling or being near the pathogens.
The Law Office of James M. Hoffmann
If you are wondering if you can file a workers compensation claim because of exposure to bloodborne pathogens, contact the Law Office of James M. Hoffmann. When we take your case, we make recovering benefits for you our priority, and we put decades of experience, a proven record of success and a client-focused approach behind your workers' compensation case.

Updated: