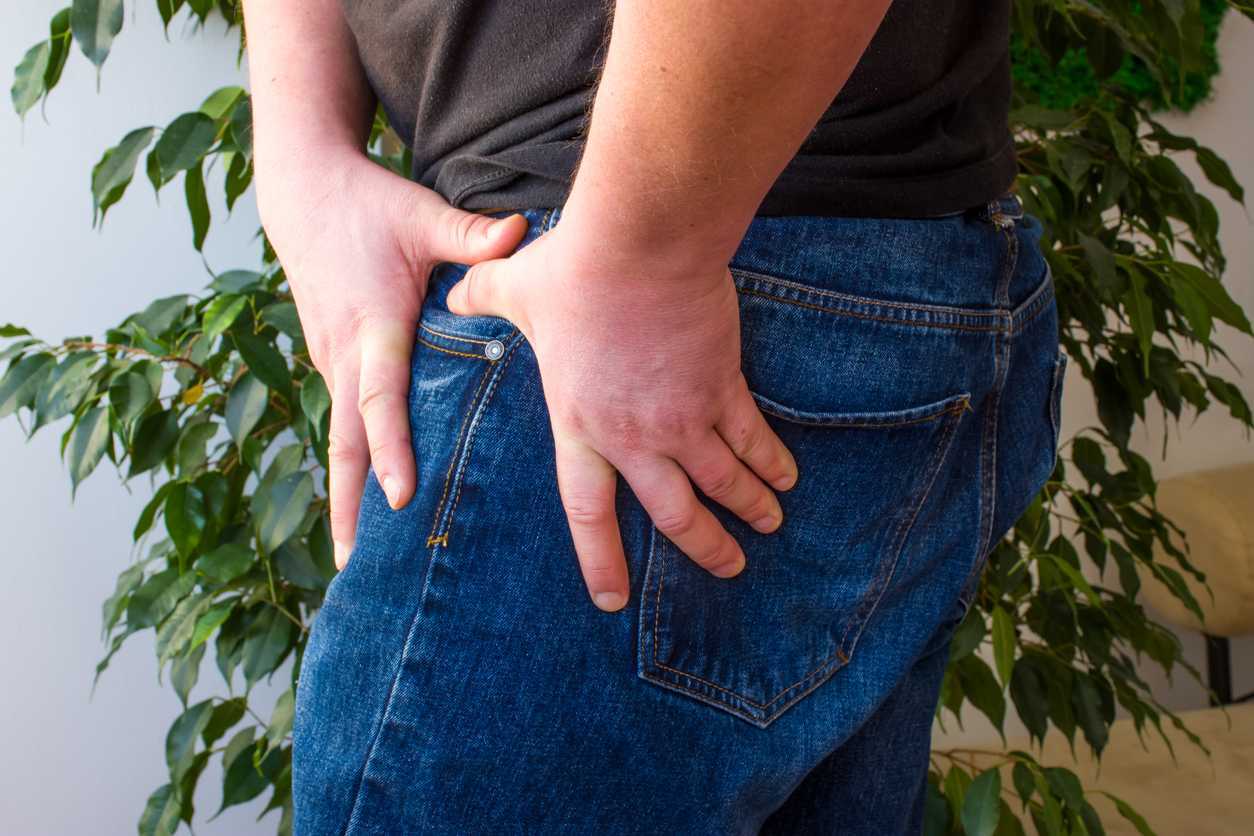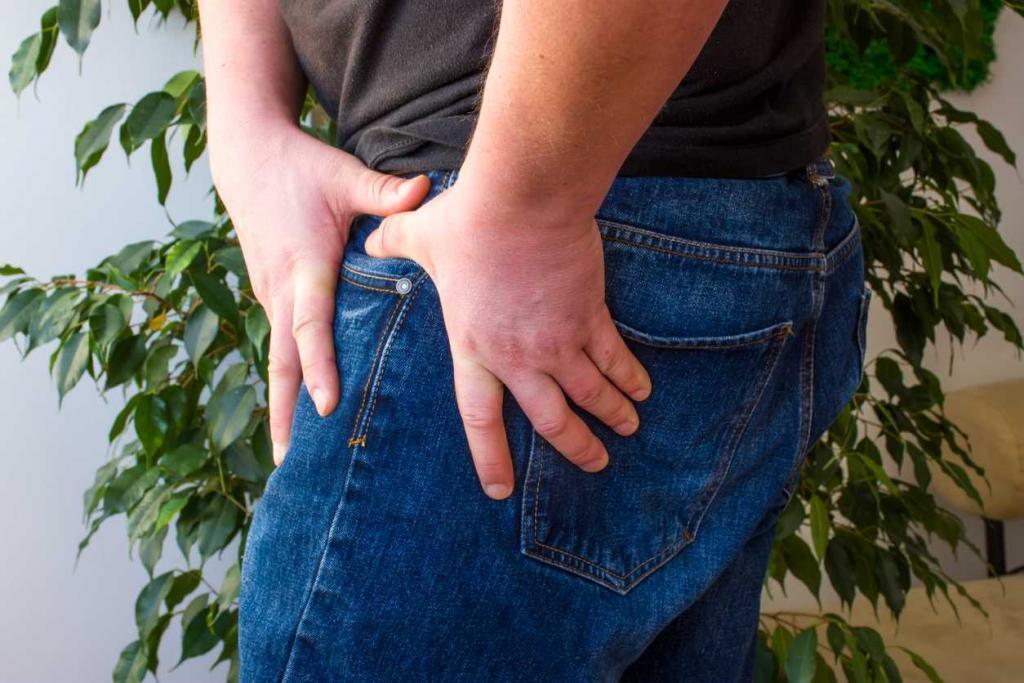 Of all the potential ways you can get hurt at your job, hurting your hip probably isn't very high on your list. But in reality, hip injuries caused by work are more common than you'd think, and the risk increases significantly with certain professions like those in the farming industry.
Additionally, hurting your hip can be a rather serious injury that requires a lot of medical attention. It's vital to know the signs, get attention fast, and file a worker's compensation claim to make sure you get the best care.
Most Common Signs of Hip Injuries
The hip joint is where the ball of the femur joins the pelvis. This area is covered by cartilage, creating a rather complex system that essentially allows hip and leg movement.
However, even if this structure is rather solid, there are a number of ways it can get hurt, and sometimes create a lot of difficulties especially in terms of your body movement. Some signs that you are dealing with a hip movement include:
Joint pain
Groin pain
Hip stiffness
Limping
Loss of hip motion
Warmth in the hip area
Swelling
Tenderness
Inability to touch or sleep on the hip
What Causes Hip Injuries?
Workers who are dealing with hip injuries most likely get them because of slip and falls. If you fall on your side, it's very likely for the hip structure to suffer some damage, and you'll commonly see bruises in the area or even some swelling.
Another common reason for workplace hip injuries is repetitive stress. If you perform the same actions over and over again, and overuse the hip, over time your soft tissue around the area could be damaged. This can lead to anything from a pinched nerve to stiffness, or loss of muscle strength.
What Should You Do?
If you feel any sort of discomfort in the hip area, it's important to see a doctor as soon as possible. If left untreated, hip injuries can lead to serious mobility problems or may even require surgery.
If the injury has resulted from your work, you are entitled to worker's comp benefits, which will cover all the costs of your medical treatments, and lost wages if you also need to take some time off. To get these benefits, you must notify your employer of your injury, and see the doctor they appoint.
Why Speak With a Workers Comp Attorney?
Hip injuries can range in severity quite a lot, but the only thing you can really do to stay safe is to see a doctor as soon as you feel something's wrong. If you need to file a worker's comp claim, please speak with an experienced St. Louis worker's compensation lawyer for a free consultation first. Working with a lawyer will ensure you get the proper medical treatment, and that your rights are protected throughout the entire process.
Speak With a Workers Comp Attorney
Give us a call 24/7 for a FREE Case Evaluation

Call (314) 361-4300

Updated: