If you've been involved in a work accident and will start receiving worker's comp benefits, a natural question that will come up is: How are these benefits paid?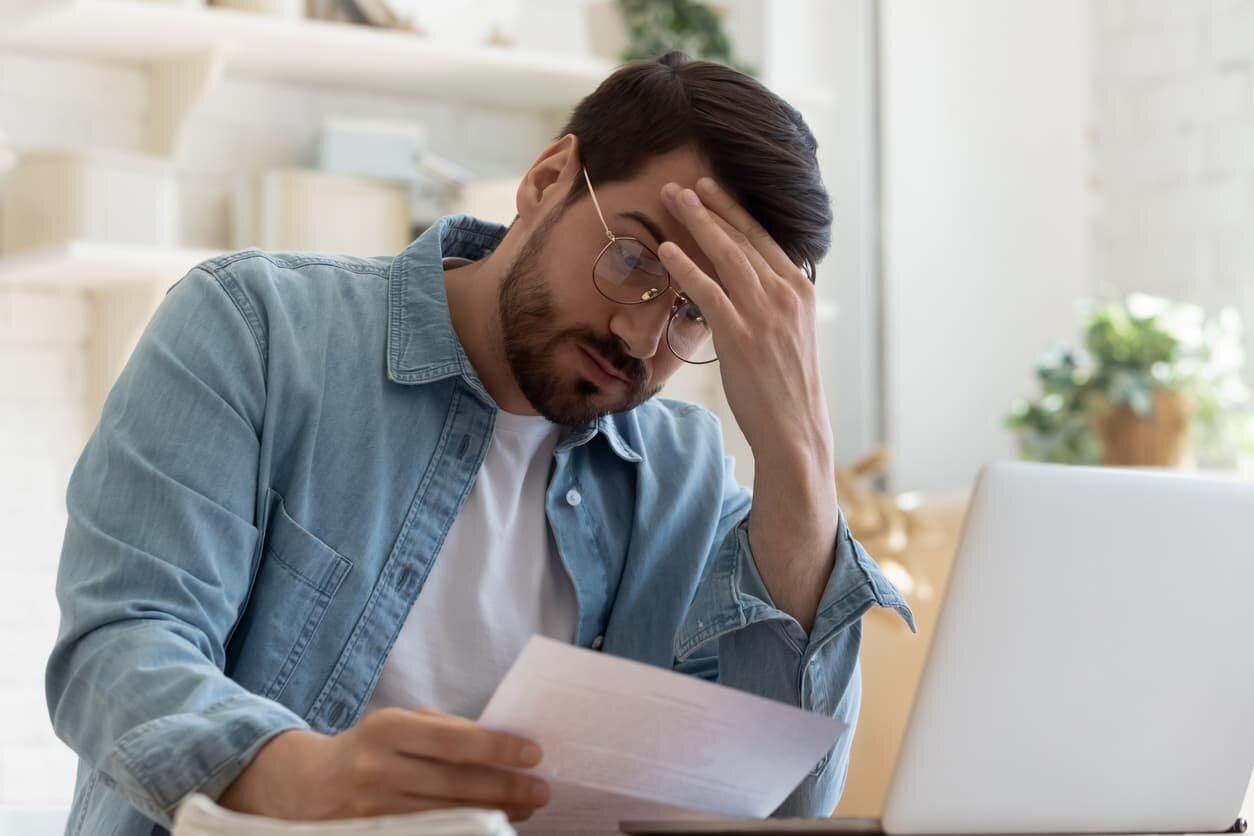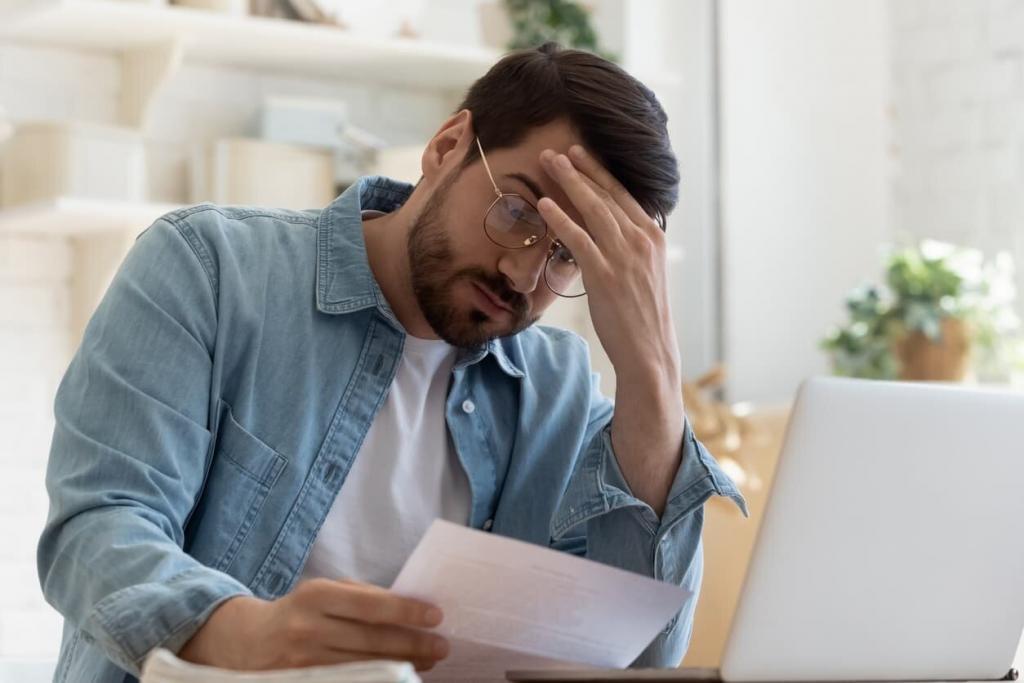 How Are Workers Compensation Benefits Paid?
Missouri's worker's compensation laws can be a bit difficult to interpret at first glance, but this article will provide you with some general information you need to be aware of. Because each case is unique, it is important to understand that if you have been injured at work, it is a good idea to speak with an experienced St. Louis workers compensation lawyer as soon as possible.
When You'll Generally Receive Your Workers Compensation Benefits
Compensation after a work injury usually includes lost wages and disability pay. For medical expenses that have resulted from the work injury, the insurance company will usually work directly with the clinic and doctor to make the payments, so you generally do not have to cover these costs and be reimbursed later.
Workers compensation benefits are generally not paid for the first three days you aren't able to work, which is considered a waiting period. However, if you're unable to work for more than 14 consecutive days, the law says you should generally be receiving lost wages. You'll typically receive these payments from your employer's insurance company, either by check or bank transfer, depending on the company policy.
Benefits may be paid weekly, or the injured worker can receive a lump sum, depending on the type of disability. Here's a short overview of how disability is compensated:
Temporary partial disability – usually paid weekly, calculated at 66 ⅔% of the difference between your previous average weekly earnings, and current ones post-accident;
Temporary total disability – paid weekly, calculated at 66 ⅔% of your average weekly wages;
Permanent total disability – calculated at 66 ⅔% of your average weekly earnings, can be paid weekly or as a lump sum.
When you have a permanent disability, either partial or total, the law recognizes that your ability to find future employment is restricted or completely removed. A permanent total disability can result in a lifetime of weekly compensation if a lump sum is not negotiated instead. In contrast, a permanent partial disability is generally awarded until you get another job (for weekly payments) or are negotiated as a lump sum.
Why Speak With a St. Louis Work Injury Lawyer?
The compensation you receive after a work injury should be calculated precisely, and you'll want to make sure the payment reflects what the law says you are owed. To ensure you are getting the full amount of benefits you are legally entitled to, it's a good idea to work with an experienced St.Louis workers comp attorney.
A lawyer can be a valuable asset to ensure you don't get lower payments and negotiate a lump sum that takes into account your potential future expenses that could arise from your work injuries.
Speak With a Workers Comp Attorney
Give us a call 24/7 for a FREE Case Evaluation

Call (314) 361-4300

Updated: