If you've been injured on the job, you need to get the right treatment, and no one has the right to take that away from you.
Workers' compensation is in place to help compensate injured workers for medical bills and lost wages. Its creators wanted to develop a new form of civil litigation. These benefits help injured workers recover and generally protect employers from personal injury lawsuits.
However, workers' comp is not always as simple as it sounds. Many insurance companies and employers have a bad habit of ignoring all the evidence and preventing workers from receiving the full compensation they are entitled to. In some cases, employers cut off all the benefits before the worker can return to the workplace. Sometimes, employers fail to carry workers' compensation insurance.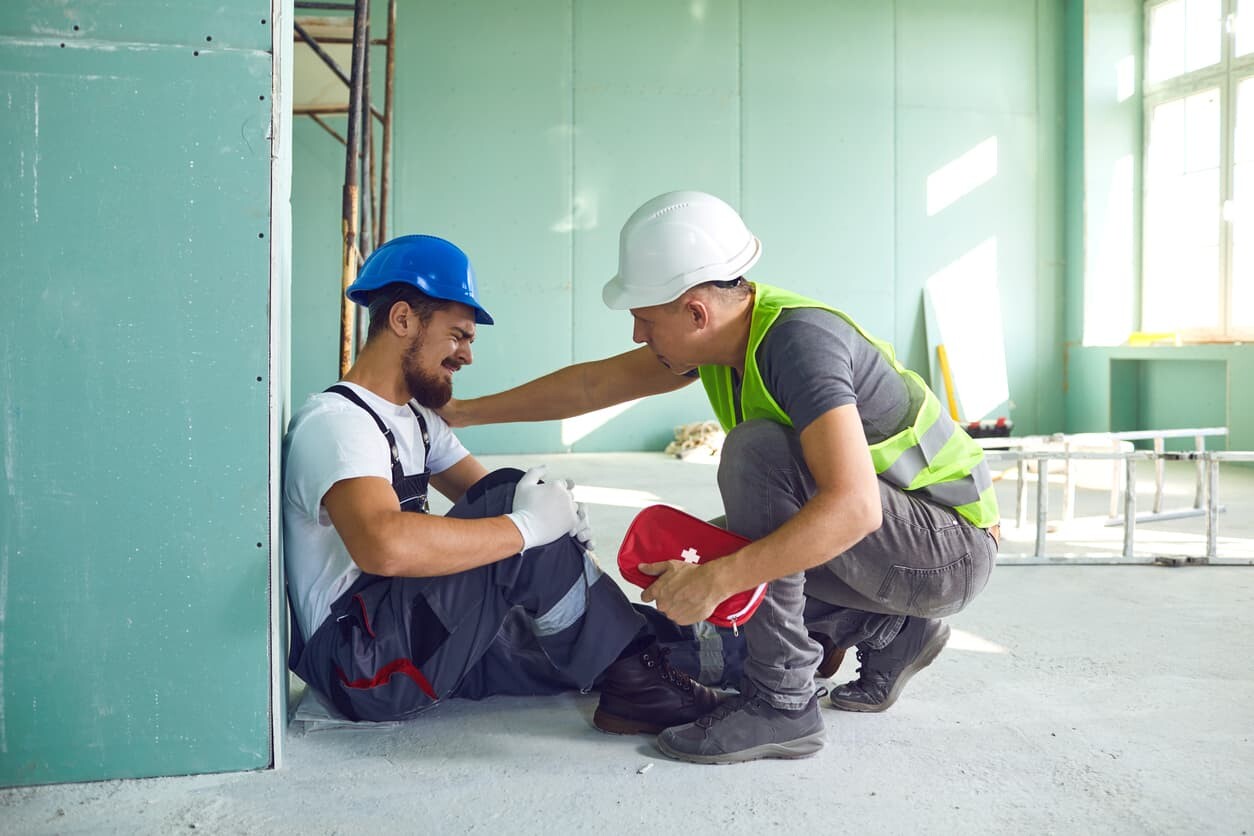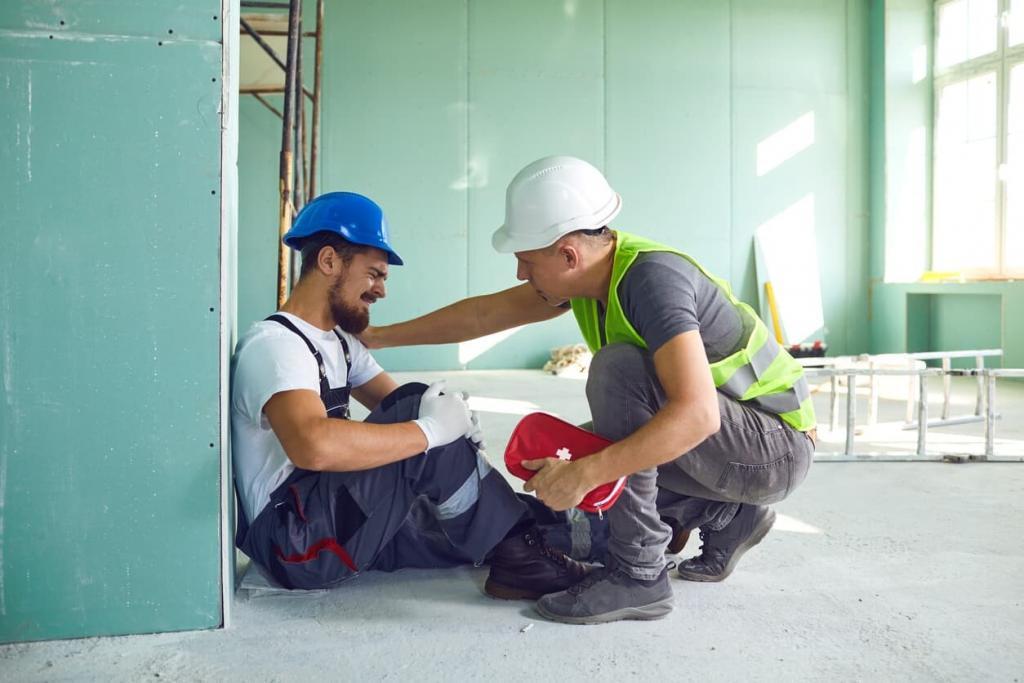 How Do I Know If I'm Covered Under Workers' Compensation?
A lot of workers don't even know if they are eligible for workers' compensation. According to the word of law, every business in Missouri with five or more workers needs to provide them with workers' compensation coverage. However, there's an exception. Every construction worker needs to have it, no matter how many of them are at a company.
What Injuries are Covered?
The Missouri law says that workers' compensation covers only injuries that occur "out of and in the course of employment." This can include occupational illnesses sustained at work.
However, it is not limited only to injuries sustained at a typical workplace. If your position demands traveling, the time you spend on the road is also taken into account. However, employees are generally not eligible for this kind of comp while traveling from house to the workplace and back.
What If My Company Denies Me Workers' Comp Benefits?
In some cases, insurance companies and employers will pay any workers' comp benefits. However, if your workers' compensation claim is denied, it's important to speak with an experienced attorney if you haven't already done so. Generally, an arbitrator appointed by the Missouri Division of Workers' Compensation will review the request. The judge will either hold a formal hearing to determine a workers' rights or conduct a mediation between an employee and an employer. Having an experienced attorney working in your behalf will ensure that your legal rights are protected throughout the process.
Should I Hire Missouri Workers' Compensation Attorney?
If you've been injured on the job, you need to get the right treatment, and no one has the right to take that away from you. Have you suffered a workplace injury and your employer is refusing or minimizing your claim? Speak with an experienced St. Louis workers compensation lawyer at the Law Office of James M. Hoffmann today to ensure your legal right to compensation is protected!
Speak With a Workers Comp Attorney
Give us a call 24/7 for a FREE Case Evaluation