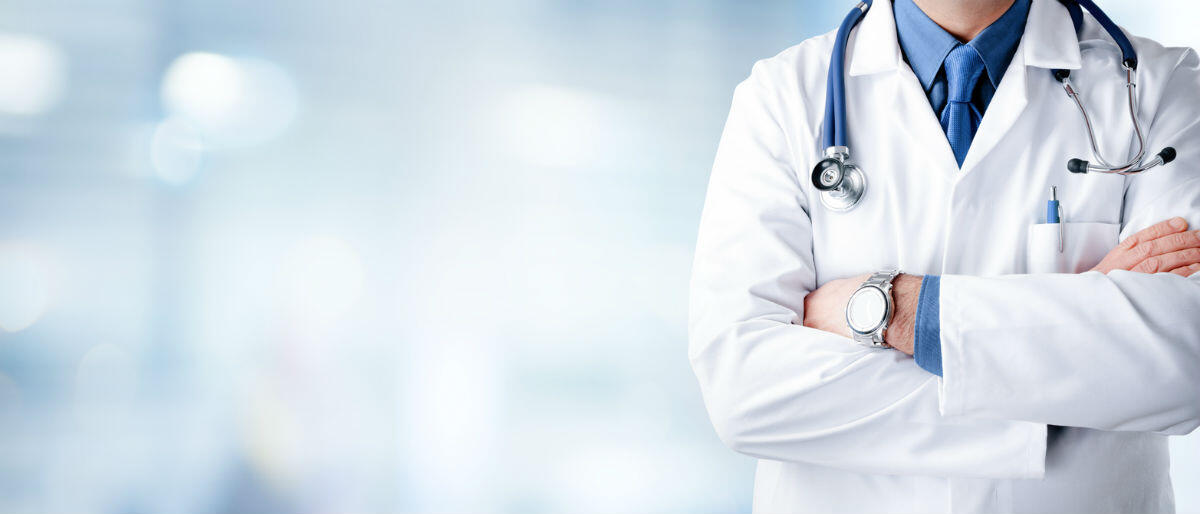 In Missouri, if you hurt yourself while you are work and performing under the scope and authority of your employment duties, then you are generally entitled to workers' compensation benefits. Workers' compensation is insurance coverage that is meant to cover an employee in the event that they are hurt while working.
There are very specific things that you have to prove to collect workers' compensation benefits. The first is that you were engaging in work-related activities.
The Next Step
If you can prove that you were engaged in a work-related activity when injured, you must then show that you were in fact injured and to what extent. To do so, you have to seek medical attention to document what happened and to verify that you not only were hurt, but also how severely you were hurt, what your prognosis is, and what type of treatment you will likely need to recover from your injuries. 

The extent of your injuries will determine what benefits you are entitled to. For workers' compensation, you are eligible to receive economic damages for medical costs and lost wages. If the injury is severe enough, you are also eligible to collect temporary disability or – in extreme cases – permanent disability payments. If you collect temporary disability benefits, you will get a portion of your salary while you are unable to work. The aim is for you to heal and return to work as quickly as you are able to do so.
What is an IME?
An Independent Medical Examination is when the workers' compensation insurance carrier demands that you be evaluated by another medical professional. If the insurance company either believes that your injuries aren't real, that they aren't as severe as you claim, or even that they weren't related to work activities, then they might require you to see another physician. It is their obligation to pay for the evaluation. However, you generally do have to comply, or they can deny your benefits going forward.
So What If the IME and My Physician Disagree?
If your physician and the IME come to a different conclusion, then the insurance company might try to deny you coverage, cut your benefits and demand that you return to work. However, you do have the right to appeal the IME's diagnosis. In some cases the IME can be overridden, and your benefits will not be discontinued.

If you are asked to participate in an IME in Missouri, it is usually because the insurance carrier believes that either your physician has misdiagnosed your injury, exaggerated it, or that the injury didn't happen the way that you claim. The intent is to try to limit their liability. Even if the IME doesn't agree with your physician and the insurance company denies your claim, you do have the right to appeal the decision. To ensure that you get your case heard and that you have someone on your side it is imperative that you speak with an attorney who has experience handling Missouri workers compensation claims to help you get all that you are entitled to and have the time and resources to heal. For a FREE case evaluation, call the Law Office of James M. Hoffmann 24/7 at (314) 361-4300.

Updated: