If you don't feel as if you are ready to return to work, you are entitled to seek the diagnosis of another specialist.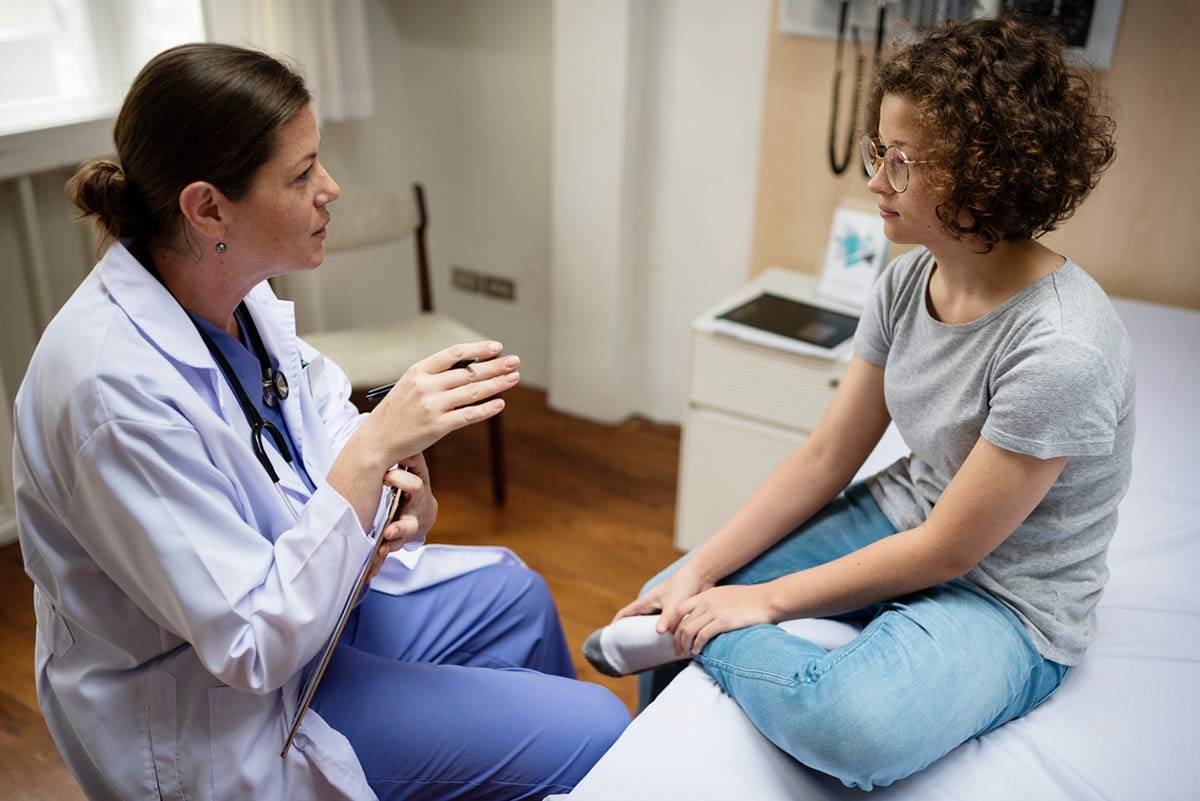 Workers' compensation is insurance coverage that is taken out by an employer to ensure that they have the means to pay for an employee's injuries if they are hurt while on the job, and it is required by Missouri law.
However, workers' compensation isn't like personal injury. If you collect workers compensation, then you are only entitled to specific things like economic damages in the form of medical bills and lost wages from work. You can collect benefits such as temporary disability and in extreme cases you can collect permanent disability. If you can no longer work in the same capacity you did before you were injured, there are instances where workers' compensation will cover job retraining so that you can find employment in another field.
What You are Entitled To
While you are on temporary disability you only receive a portion of your salary, and you have to make sure to attend all physician appointments and follow through with any treatment plan like physical or occupational therapy. If you refuse to go to appointments, don't show up for therapy, or don't follow the doctor's orders, your workers' compensation benefits may be denied. When you are out on temporary disability, the intention is that you are working on healing and getting back to work.
What if You Don't Feel You're Ready to Return?
When your physician believes that you are well enough to return to your job, even if it requires modification, they will recommend that you go back to work and your temporary disability will end. But what if you don't feel as if you are ready to return or feel as if you aren't well enough to go back to your previous position? There may be instances when the medical professional who is in charge of providing the insurance company documentation believes that you are ready to go back, but you don't agree.
If you are having a disagreement with your physician about whether or not you are ready to return, you do have the right to see another doctor and get a second opinion. Just like an insurance company can ask for an Independent Medical Examination, you are entitled to seek the diagnosis of another specialist. Be aware, however, that if you do, you will have to pay for the visit, and even if the other doctor sides with you, it might still be the case that workers' compensation doesn't agree with the new opinion.
St. Louis Workmens Comp Lawyer
In Missouri, if workers' compensation does deny you coverage and demand that you return to work, then you either have to return to work and ask for modifications, or you have to try to appeal the decision. If you appeal, then you will want to have the help of an experienced St. Louis workers' compensation attorney on your side to plead your case and to stop you from having to return to work too soon.
Contact the St. Louis Work Accident Lawyers
At the Law Office of James M. Hoffmann, our St. Louis Work Accident Lawyers have a strong history of helping injured workers get the medical attention and financial compensation that they need. Based in St. Louis, and handling workers compensation cases throughout the State of Missouri, we will ensure that your rights are protected. Please call (314) 361-4300 or fill out our Online Case Evaluation Form.