If you have been injured on the job by a co-worker, do not hesitate to report your injury.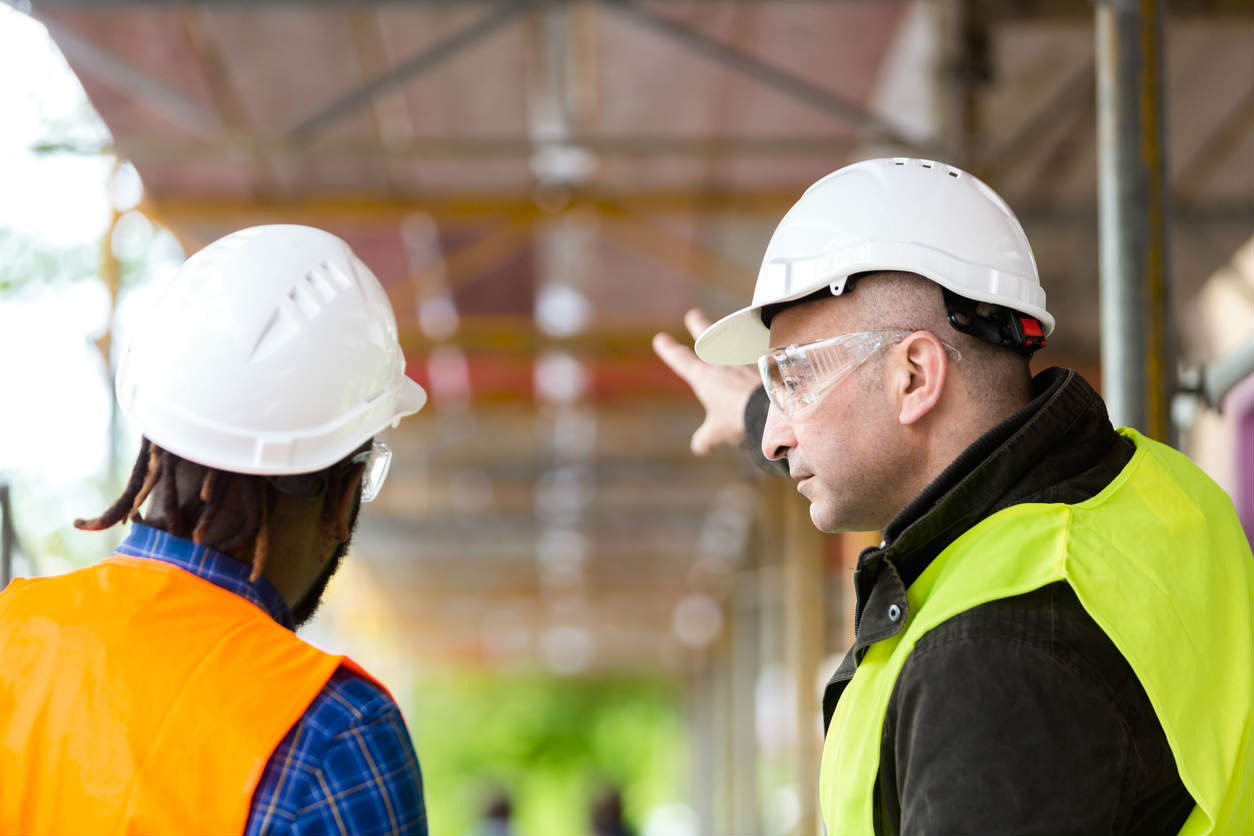 If you have been injured at work, you likely want to seek compensation. If your injury was caused by one of your co-workers, this can put everyone involved in a tricky situation. However, don't let anyone make you feel awkward about pursuing a claim. You have rights, and you have the right to claim workers compensation benefits. It's important to do everything correctly as any mistakes could slow down the process. Following the correct procedure gives you the best chance of getting all of the benefits that you deserve.
Report the injury right away
You should report your injury as soon as possible. Don't presume someone else will do it for you. If the injury is serious and you are taken to the hospital, you may not be able to make a report immediately. As soon as you can, file your report or contact someone to file a report for you.
Keep all your paperwork
No matter what the situation, make sure you keep all your medical bills and copies of any other paperwork or reports. Even if your employer has accepted responsibility, don't presume that the issue is settled. Your employer could back track, but even if they don't, their insurance company will want copies of bills. You should also make a list of your extra expenses. Time off work without pay or transport costs to the hospital or to physiotherapy sessions should all be part of your claim.
Keep calm
Your emotions may be running high. However, don't try to deal with the situation yourself. Don't start an argument with the person who caused your injury and don't say anything about them, or the case to anyone else or on social media. These actions could jeopardize your case. Try to be calm and speak with a St. Louis workers compensation lawyer about the best way to proceed with your claim.
Get a good St Louis worker injury lawyer
When your injury is caused by a co-worker, the claim can become quite complicated. Someone with experience, who knows the ins and outs of the law in this area will be in the best position to help you secure the benefits you are entitled to. They may also advise you to file a civil claim against your co-worker.
Be patient
Claims such as this can be complicated and therefore they can take a long time to come to their conclusion. Try not to worry and become stressed by it.

If you have been injured on the job by a co-worker, do not hesitate to report your injury. Additionally, schedule a free case evaluation with a

St. Louis work injury attorney

.

Call us 24/7 at (314) 361-4300!

Updated: