When you get injured, you want to receive the best treatment possible so that the injury does not uproot your entire life. Those in Missouri who get injured on the job are generally entitled to workers' comp benefits, which help them access this medical care without having to pay out of pocket, or through personal insurance policies.
Many people wonder: does physical therapy count as medical treatment in a worker's compensation case?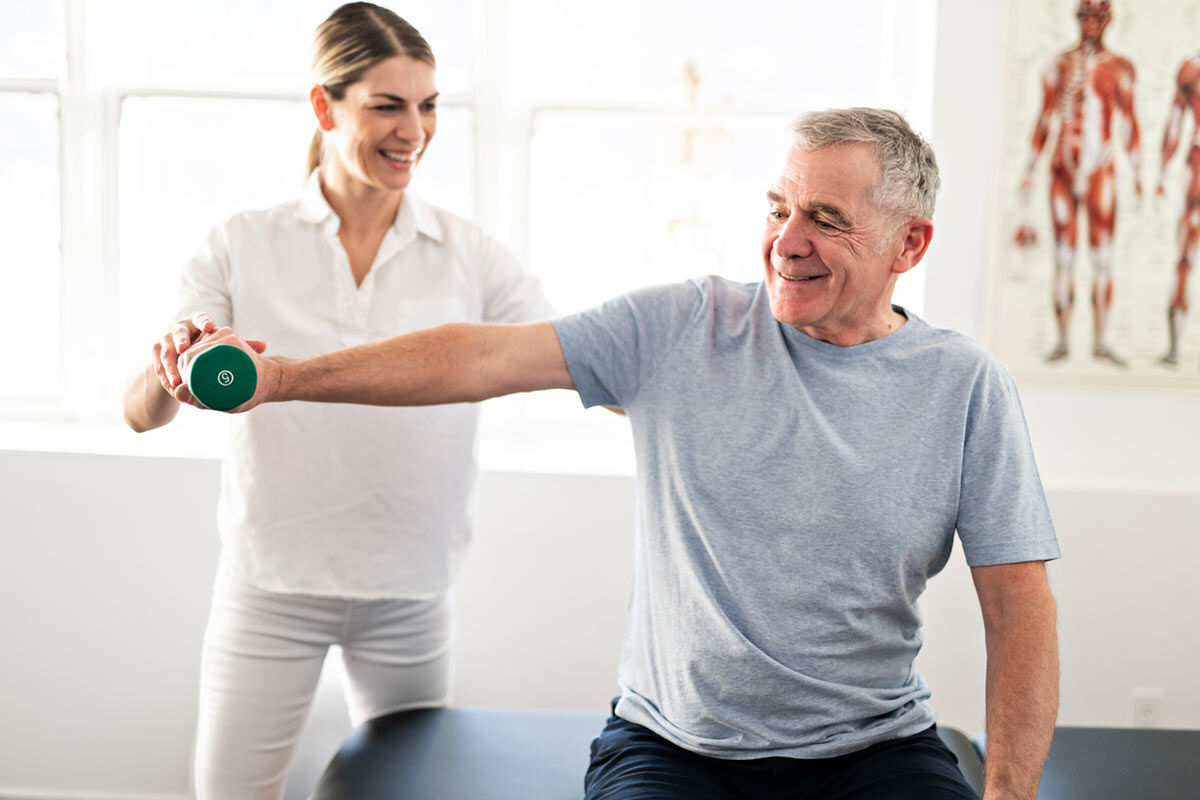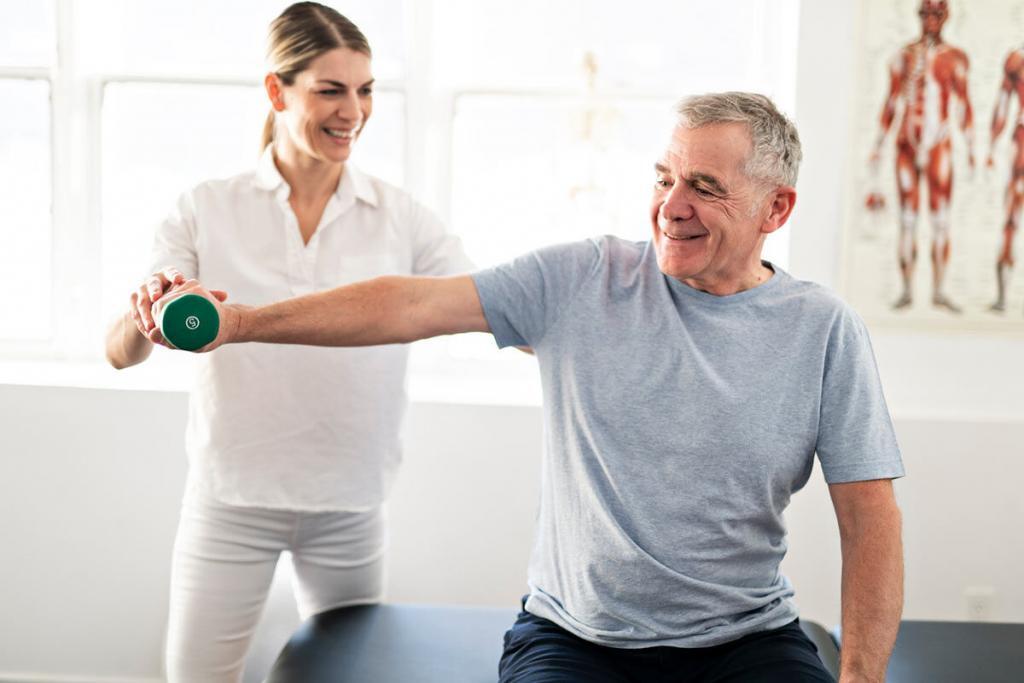 Why You May Need Physical Therapy
Physical therapy has many benefits to its name:
Restoring the functions or mobility
Improving strength
Relieving pain
Speeding up recovery post-injury
Preventing the risk of future injuries or complications
You may require physical therapy when an injury at work impairs one of your functions, either completely or partially. For instance, if you break your leg and keep it in a cast to heal for a few months, you may need physical therapy to regain full mobility in your leg, or to strengthen the muscles that have been weakened as a result of your recovery.
Is Physical Therapy Covered by Worker's Compensation?
In Missouri, physical therapy is considered "an extension of medical treatment" and these benefits can cover such costs, though the state does not necessarily make it mandatory.
It may come down to what your worker's compensation doctor decides. In Missouri, your employer has the right to choose the doctor who'll be treating your work injury, which they usually leave at the hands of the insurance company. If your worker's compensation doctor considers physical therapy a necessity in your case and recommends it, then these costs are generally covered by your worker's comp benefits.
However, if you want to seek physical therapy but your doctor doesn't recommend it, or doesn't think your case warrants it, then these costs are typically not eligible. You can speak to your doctor and let them know why you feel you need physical therapy. Your doctor may not be fully aware of how demanding your job is, so when they analyze your case they may wrongly assume your injuries have healed enough to allow you to get back to work without additional therapy. Sometimes, an honest conversation with your doctor may be enough to access this additional treatment.
However, don't seek physical therapy outside the doctor's recommendation thinking the insurance company will cover it. It may end up hurting your claim, especially if you still need to follow your initial worker's compensation treatment, as the insurance company may argue you're not following the doctor's orders.
Speak With an Experienced Missouri Work Injury Lawyer
Physical therapy has scientifically-proven benefits that are hard to ignore, and if your injuries can improve greatly with it, there is no reason why your worker's comp doctor wouldn't recommend it. If you're facing troubles in this sense, reach out to a St. Louis work injury attorney right away. The costs of physical therapy may be added to the final settlement.
Speak With a Workers Comp Attorney
Give us a call 24/7 for a FREE Case Evaluation

Call (314) 361-4300

Updated: