It is now possible for workers, who are exposed to asbestos and develop mesothelioma, to pursue a personal injury case against their employer.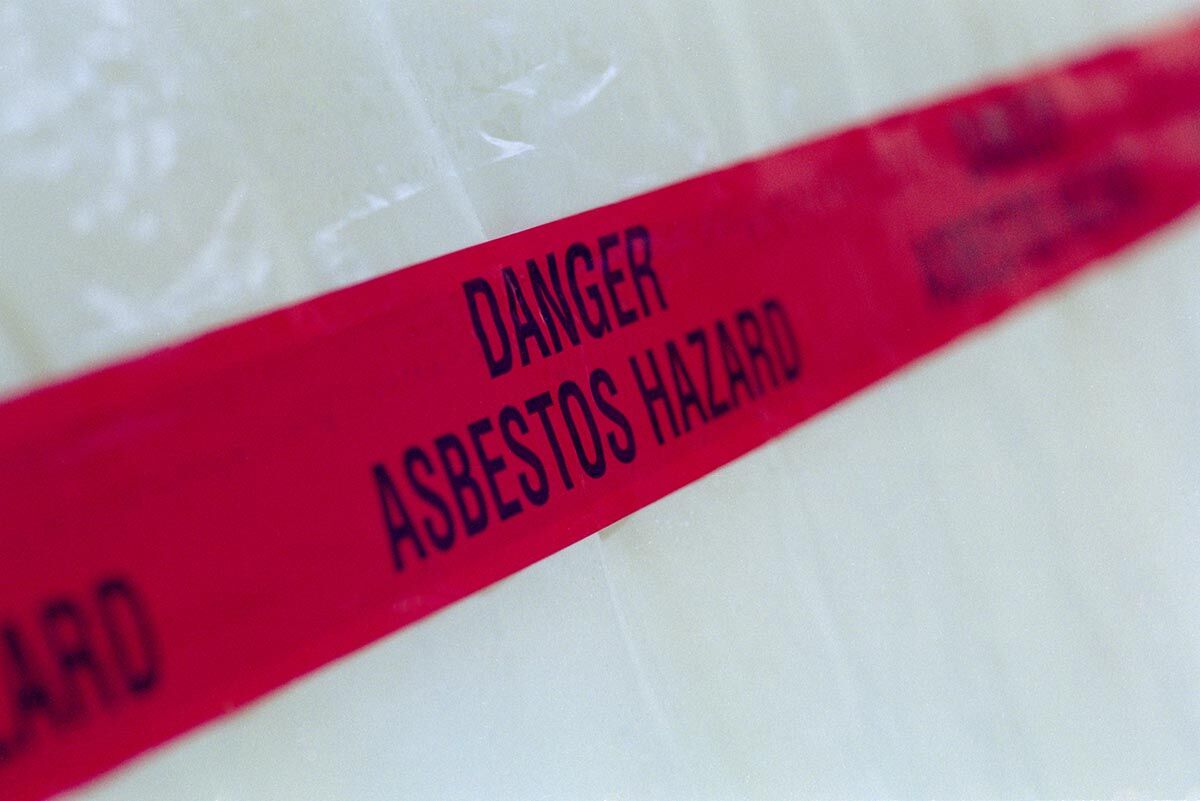 Under Missouri workers' compensation coverage, "exclusive remedy" is what is used to compensate an employee who has a work-related injury. So, when someone is hurt on the job, they are usually limited to collecting workers' compensation benefits and are not entitled to sue for personal injury.
A recent ruling by the Court of Appeals related to asbestos exposure in Missouri offers to those who suffer from work-related asbestos exposure, the right to sue for personal injury negating the exclusive remedy rule for workers.
The Reason for the Ruling?
The ruling made against KCP & L was due to the wording of workers' compensation exclusive remedy. The rule states that you are not allowed to sue your employer if you collect workers' compensation benefits due to an "accident" that you had while on the job.
The court ruled that due to the language of the statute, the plaintiff was allowed to pursue personal injury for asbestos exposure because his occupational disease was not caused by an "accident." Instead, it was the result of exposure. Therefore, he was not banned from claiming negligence on behalf of his employers.
The specific disease that the man suffered from was mesothelioma. Mesothelioma is a particular type of illness that is related to exposure to asbestos. So, being diagnosed with mesothelioma proved that there was exposure to the toxic chemical.
If exposure with asbestos can be tied to an occupation in someone's past, then it opens the potential for any worker who is diagnosed with mesothelioma to pursue a personal injury case in court.
What Does it Mean for Missouri Workers?
The ruling in the Court of Appeals is one of the most substantial judgments related to asbestos disease and workers' compensation. In the past, if someone was exposed to asbestos in the workplace and developed mesothelioma, they were only entitled to collect workers' compensation coverage.
Workers' compensation benefits only cover economic damages, not non-economic damages. Therefore, those who claimed workers' compensation were not entitled to collect for things like emotional distress or pain and suffering.
It is now possible for workers, who are exposed to asbestos and develop mesothelioma, to pursue a personal injury case against their employers. An injured victim is now entitled to receive compensation for all the hardships that come with being diagnosed with mesothelioma.
It also opens the potential for someone who is diagnosed with asbestos-related diseases like asbestosis to, likewise, initiate a personal injury case against their employer.
If you have been diagnosed with an asbestos-related illness, it is vital to take to a St. Louis workers' compensation lawyer to determine what type of case you have. They can determine if you have the potential to sue your employer for personal injury due to the recent ruling or if you are limited to workers' compensation benefits.
Contact a St. Louis Mesothelioma Lawyer
At the Law Office of James M. Hoffmann, we have a strong history of helping workers that have been diagnosed with mesothelioma get the medical attention and financial compensation they and their family need. Based in St. Louis, and handling workers' compensation cases throughout the State of Missouri, our law firm will ensure that your rights are protected. Please call (314) 361-4300 or complete our Online Case Evaluation Form. All communications are returned promptly.