The exclusive remedy provision of Workers' Compensation is basically a compromise between the employee and the employer.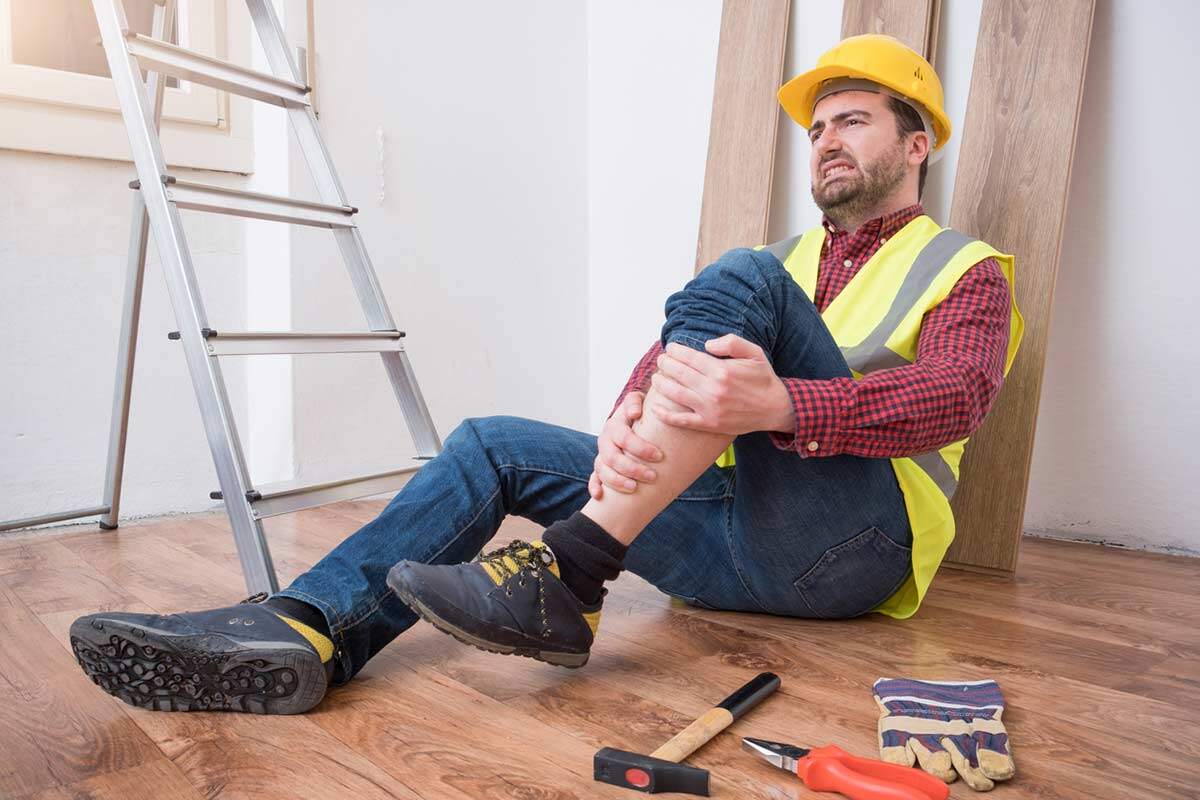 In the state of Missouri, a worker's choices are limited if they are injured at work while performing under the authority of their employer or by engaging in activities related to their job description. Workers' compensation benefits are considered the exclusive remedy that a worker is entitled in regards to compensation for any injury sustained while they are at work.
Due to this remedy's exclusivity, an employee is not allowed to seek other types of compensation once they receive workers' compensation. We will break this down.
What is Exclusive Remedy?
Typically, when someone is injured, they have multiple options through which to obtain compensation such as criminal action, civil action or, in some cases, both. When you are injured while working and engaged in work-related activities, you are limited to only collecting the compensation that is available through workers' compensation insurance. This is known as an exclusive remedy.
With very few exceptions, an employee is not allowed to sue their employer directly. Even when negligence is egregious, the only recourse a worker has is the workers' compensation system. Even if you are injured by another worker, the exclusive remedy designation of workers' compensation bans workers from seeking restitution from coworkers.
The Advantages of Workers' Compensation
Although workers' compensation does not allow an injured employee to receive things like noneconomic or punitive damages, it is an excellent safety net to ensure that a worker's medical needs are addressed, even if the worker or the employer does not have the resources to pay.
The worker does not have to show that the employer was to blame or was negligent in order to receive compensation. Under the workers' compensation system, the employees are entitled to receive benefits for medical bills, rehabilitation and lost wages.
Times When Exclusive Remedy Can Be Overruled
Although workers' injuries are typically guided by exclusive remedy, which shields business owners from liability, there are exclusions that might open the door for a personal injury suit. These exceptions occur:
If an employee is injured while they are on the premises of someplace other than their place of employment
If an employee is injured by the actions or the fault of someone other than a coworker or other employee
If the employer fails to carry the appropriate workers' compensation insurance
It is state law in Missouri that employers carry workers' compensation insurance. There are very few exceptions to this rule, so if your employer has failed to carry the proper insurance, they may be opening themselves to litigation.
St. Louis Work Injury Lawyer
If you are injured and looking to receive compensation through workers' compensation or you have had your claim denied, then it is critical that you hire a St. Louis workers' compensation attorney to help guide you through the process and to ensure that you receive the compensation you deserve for your work-related injury.

For more than 20 years, the Law Office of James M. Hoffmann has been helping injured workers receive the benefits they and their families need. We can provide you with the necessary information to make the right choices so that you can receive the best medical care, benefits and income. Call us today at (314) 361-4300 or fill out our online contact form to request a free consultation.

Updated: