When a landscaper gets hurt and needs treatment to get better, the costs are often great.
Landscapers typically have to work in all kinds of weather conditions. Because they are often exposed to the elements and use complex equipment to do their job, they are also faced with high levels of risks every time they show up on-site to do their job.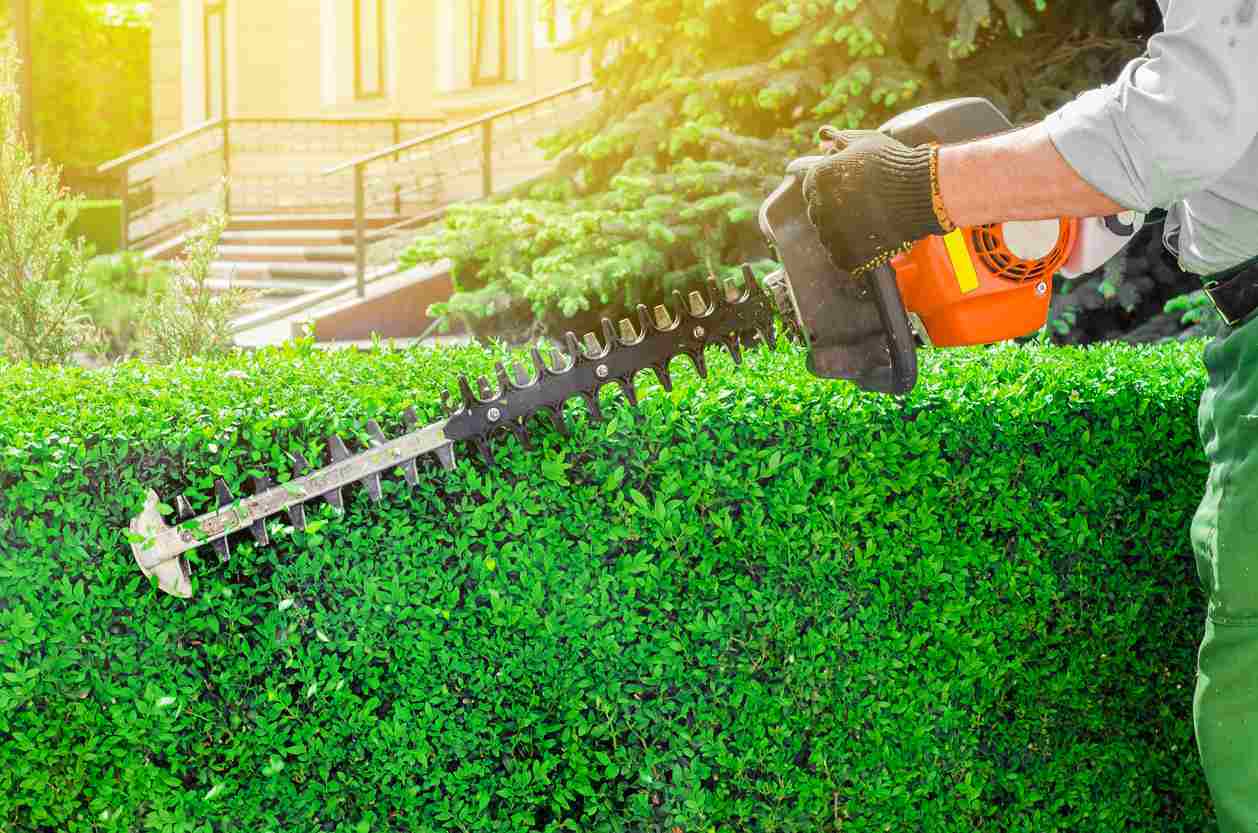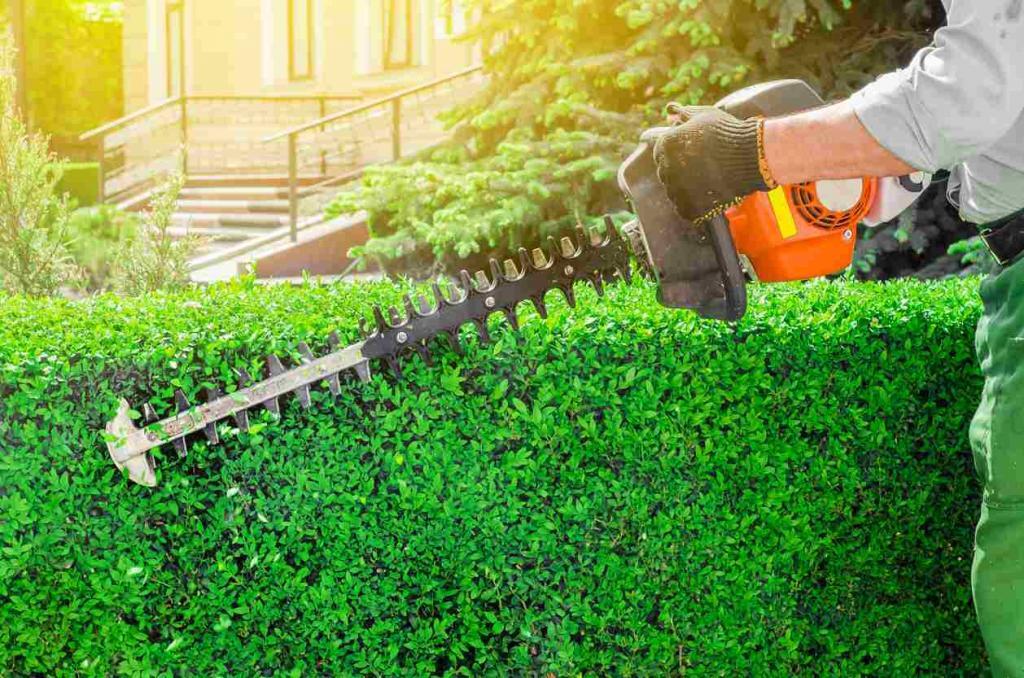 Because you are potentially exposed to so many risks, it's important to know if you have workers comp insurance. When a landscaper gets hurt and needs treatment to get better, the costs are often great. However, you may be wondering: are landscapers covered by workers compensation?
Different Kinds of Risks
To understand if you are eligible for compensation, it's important to define what kind of injuries landscapers are exposed to routinely.
These jobs often pose a variety of different risks, some that may be associated with other specific industries. Chemical exposure might be a risk more common in the medical industry, but landscapers often have to come into contact with dangerous chemicals that could get the worker sick.
Other potential injuries include:
Car accidents, as landscapers often have to travel routinely
Power tool accidents
Falling, slipping accidents
Bites from pets or insects
Overheating
Burns, etc
Are You Eligible?
In Missouri, all companies with more than five employees are required by law to have workers compensation. As such, if you are an employee, and the company you work for has more than five people working for it, then you are generally entitled to workers comp.
However, if you are an independent worker, or simply collaborate with a company as an independent contractor, then you cannot receive workers comp benefits unless you pay for it yourself. You can get your own insurance policy and cover yourself even if you are self-employed.
Other Legal Options You May Have
Depending on the case you have, you may also have other options for compensation. For instance, if you work as an independent contractor, there is a possibility of suing the company you collaborate with for negligence if you have evidence to prove they did not create a safe environment to work in (like if they gave you faulty tools to work with.)

Additionally, if you get bitten by a pet, then you may file a personal injury claim against the pet's owner. An experienced personal injury lawyer can analyze your case and tell you if other sources of compensation apply in your case.

As a landscaper, you are exposed to various risks, and it may be slightly comforting to know you can likely receive workers compensation in case you get hurt. However, as this article mentioned, workers compensation laws apply only in certain cases.

If you get hurt on the job, get in touch with a St. Louis work injury lawyer and discuss your case with them to get a better idea of how to proceed. Give us a call 24/7 at (314) 361-4300 for a FREE consultation.

Updated: