A recent study confirmed that ergonomic hazards play a major role in causing musculoskeletal injuries among construction workers.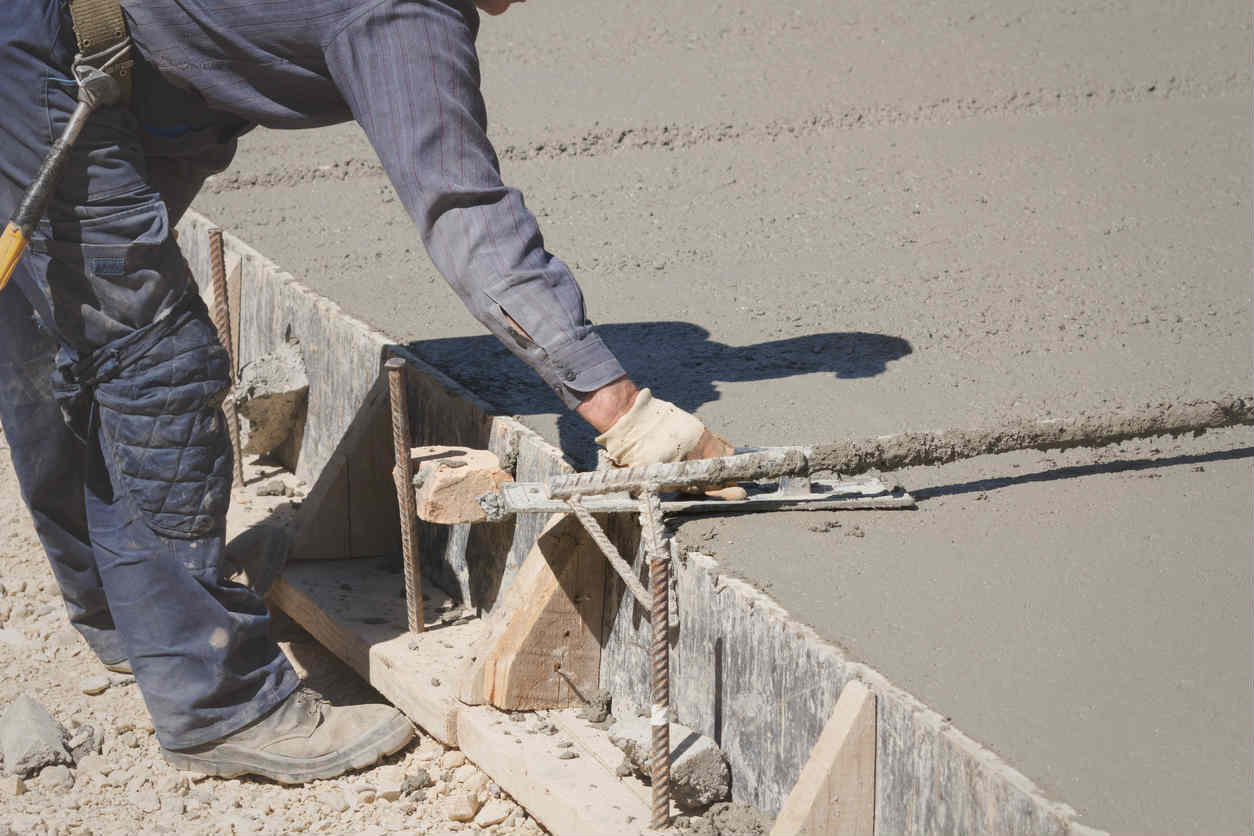 Workplace injuries, especially in the construction industry are a common occurrence. Apart from the workplace accidents that can cause severe injuries as well as fatalities, chronic injuries caused by repetitive job functions are also quite common.
A recent National Institute for Occupational Safety and Health (NIOSH) funded study confirmed that ergonomic hazards play a major role in causing musculoskeletal injuries among construction workers.
To understand the kind of injuries construction workers face, it is essential to understand ergonomics. Ergonomics are defined as 'the science and practice of designing job tasks or workplaces to match the capabilities and limitations of the human body." Therefore any workplace that does not take ergonomics into account sees a host of ergonomic hazards and resultant injuries like strains and sprains to the back, spine, shoulder, wrist, elbow, neck, hips, and knees. Most jobs in the construction industry are continuous and their repetitive nature exceeds the limitations of the bodies of workers on a daily basis. These injuries aggravate over time if left untreated and can lead to severe musculoskeletal injuries.
The NIOSH funded study enumerated the types of injury risks that plague the different trades in the construction industry. They are as follows –
Building construction workers
Lifting heavy objects and lifting overhead
Vibration to the body due to machinery
Reaching overhead, stooping and working on the floor
Excavation workers
Vibrations to the body and arm from earth moving machinery and soil tampers
Injuries caused due to poor searing and cab design
Bending positions while working
Masonry workers
Heavy material lifting, carrying and stooping to carry a load
Concrete workers
Improper positions while working
Vibrations from power tools
Risks of back injury due to use of heavy saws, digging ditches, use of sledgehammers and saws, setting and stripping of forms, and carrying a heavy load
Steelworkers
Improper positions while welding
Body vibrations from cranes
Repetitive Motions
Sheet metal workers
Overhead reaching causing stress on back, arms, and neck
Stress to hand and arm from constant use of power tools
Improper positions while working
Plumbers
Working in cramped spaces for pipe fittings and welding
Reaching overhead causing stress on the back, arms and neck
Wrist injuries due to repetitive motions
Electrical workers
Hand and wrist injuries due to non-ergonomic tools
Strains on back, shoulders, neck due to pulling of cables
Roofers
Injuries, strains, and stress caused due to heavy material lifting
Drywall installers
Injuries while working to reach the ceiling overhead
Improper design of drywall knives causing wrist and hand injuries
Back injuries due to moving drywall sheets
Continuous use of screw guns causing wrist injuries
Knee stress caused due to working on stilts
Painters
Stress on arms, back, neck and shoulder due to overhead painting
Carrying heavy painting material
Carpet Installers
Continuous bent and kneeling positions cause stress and strain
Use of knee kickers can cause knee injuries
Lifting heavy objects
Road construction workers
Vibrations to the body from machinery
Back injuries caused due to heavy lifting
While these are some of the commonly seen injuries, the list is not comprehensive. For example, overexertion is a constant risk for all construction trades. Moreover, there are many other job-specific injuries that can take place.
Ergonomic injuries are preventable with the use of properly designed ergonomic tools and workplaces. Moreover, those who suffer musculoskeletal injuries may be entitled to
workers compensation benefits
. To learn more about your rights, consult with a St. Louis workers compensation lawyer. Call
(314) 361-4300
for a free case evaluation.