A worker can be denied his/her workers comp benefits because of a utilization review, even if they suffered injuries at the workplace.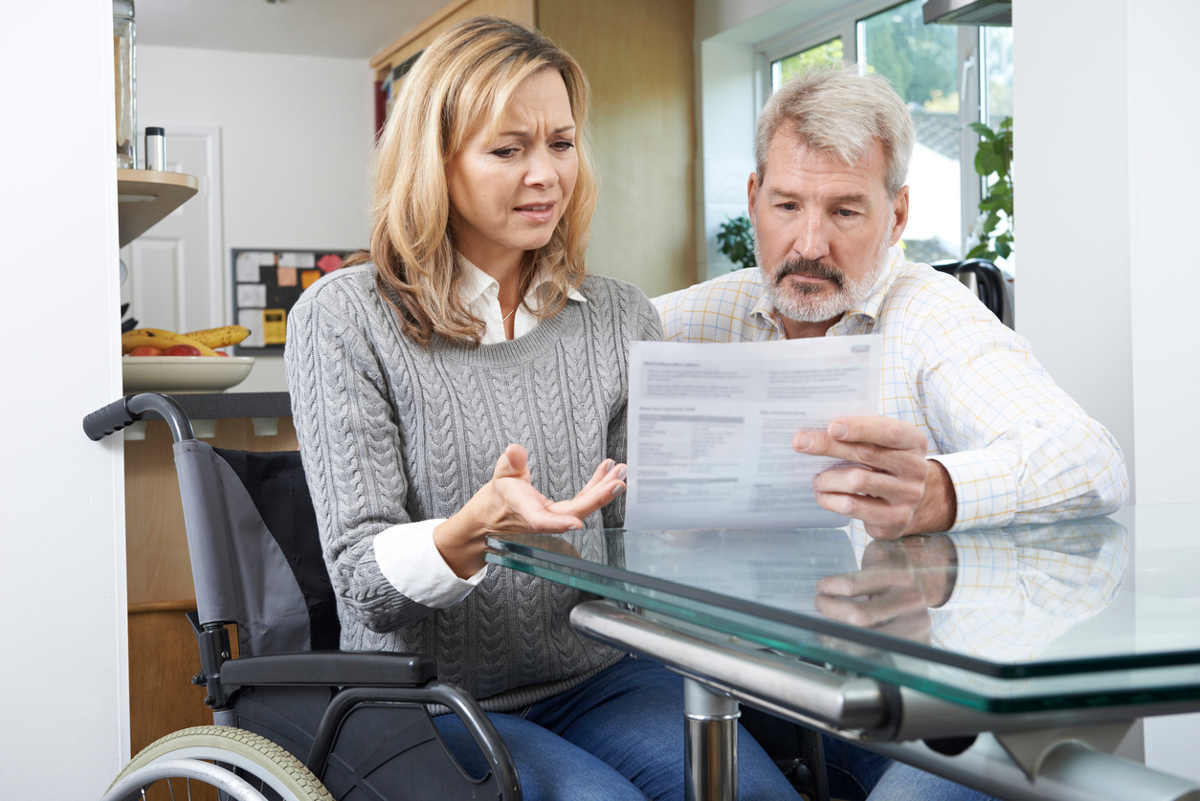 Workers compensation covers medical treatment, lost wages, ongoing care and any other necessary expenses arising out of a workplace injury. The benefits are available only if the injury occurred at the workplace or the illness is caused due to the workplace environment. Workers can also claim benefits in case of a violent attack caused by a co-worker.
The insurance company and the employer will have complete say in the kind of treatment you receive, after assessing the nature of illness. This will require a utilization review which will help in determining if the worker requires medical treatment. A recent case shows how utilization review could be unfavorable for injured worker. If you have been injured at work and are having any difficulties with receiving your workers compensation benefits, contact the Law Office of James M. Hoffmann.
Victims of Workplace Attack Denied Benefits
On December 2015, there was a dreadful terrorist attack at the Inland Regional Center in San Bernardino that killed 14 workers and critically injured 22 workers. Under the California's worker's compensation insurance program, the injured employees were entitled to available benefits since they were at the workplace when the attack took place. The emergency care for gunshot wounds and psychological care for patients were made available but continual medical treatments were denied after the utilization review.
What is a Utilization Review
A worker can lose his/her workers compensation benefits because of a utilization review, even if they suffered injuries at the workplace itself.
The utilization review is initiated when the bill of medical treatment of an employee is sent to the employer or the insurance company. They dig deep into whether the treatment was medically necessary or not. If the injury occurred sometime before and the employee is still seeking benefits, then the review may be conducted to ascertain whether the worker is still injured and needs treatment. The medical bills for mental health are often questioned even if they are approved by a doctor.
The utilization reviews are conducted by a doctor or health care providers where they take a good look at medical records of the worker and determine if the treatment is reasonable or not. If the reviewer decides that the treatment isn't necessary, then your claim may be denied by the insurance company. It is important that the reviewer receives the medical records at the earliest, or they may use this as grounds to stop the benefits.
What Can a Worker Lose After a Utilization Review?
A worker may lose coverage for medical bills which will include paying for prescriptions, medical devices and authorized medical treatments. If the worker is unfit to continue the work then he/she is entitled to payment for lost wages equivalent to 66 2/3 percent of your average weekly wage subject to an upper limit.
Contact a St. Louis Work Comp Attorney
If you think your benefits were wrongfully stopped after a utilization review, you should get in touch with an experienced St. Louis workers compensation lawyer.

Our legal team has a strong history of helping injured workers get the medical attention and financial compensation that they need. Contact our St. Louis Work Comp Lawyer to ensure that your rights are protected. Please call (314) 361-4300 or toll free at (888) 872-6795. You can also complete our Online Case Evaluation Form.

Save

Save

Save

Updated: