Mail carriers are on their feet for hours upon hours, but what seems like an easy job can really take a toll on a person's health.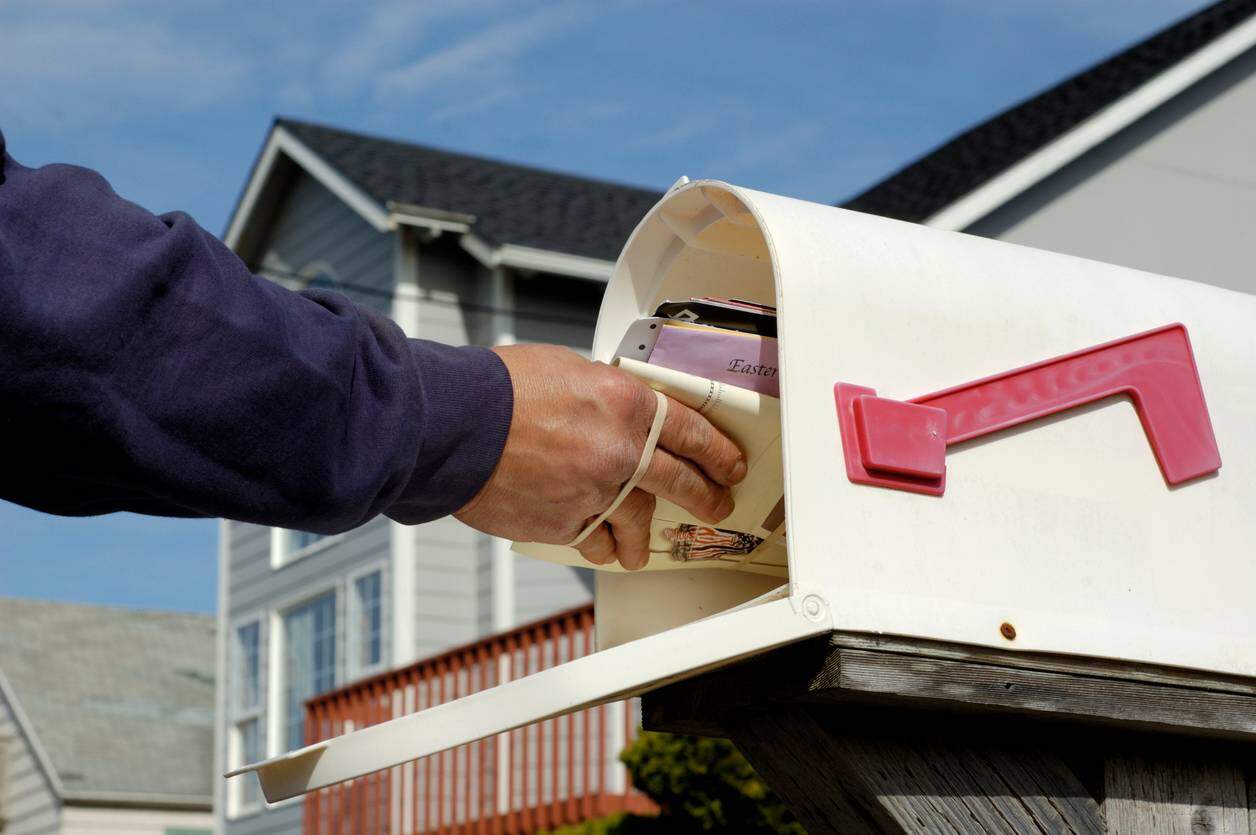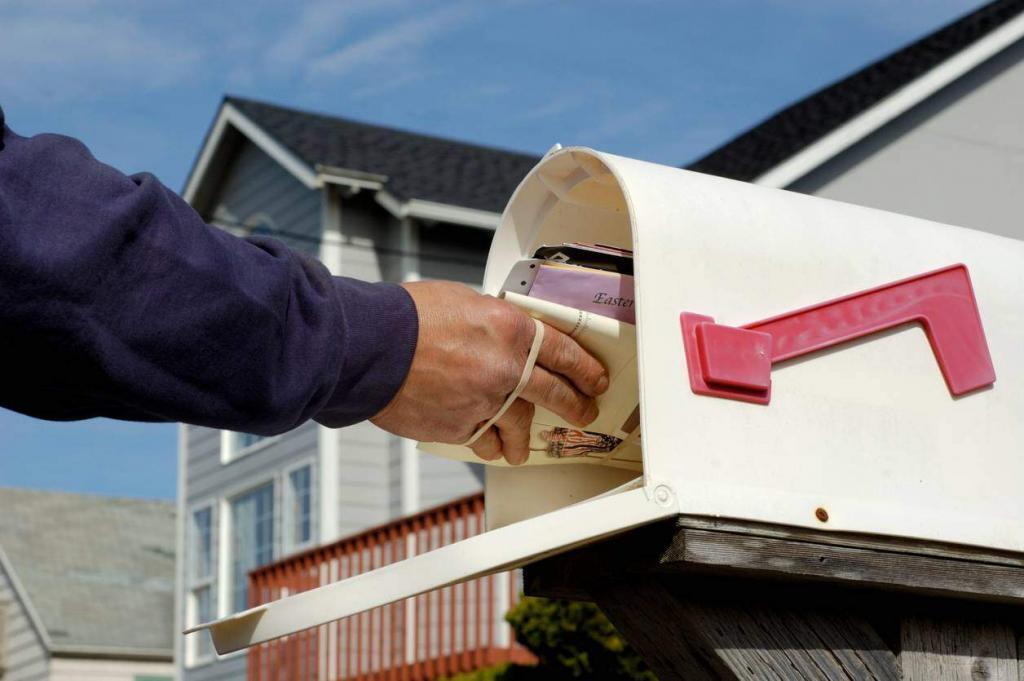 Carrying a bag filled with letters and documents over time can lead to neck pain which may require treatment to improve. This can either mean medication for pain management, or even physical therapy to make the condition go away.
But who covers these costs?
The Federal Employees' Compensation Act
Missouri worker's compensation covers workers in the state so that when they get injured on the job, their medical expenses are taken care of. However, this program is state-run, which means federal employees such as mail carriers are not covered by it.
Instead, they are covered by the Federal Employees' Compensation Act (FECA), which is administered by the Department of Labor. All types of injuries and diseases caused by your employment are generally covered under this act.
To get these benefits, you will have to file a form depending on the type of injury you have:
Traumatic injury – requires form CA-1, and has to be filed within 30 days of the injury;
Occupational Disease – requires form CA-2, and has to be filed within 30 days of the date you noticed the illness or have received a diagnosis.
These forms will be provided by your employer, who will have 10 days to submit it.
For neck pain, if it is caused by repetitive stress (which is the most common reason behind it), you'll have to request the FORM CA-2, as your injury is a result of your work activity, and not the consequence of a traumatic event, such as falling down and hurting your neck.
Apart from filing the form, you also have to give a reasoned medical opinion in which a doctor describes your injury, how it occurred, and what sort of treatment is needed. After that, the OWCP will review your claim and decide if it will award benefits.
These benefits can include:
66.67% of lost wages, which can be increased to 75% if you have dependents;
Medical treatment and rehabilitation costs;
Training and counseling if you need to change jobs as a result of your injury.
What If You Don't Get Compensated?
Even if you're not dealing with insurance companies like in the cases of worker's comp claim, the OWCP may still deny giving you benefits if it believes your injury may not be work-related, or it knows of past misconduct on your part.
The good news is you can appeal their decision, but only within 90 days of them providing their verdict. Reach out to a St. Louis work injury lawyer to help you file an appeal and provide OWCP additional evidence to change their minds. Give us a call 24/7 at (314) 361-4300 for a FREE CASE EVALUATION.